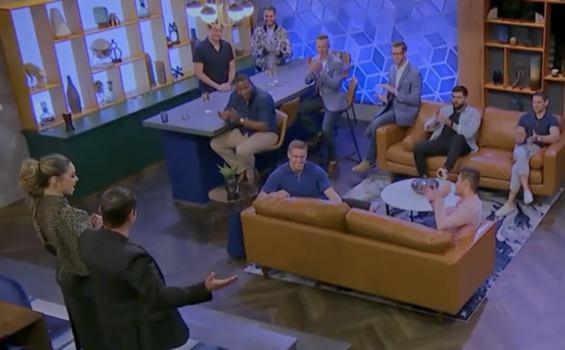 Jeremy Hartwell didn't find love while appearing on Love Is Blind, but the experience was certainly memorable for other reasons.
In a lawsuit filed June 29 against Netflix, production company Kinetic Content and casting company Delirium TV, the Season 2 participant cites "inhumane working conditions" he claims to have experienced while filming the show, Today reports.
Jeremy claimed in the lawsuit that producers intentionally "altered cast members' emotions and decision-making" through a variety of factors, including sleep deprivation, lack of water and food, and by plying the participants with alcohol.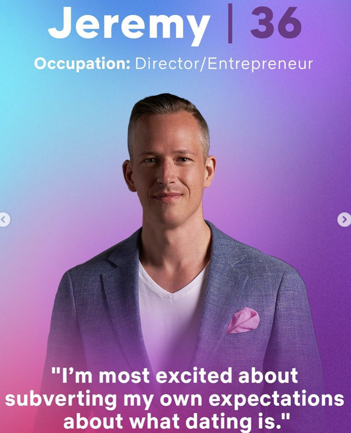 The lawsuit also mentions salary, noting that participants were paid $1,000 per week (up to $8,000 total) for working up to 20 hours a day, which falls under minimum wage. Jeremy claims this happened because the defendants of the lawsuit misclassified him and the rest of the cast as 'independent contractors' instead of employees.
(The Ashley would like to note here that nearly all reality TV participants are classified as 'independent contractors,' even cast members on long-running shows like Teen Mom 2 and 90 Day Fiance. It is very rare that a reality star would be classified as a regular employee.)
"They intentionally underpaid the cast members, deprived them of food, water and sleep, plied them with booze and cut off their access to personal contacts and most of the outside world," said Jeremy's attorney, Chantel Payton, of Payton Employment Law, PC.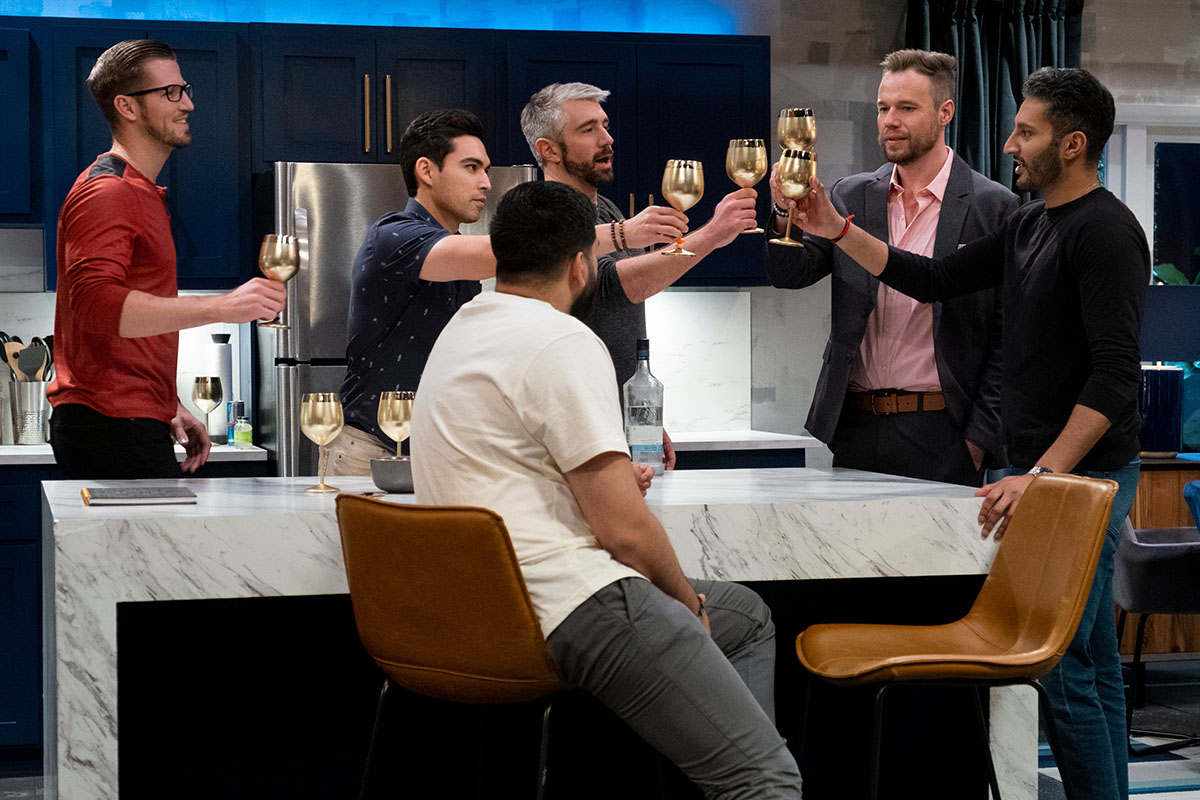 (Again, The Ashley wants to interject that most reality shows that feature a cast living together– such as The Bachelor or Big Brother— limit or heavily regulate the contact that participants have with their friends and family while filming. This is something participants are usually aware of and agree to when they sign their contracts to be on the show. This is done to create a 'bubble' where the focus is only on whatever is happening in the house/on the show.)
The suit goes on to allege that the only drinks regularly provided to the cast were alcohol, soda, energy drinks and mixers, with water and other hydrating beverages only available to the cast during the day.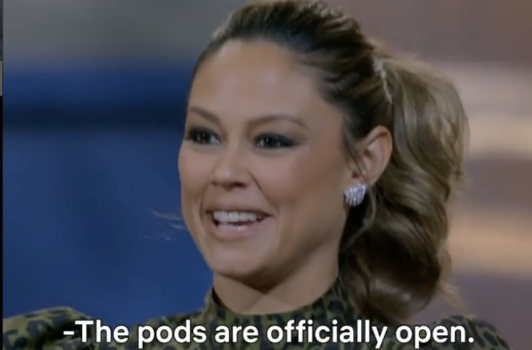 According to Jeremy, he signed up for the Netflix reality show with the intention of just being himself, though he claims in the lawsuit that he returned home to Chicago "feeling like a zombie." A contributor to that, the lawsuit alleges, was the show's requirement that the cast remain at the hotel or production studio, where the defendants would withhold hotel room keys from participants and instruct hotel staff not to provide the cast with food.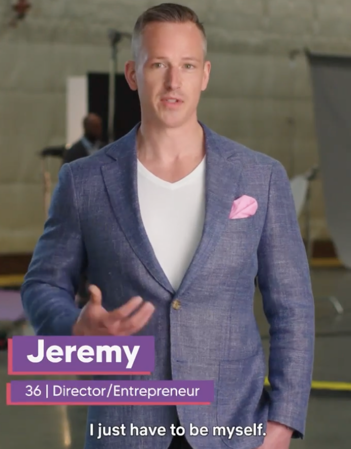 The lawsuit states that, according to show contracts, participants would be penalized with a $50,000 fee in "liquidated damages" if they were to leave the show early. These tactics were used to "control the participants' conduct" and to "(elicit) irrational behavior for entertainment value in the final project."
The lawsuit is a proposed class action suit on behalf of all 'Love Is Blind' contestants as well as other reality shows created by the defendants, including Kinetic Content–- which also makes Lifetime's Married at First Sight– and Netflix. The lawsuit does not specify the number of the plaintiff class, though it states it could include more than 100 individuals.
Damages sought in the lawsuit include unpaid wages, financial compensation for missed meal breaks and rest periods, restitution for unfair business practices and civil penalties for labor code violations.
While Jeremy filed his lawsuit in June, back in February he posted a journal entry written during his time on the show, telling followers he was "at peace" with his experience on 'Love Is Blind.'
"Filming for 'Love Is Blind' was one of the most intense and memorable events of my life and thanks to journaling and reflection, it remains an experience that I'm at peace with, regardless of the ups and downs," he wrote.
RELATED STORY: 'Love Is Blind' Star Shake Chatterjee Launches New Attacks on Host Nick Lachey: 'Bro, You're a Washed-Up Nobody'
(Photos: Netflix; Instagram)