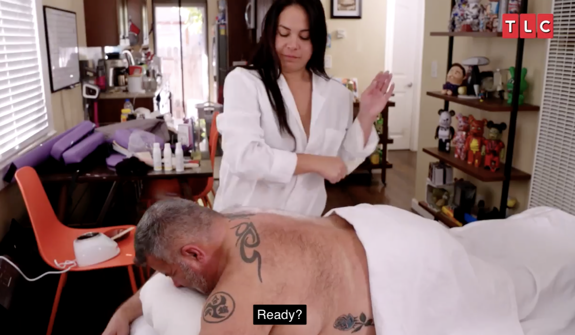 TLC's 90 Day Fiance: Happily Ever After? returns next month with some of the most (and least) favorite couples from the 90 Day Fiance franchise trying to keep their relationships functioning amidst trust issues, immigration obstacles, disapproving family members, excessive back hair and more.
According to Entertainment Weekly, the Season 7 cast will consist of seven returning couples–- six of whom have been revealed, and one couple who will be revealed soon.
Check out the confirmed cast below, and find out what kind of challenges and chaos the respective couples will be facing when the franchise spinoff returns August 28.
Angela & Michael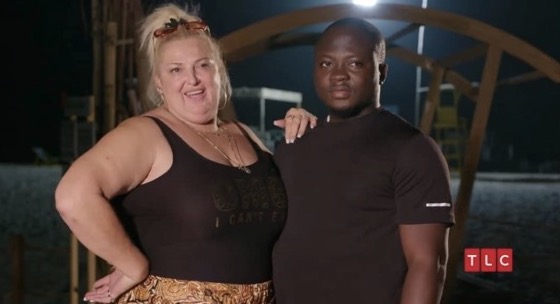 Season 7 of 'Happily Ever After?' will show Michael facing ongoing visa issues, with the 34-year-old still in Nigeria as his 56-year-old wife, Angela, keeps a close eye on him (via social media) from her home in Hazlehurst, Georgia. After Michael blocks Angela from keeping tabs on him digitally, Angela fears her husband is scamming her… So naturally, she begins chatting with a Canadian "friend" online.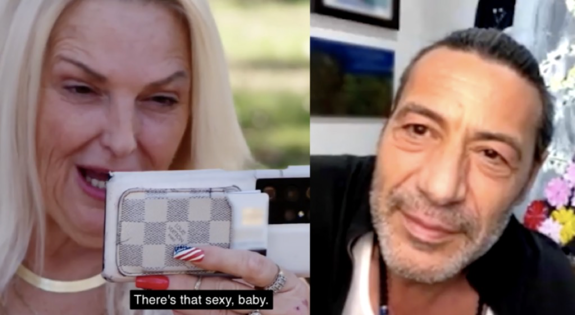 The new friendship has Angela torn– much like her trusty grandma bra/cigarette toter– as she wants to pack a bag and head to the Great White North to visit her "friend," but also give it another shot with Mykul Michael.
Elizabeth & Andrei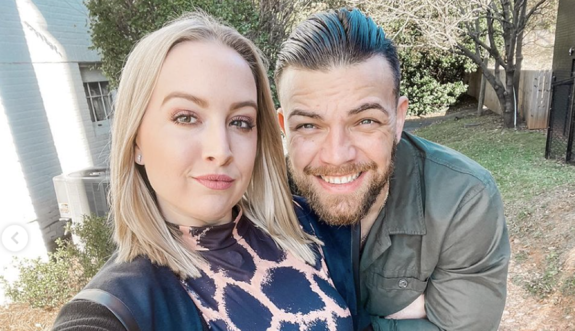 Things are initially looking up this season for 31-year-old Elizabeth and her 35-year-old Moldovan husband, Andrei. Unfortunately, the same cannot be said for Andrei's relationship with his in-laws, who fear Andrei is cutting Elizabeth off from the rest of the Potthast party.
Andrei also faces a threat of deportation this season following an unexpected green card interview, which the couple believe to be the result of someone trying to sabotage their happy marriage.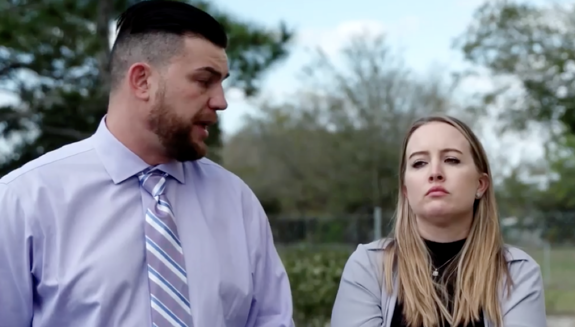 Kim & Usman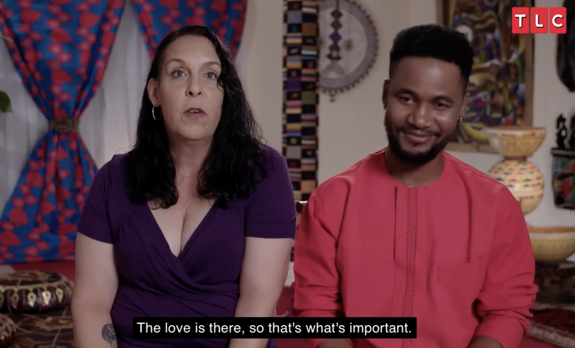 This season on 'Happily Ever After?' 51-year-old Kimbaaally Kim travels to Nigeria to propose to her 33-year-old boyfriend, Usman, despite neither of their families being on board with the union. Kim's son worries she is moving too fast with the singer known as Sojaboy, while Usman's mom doesn't want her son to marry an older woman who cannot have children.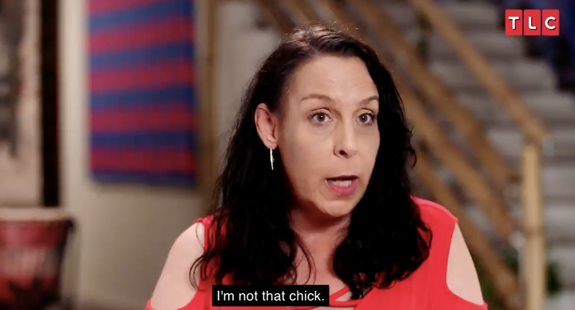 Usman's family decides the best solution is for him to be matched with a younger woman– a proposal that leaves Kim seeing red and slinging (milk)shakes.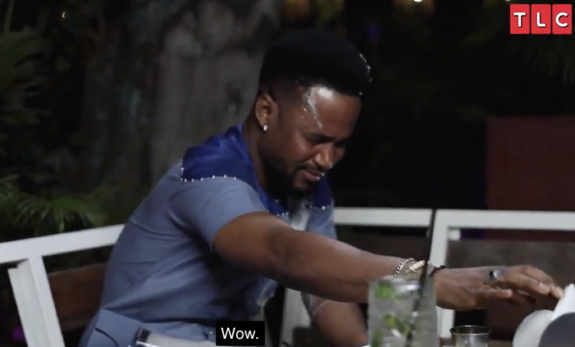 Jenny & Sumit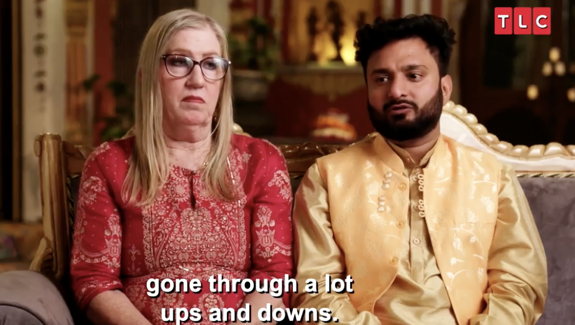 Although 63-year-old Jenny and 33-year-old Sumit have tied the knot, Sumit's family still refuse to accept the couple's marriage. The disapproval leaves Jenny–- who resides in India with Sumit–- feeling increasingly homesick for California.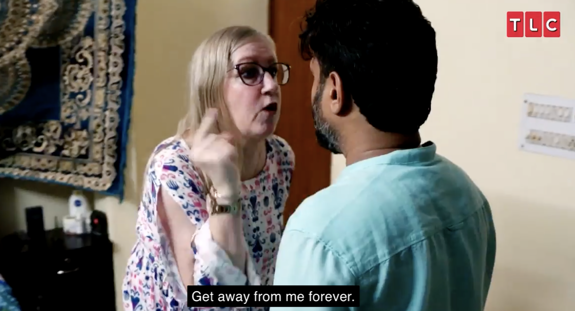 Jenny and Sumit also start to realize their age difference may be contributing to the turbulence in their relationship and that they might be incompatible as husband and wife.
Ed & Liz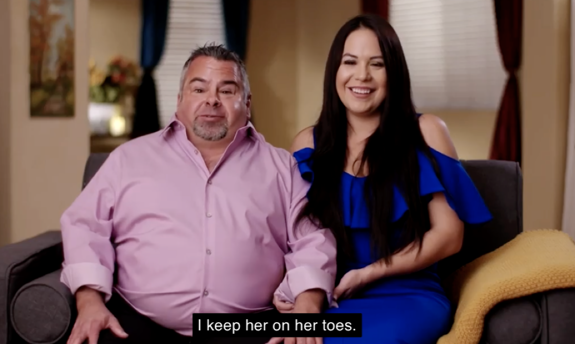 Big Ed and his fiancé/former 90 Day Fiance: The Single Life co-star Liz are ready to wed, but trust issues and other obstacles may keep the two from making it down the aisle.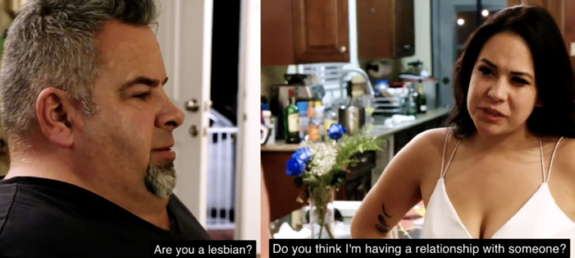 This season, fans will follow 56-year-old Ed as he and his 29-year-old bride-to-be plan their engagement party, look for a new home, take part in some at-home body hair removal and–- if they can work through all of their issues (and back fur)–- possibly exchange "I dos."
Jovi & Yara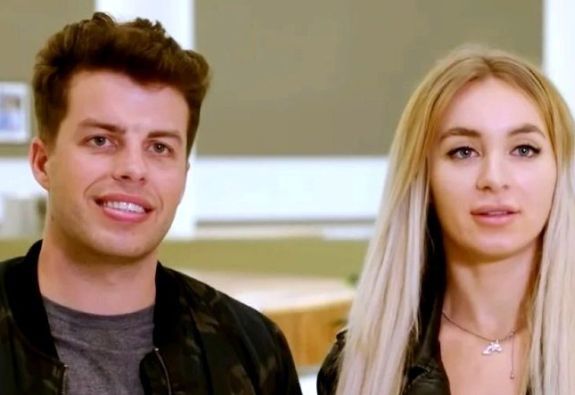 This season viewers will see 27-year-old Yara of Ukraine combat homesickness, only for plans to visit Ukraine to be put on hold after Russia's invasion of the country. As a result, Yara considers bringing her family to America.
Yara also deals with postpartum insecurities following the birth of her daughter, Mylah. Fortunately for Yara, she has a couple of friends to lean on who are more than willing to remind her of her worth.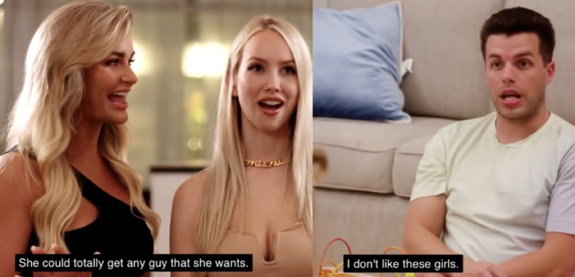 Yara's husband, 31-year-old Jovi, isn't a big fan of his wife's new pals and expresses his wary of the twosome's influence on Yara.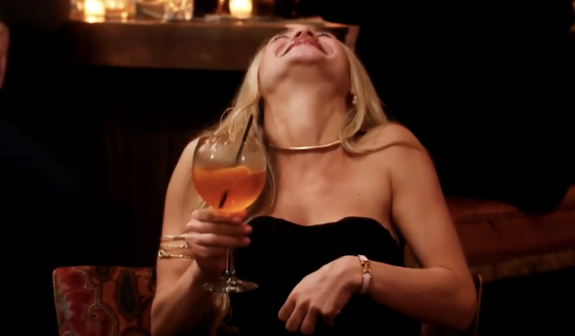 Season 7 of "90 Day Fiance: Happily Ever After?" premieres Sunday, August 29 on TLC and Discovery+.
Watch the trailer below!
RELATED STORY: 'The Family Chantel' Stars Chantel Everett & Pedro Accuses Chantel of Taking $275K & Chantel Accuses Pedro of Domestic Violence & Cheating
(Photos: TLC; YouTube)