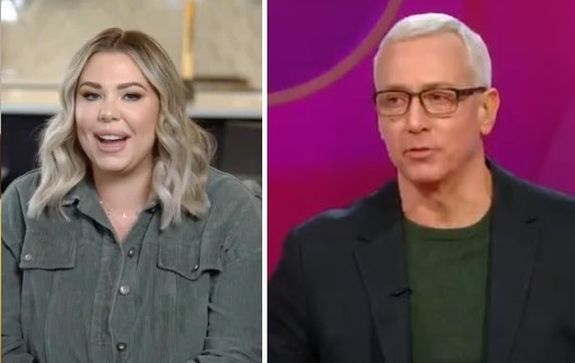 It's been over nine years since Celebrity Rehab with Dr. Drew went off the air, following a string of participants' deaths— and a lot of blame being aimed at the show's star, Dr. Drew Pinsky. However, in a recent interview on Kail Lowry's Barely Famous podcast, the reality TV doc says that he would like to see the show rebooted— and he wants Kail's help!
Dr. Drew— who went on the former Teen Mom 2 star's podcast to discuss her recent struggle with her depression– said he'd like to see 'Celebrity Rehab' come back, especially if the new version of the show would also focus on the mental health issues of its famous participants.
"Let's do it!" Drew told Kail, who encouraged him to try to revive the show. "Because, not only would it be an important thing for the moment, because substance [abuse] is off the chain right now, but we have new modalities for treatment. We have new things we could show people, and new hope to give them to help them understand what's available."
"I feel like, now more than ever we need to see this on TV. Who do we call to bring it back?!" Kail asked.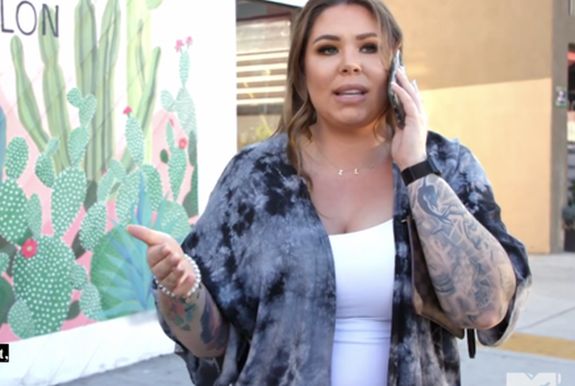 Dr. Drew stated that VH1 still owns the rights to 'Celebrity Rehab,' so the network would either have to get on-board with the reboot or release the rights to the show so Drew could take it to another network.
"We've got to call them! I need to call them!" Kail– who volunteered to appear on the show– said. "We need that back because mental health is a huge topic."
Drew suggested doing a season that only deals with mental health issues, and not substance abuse as the previous seasons of 'Celebrity Rehab' did.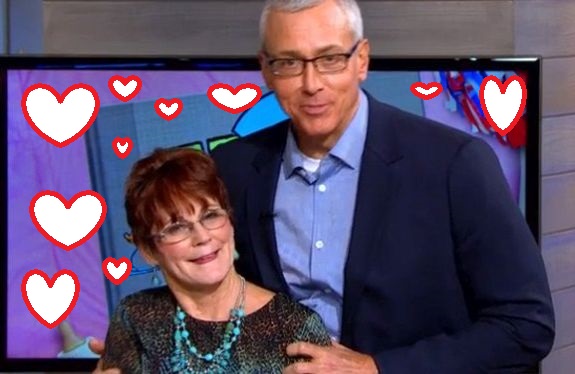 "A lot of stuff now can be done as an outpatient so we could do a longer term outpatient kind of thing, showing people over a longer period of time, outpatient groups that meet three times a week or something." Drew said.
Dr. Drew said that the show's producers may not be interested in a 'Celebrity Rehab' that doesn't show the celebrities going through the physical symptoms of substance abuse withdrawal and detox, though.
"The problem is that when I talk to the people who produce the show [about doing a season without substance abuse issues] they're like, 'Oh, no no no, we need to see people sick! We need the detoxing and all that stuff! That's what people were drawn to!'" he said. "They may be right. That's unfortunate, but that may be true."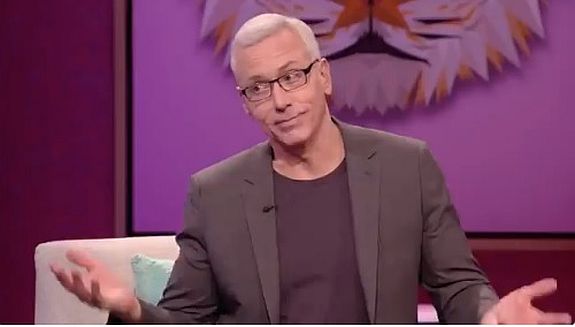 Dr. Drew and Kail continued to discuss the idea of the reboot, with Drew even suggesting Kail be part of it.
"Maybe you'll help me with VH1 and we'll go do some sort of mental health thing?" Dr. Drew said.
"Yes, that would be my dream!" Kail replied, adding that she had already started working on a pitch for show similar to 'Celebrity Rehab' that involved reality stars discussing the impact that being on TV has had on their mental health.
Dr. Drew's willingness to jump back into 'Celebrity Rehab' is quite surprising. Back in 2013, the TV doc said he was done with 'Celebrity Rehab' and that he had no "plans to do that again," due to the backlash he got every time a person who was featured on 'Celebrity Rehab' died.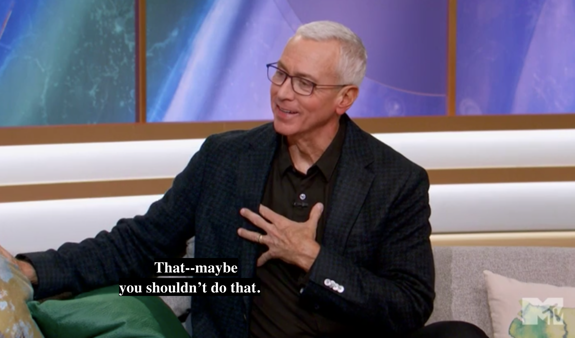 "I'm tired of taking all the heat. It's just ridiculous," Dr. Drew said on a 2013 episode of the Zach Sang & the Gang radio program. "To have people questioning my motives and taking aim at me because people get sick and die because they have a life-threatening disease, and I take the blame? Rodney King has a heart attack and I take blame for that?"
(Rodney died in June 2012 from an accidental drowning; however alcohol, cocaine and marijuana were found in his blood and contributed to his death, according to his autopsy.)
At the time of this 2013 interview, five "Celebrity Rehab" alum had died after appearing on the show: Rodney, country singer Mindy McCready, "Grease" actor Jeff Conaway, "Real World" star Joey Kovar, and musician Mike Starr. (Since then, Season 1 participant Joanie "Chyna" Laurer, as well as Season 2 stars Tawny Kitaen and Nikki McKibbin have also died. While drugs were involved in both Chyna's and Tawny's deaths, Nikki died of a brain aneurysm in 2020.)
Over the years, Dr. Drew has defended his methods and 'Celebrity Rehab,' stating that several of the show's participants have become sober because of 'Celebrity Rehab.'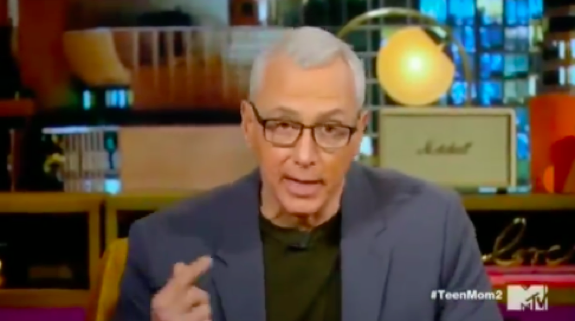 "These are really sick people, that's why they die," Drew said on the 2013 radio show. "These are people with life-threatening addiction. Bob [Forrest] and Shelly [Sprague] and I ran a program for 20 years and [for 'Celebrity Rehab'] we do what we always do and just let them run the cameras."
The first season of 'Celebrity Rehab with Dr. Drew' premiered in 2008. It ran for five seasons before changing formats in 2012 to feature non-celebrities who were seeking treatment. (The show's name changed to 'Rehab with Dr. Drew.') The show was also spun-off into two more shows: Celebrity Rehab Presents Sober House and Sex Rehab with Dr. Drew.
VH1 has yet to comment on Dr. Drew's desire to bring back 'Celebrity Rehab.'
RELATED STORY: Former 'Teen Mom 2' Star Kail Lowry Says She's Considering Getting Her Tubes Tied
(Photos: MTV)