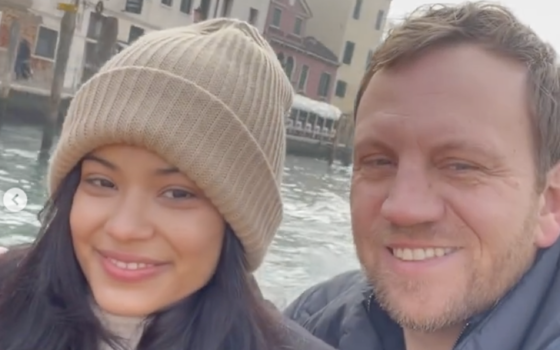 Former 90 Day Fiance star Juliana Custodio welcomed her first child this week with boyfriend Ben Obscura.
The 23-year-old Brazilian model shared the exciting news Tuesday on social media, revealing the first photos of their baby boy, whom they named Benjamin James Louis.
According to Juliana, Baby Benjamin weighed in at 9 lbs., 4 oz. and measured 21.6 inches long. Juliana wrote that she gave birth without an epidural.
"All my friends that have known me for years know how much I waited for this moment, to have my own child, it was my biggest dream to become a mother," Juliana wrote. "Today was the most incredible amazing day of our [lives]."
"I'm such a lucky woman for having you @ben_obscura in my life, an amazing father and husband to be. I couldn't have asked for a better partner and father to my child, you have been what I expected and more," Juliana wrote.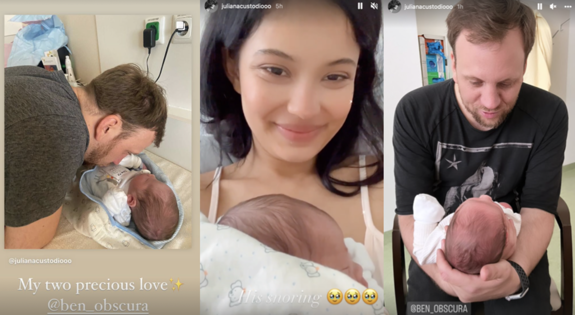 Fans of the "90 Day" franchise may remember Juliana appearing on Season 7 of "90 Day Fiance" with her former partner, Michael Jessen, who was two decades older than her. The husband and wife went on to appear on 90 Day Fiance: Self Quarantined before announcing their split in October 2021.
Nearly two years before Michael and Juliana parted ways–- right around the time they wed–- Michael slammed TLC and the show's production company, Sharp Entertainment, for bad editing and allegedly manufacturing a scene during Season 7 that featured him and Juliana meeting with a mediator prior to their wedding.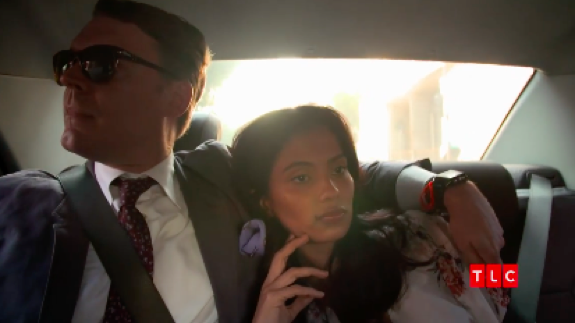 Michael also claimed at the time that he and Juliana had initiated the process of adopting Juliana's niece and nephew from Brazil, though these plans seemingly changed sometime before the couple split in October.
One month after Juliana announced her split from Michael, she and Ben revealed that they were expecting a child together, which Ben referred to as "the most beautiful blessing we could ask for."
The timing of Juliana's divorce and pregnancy news raised some eyebrows initially, resulting in Juliana publicly denying that her ex-husband was the father of her unborn child and confirming the baby was Ben's. It was also rumored that Juliana cheated on Michael with the husband of Michael's other ex-wife. (Got all that?) However, Juliana has denied the allegations, and the rumor that the baby's father is the other man's.
"It's really sad that this family has nothing to use against me, and they are using my baby and making these stories about me," she told the magazine regarding the paternity allegations. "I hope I never have to hear or see these people again."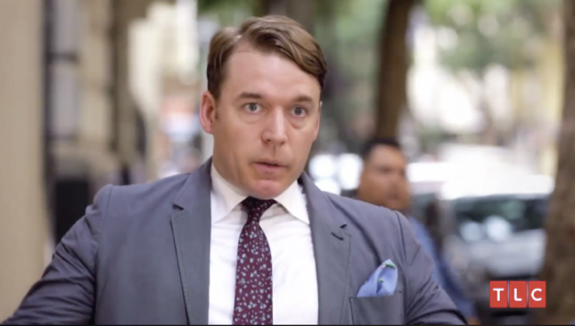 Although they split in October, Juliana didn't officially file for divorce from Michael until February 14. Their divorce was finalized on May 19.
RELATED STORY: Paul Staehle Denies Ex Karine Martins' "Human Trafficking" Allegations & Discusses Custody of Their Children: 5 Interesting Things the "90 Day Fiance" Star Revealed In New Interview
(Photos: Instagram; TLC)