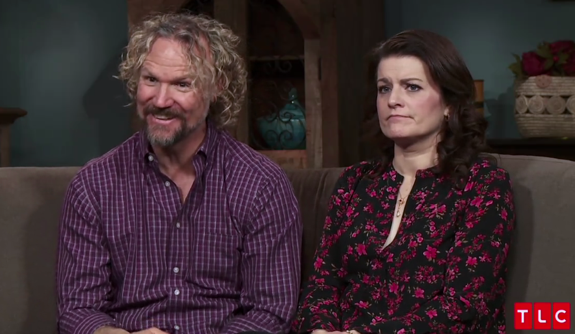 Kody and Robyn Brown are making it clear that their family does not include Kody's other wives Meri and Janelle or Kody's other kids.
On Wednesday, The Sun broke the news that the Sister Wives stars have started a new company together, with Kody and Robyn listed as the company's members. The company— DABSARK Entertainment LLC— was established on May 22 and, while Robyn and Kody are both listed as "members" of the new company, the names of Kody's other wives, Janelle and Meri, are nowhere to be found.
Now, The Ashley can add some additional details to the story.
The name of the company makes it very clear that Robyn and Kody (who are legally married) are only including the kids they share to be part of the "family." The Ashley can exclusively confirm that the company name, "DABSARK," stands for Dayton, Aurora, Briana, Solomon, Ari, Robyn, Kody— their names plus all of their children's names.
The company lists Robyn's home address as the company's main mailing address, and the family's land on Coyote Pass as the principal address. Janelle and Meri's names (or the names of the children they share with Kody) are not part of the new "family" business.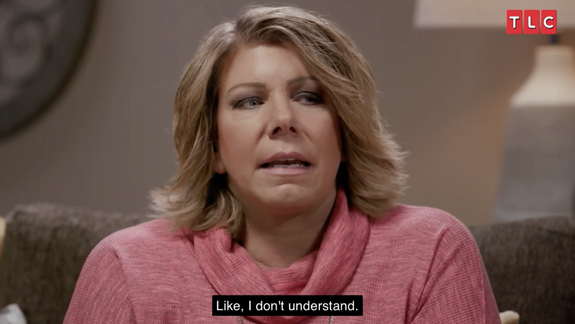 It appears that the company was established to help manage the family's wealth, as the company Quinn Holdings LLC, is listed as the "organizer" of DABSARK. On its website, Quinn Holdings LLC states that it is a "comprehensive investment firm serving high net worth families, foundations and endowments."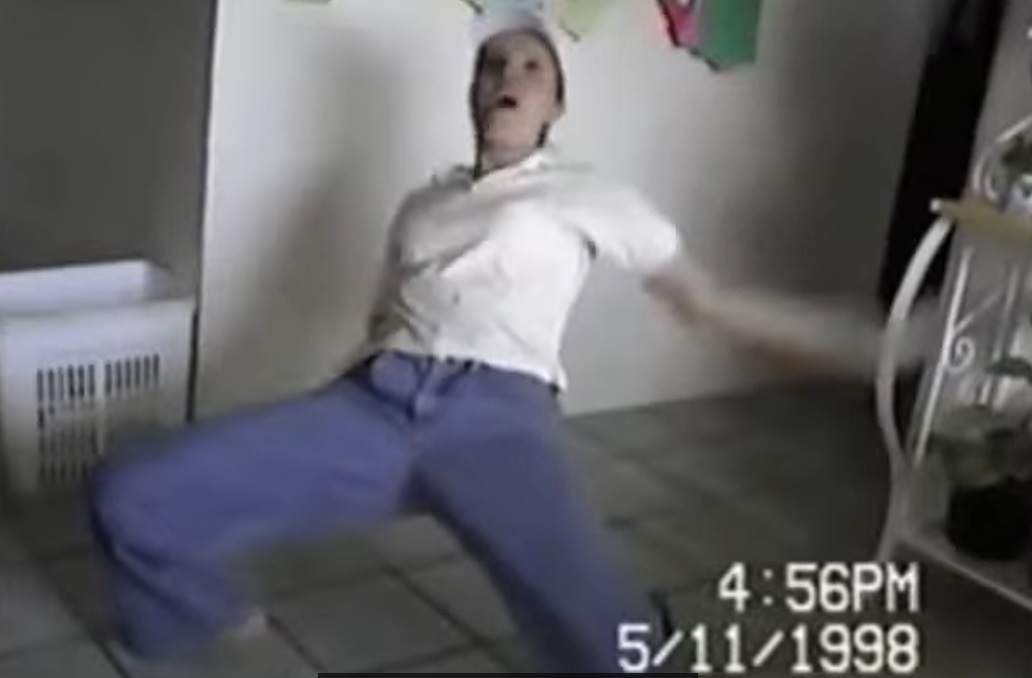 Kody started a similar company in December 2019. That company is called "Kody Brown Family Entertainment LLC" and had Kody and all of his wives– Robyn, Meri, Janelle and his (now-ex-wife) Christine— listed equally as managers. (As The Ashley previously reported, Christine left Kody in 2021.) While that company is still listed as "active" it does not appear to be used by the Browns any longer.
The upcoming season of 'Sister Wives'— which premieres next month— promises to show viewers how Kody and the rest of the family reacted to Christine's decision to leave. In the trailer, Christine tells viewers that it's been clear for years that Robyn is Kody's favorite wife.
"I feel like, to Kody, Robyn's more important," Christine says, later adding, "I agreed to be a sister wife, but I agreed to be an equal wife."
The trailer also hints that there is a divide between Kody and Janelle, who tells the camera that Kody is no longer acting like her husband and that she's "not really sure that we have a family anymore."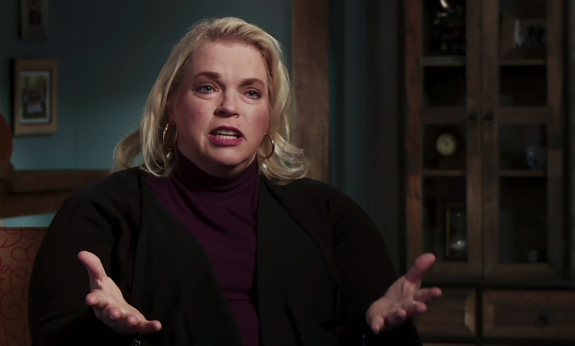 The Ashley can confirm that Kody has not established separate companies with Janelle and/or Meri like he has with Robyn.
RELATED STORY: Kody Brown Screams At Wife Christine After She Tells Him She's Leaving Him: Watch a Sneak Peek of 'Sister Wives' Season 17
(Photos: TLC)