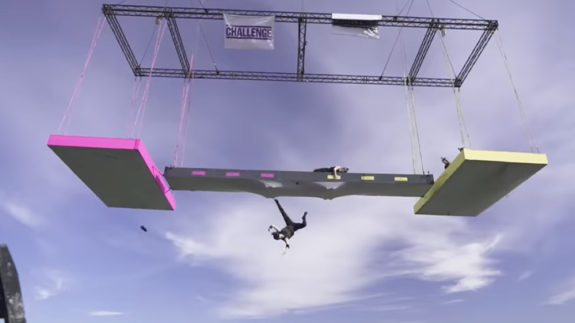 Seventeen pairs of best friends, exes, couples and siblings will be put to the ultimate test on The Challenge: Ride or Dies, premiering next month on MTV.
While the partner concept is nothing new for 'The Challenge,' Season 38 marks the first time players will pair themselves up to compete alongside their closest ally, Variety reports.
Throughout the competition-– filmed in Argentina–- the duos will "navigate the weekly mental and physical warfare together for their share of $1 million," according to MTV.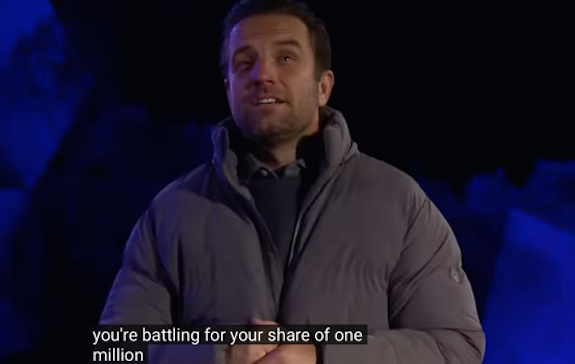 "These relationships will be put to the ultimate test as their teamwork, loyalty and trust will be challenged every step of the way," the network's press release states. "In this game, it all comes down to who you trust and who has your back, because this season of 'The Challenge' will either break bonds or tie two competitors together for life."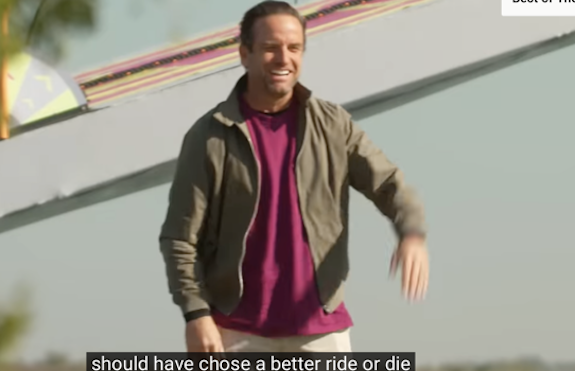 Returning to host this season is TJ Lavin, who makes it clear in the preview that each competitor will need the support of their ally to make it to the end.
"Luckily for you, you got to bring your own," he adds.
Despite each player going into the competition with a trusted companion on their side, things can still get messy and teams may still crumble under pressure.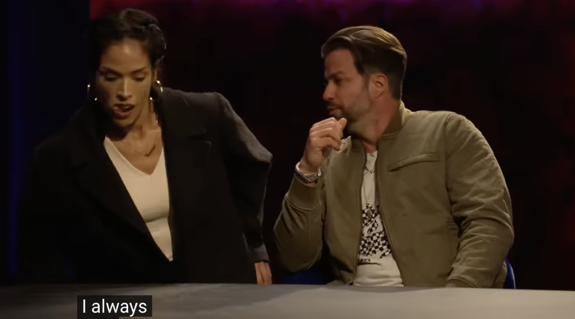 "They'll ride into the competition together, but will the game tear them apart?" the trailer asks. "The competition has never been this personal."
Meet the Season 38 teams below: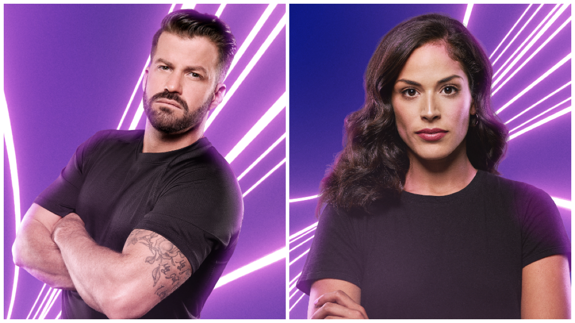 Seven-time 'Challenge' champ Johnny "Bananas" Devenanzio and 'Challenge' veteran Nany Gonzalez have teamed up.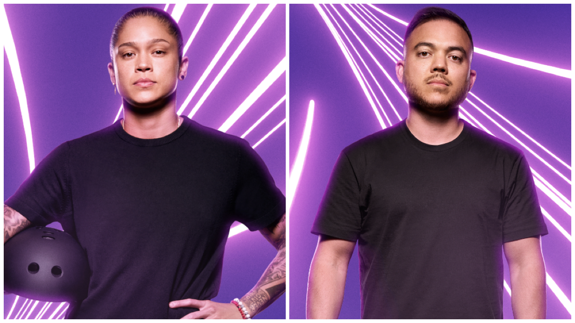 The Challenge: Spies, Lies & Allies champ/Big Brother Season 20 winner, Kaycee Clark, has partnered with her brother, Kenny Clark.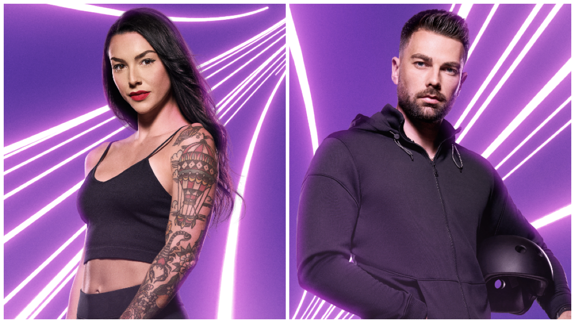 'Challenge' star Kailah Casillas Bird is joined by her husband, Sam Bird, who previously appeared on Ex on the Beach: Peak of Love.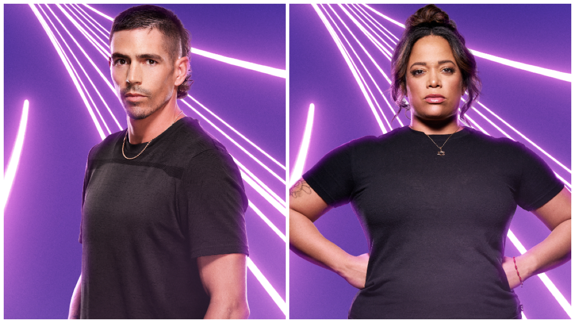 Three-time 'Challenge' champ Jordan Wiseley is joined by longtime 'Challenge' competitor Aneesa Ferreira.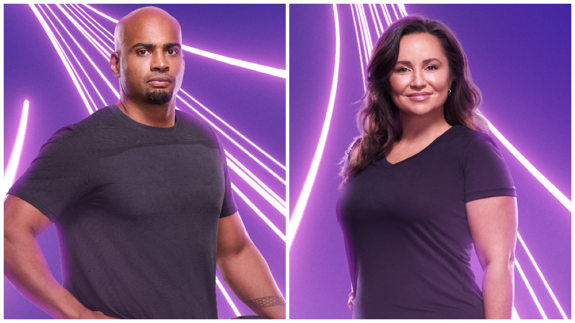 Four-time 'Challenge' champ Darrell Taylor will return to the show this season after his latest run on The Challenge: All Stars, along with his partner, three-time 'Challenge' champ Veronica Portillo.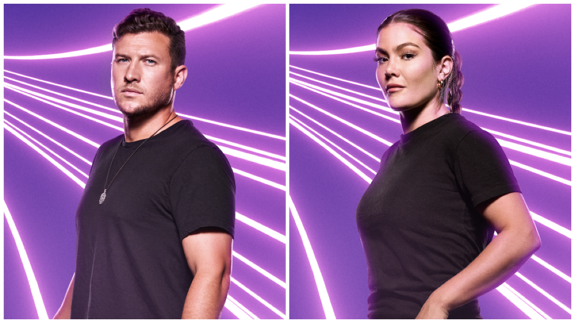 Returning after making it to last year's final is former Are You The One? (Season 3) star Devin Walker. He will be joined by fellow Season 37 finalist and 'AYTO?' (Season 4) star Tori Deal.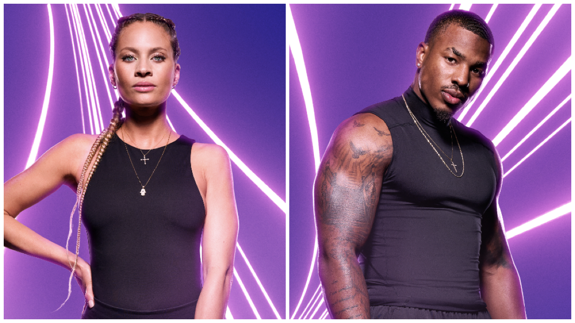 'Big Brother' alum and The Challenge: Double Agents champ Amber Borzotra will return this season, competing alongside her boyfriend, Chauncey Palmer.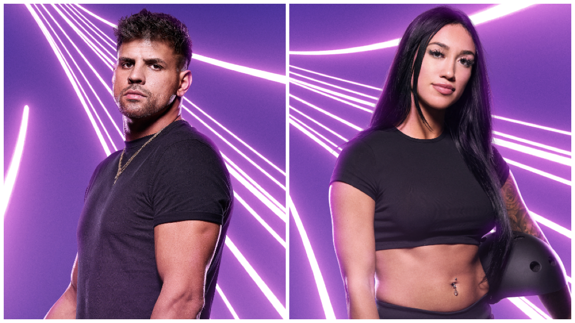 Also returning to 'The Challenge' from the 'Big Brother' family this season is Fessy Shaffaat. Fessy's chosen ally for 'Ride or Dies' is influencer Moriah Jadea.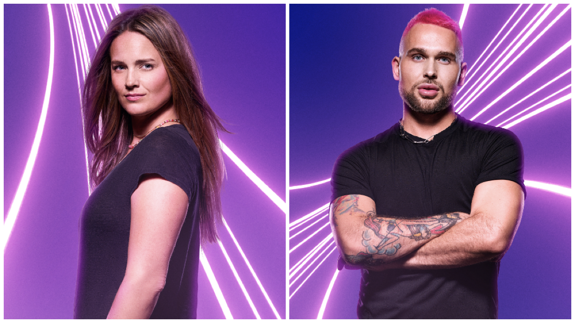 The Challenge: Free Agents champ Laurel Stucky will partner with her best friend Jakk Maddox of 'Ex on the Beach: Peak of Love.'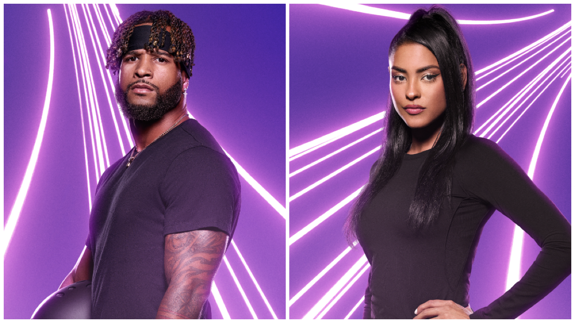 Longtime 'Challenge' competitor Nelson Thomas and former 'AYTO?' star Nurys Mateo are partnered.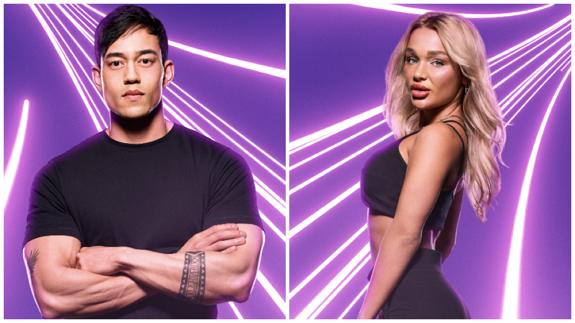 Former 'Challenger' and Ultimate Beastmaster star Nam Vo is paired with Emily Russ of Beauty and the Beast (Germany).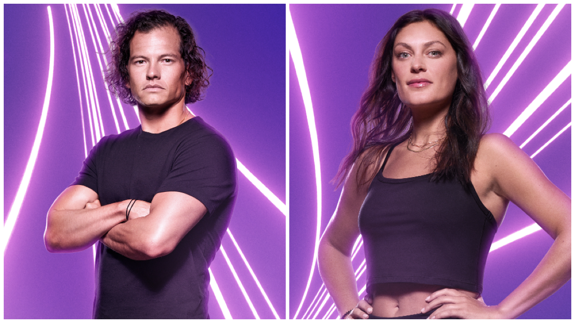 Returning 'Challengers' and former Survivor stars Jay Starrett and Michele Fitzgerald are teaming up.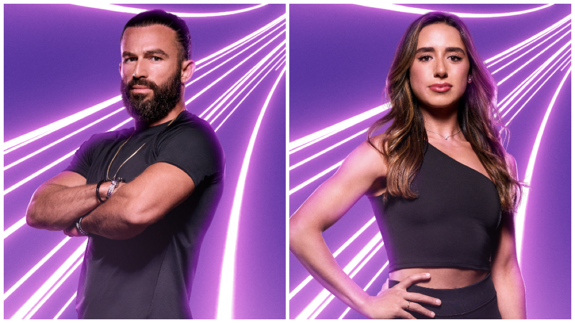 The Challenge: War of the Worlds champ/winner of Survivor Turkey (Season 8), Turabi "Turbo" Çamkirna is joined by his girlfriend, Tamara Alfaro.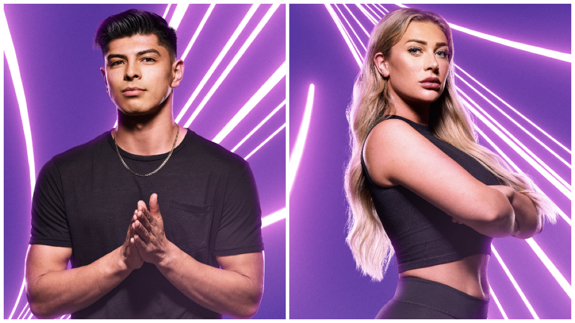 Olivia Kaiser of Love Island (USA Season 3) and pal Horacio Gutierrez of Exatlón Telemundo are partnered.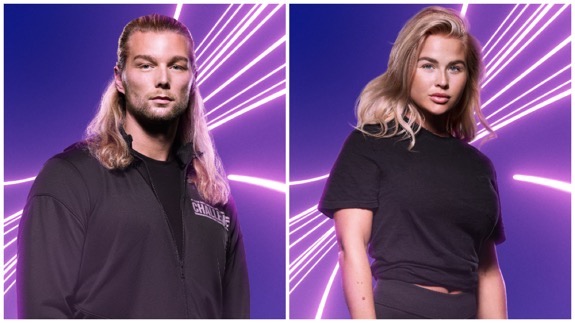 Kim Traenka of Prince Charming (Germany) and Colleen Schneider of The Mole (Germany) have teamed up.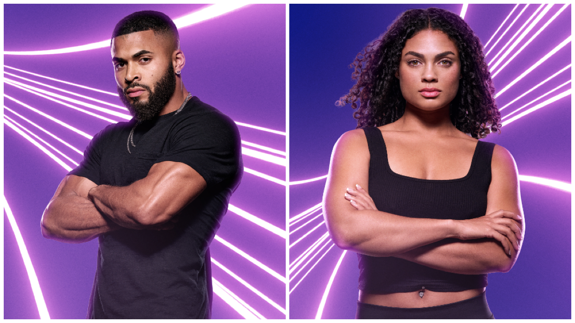 Johnny Middlebrooks of 'Love Island' (USA Season 2) will partner with actress Raven Rochelle.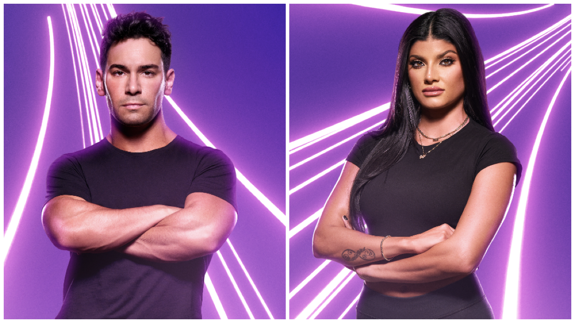 Tommy Bracco and Analyse Talavera, both of 'Big Brother' Season 21, make up the final team.
'The Challenge: Ride or Dies' premieres Wednesday, October 12 on MTV.
Watch the first trailer below!
RELATED STORY: 'The Challenge' Star Robin Hibbard Arrested in Florida; Still Struggling With Addiction & Homelessness (Exclusive)
(Photos: MTV; YouTube)