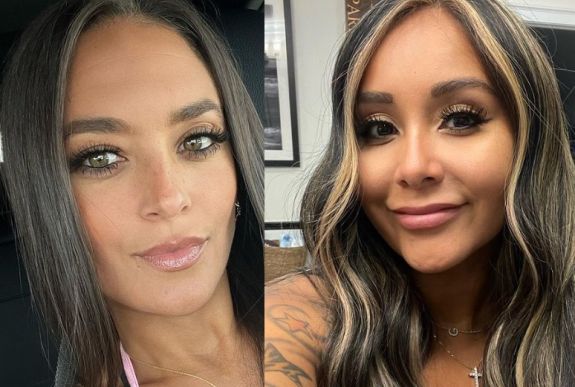 Snooki's been shut out by Sammi Sweetheart.
In a new interview with E! News, Nicole Polizzi revealed that her old Jersey Shore roomie, Sammi Giancola, has blocked her (on social media, we can assume). The blocking– which Nicole claims she had no idea had happened until she went to send Sammi a message — was shocking.
"She blocked me!" Nicole said. "I don't know what I did! It's unfortunate, because we would love for her to come back [and appear on Jersey Shore Family Vacation.] She's a part of the show.
"I feel like it's not whole or full unless all of us are there," Nicole added.
As to why Sammi— who appeared on 'Jersey Shore' but refused to appear on the 'Family Vacation' spin-off in 2018—shut her old pal out, Nicole suspects it may be because she was tired of being asked to come back to the show.
"We tried to get her back like two years ago, all of us texting her saying, 'Come for one dinner. Why not?'" Nicole said. "And she's just always like, 'No, I'll never do that show again.' We didn't want to push it."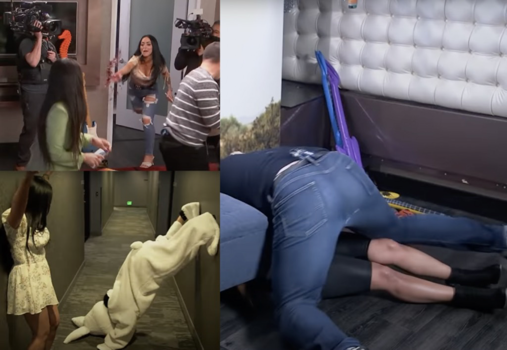 Back when 'Family Vacation' premiered in 2018, Sammi was very clear that she had no interest in joining her old cast mates (and ex-boyfriend Ronnie Ortiz-Magro) on the new show.
"I have chosen not to join the show this season because I am at a completely different place in my life right now focusing on my businesses and relationship," she wrote on Instagram at the time. "I am not the same person as I was when I was 22. At 31, I am currently extremely happy in every aspect of my life and want to avoid potentially TOXIC SITUATIONS."
In her interview with E! Nicole said she felt Sammi should put the past behind her.
"It's been 10 years," she said. "At some point, [she and Ronnie] both moved on. Just come have fun. Come back to the show that was our life. I mean, we're still doing it."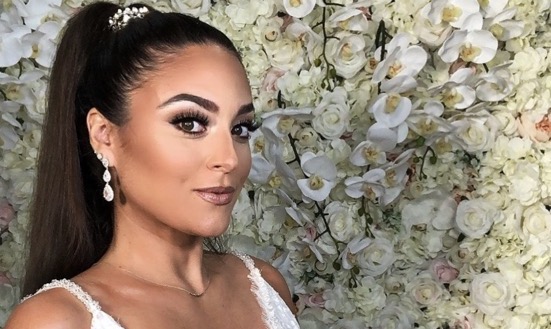 In a 2020 interview, Nicole and her 'Jersey Shore' co-stars Jenni Farley and Deena Cortese, admitted that they had "drifted" in their friendships with Sammi over the years.
"It's understandable, I mean she came from a TV show that she clearly doesn't want to be a part of anymore so there's probably like that give-and-take of having us part of certain, I don't know," Jenni said. "We would have loved to talked to her about it."
The trio revealed in the interview that they hadn't spoken to Sammi "in a while."
"We tried to [keep in touch]," Nicole said. "We'd invite her to things…. we kind of lost touch, which sucks."
"We do love her!" Jenni insisted.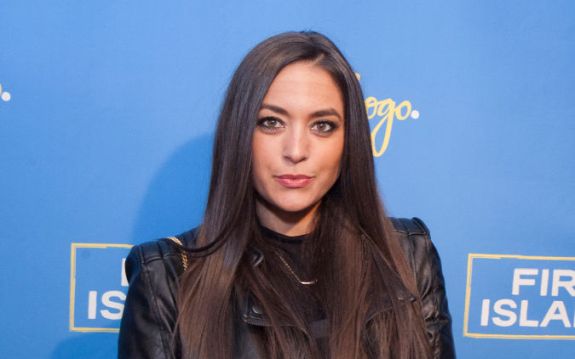 Sammi has yet to reveal publicly why she blocked Nicole.
RELATED STORY: Nicole "Snooki" Polizzi Says a "Mental Health Issue" Keeps Her Husband Jionni LaValle From Filming For 'Jersey Shore Family Vacation'
(Photos: MTV; Getty Images; Instagram)