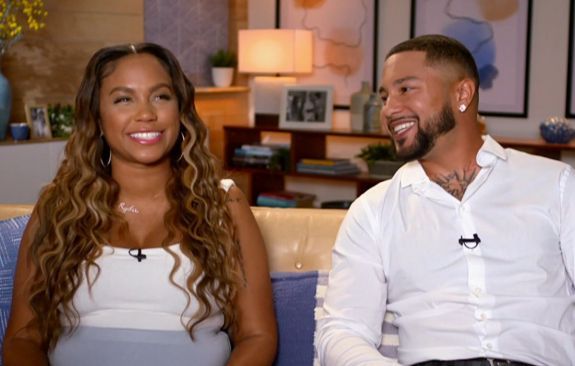 Wedding bells rang for Cheyenne Floyd and Zach Davis on Thursday!
The Teen Mom OG stars— who are now starring on Teen Mom: The Next Chapter— got married in an outdoor ceremony held at the Langham Huntington hotel in Pasadena, California, on Thursday night.
The Ashley can confirm that the ceremony was held in the hotel's circular garden, where about 250 guests watched Cheyenne walk down the aisle, accompanied by her father, Kyle Floyd. In true Cheyenne form, the aisle was extravagant, made from reflective material to make it appear she was walking on glass.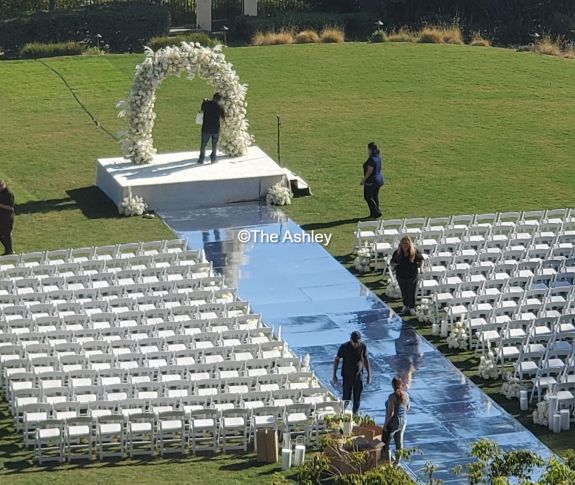 Chey's daughter Ryder was dressed in an adorable white tulle dress. Cheyenne's nephew and son Ace went down the aisle in style, riding in mini cars.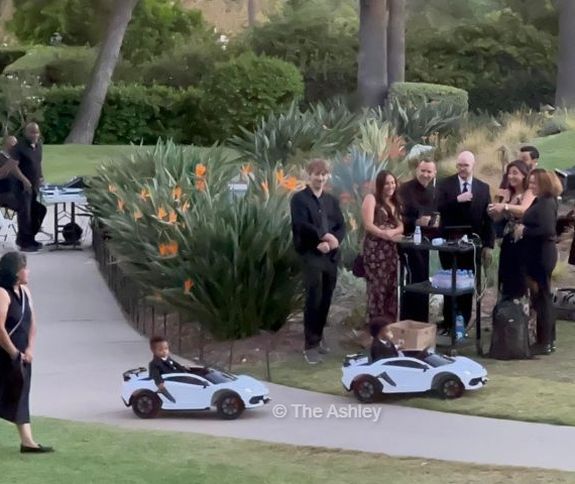 Cheyenne— dressed in a white trumpet-style bridal gown with a sweetheart bust and a long flowing veil (and a huge white floral bouquet)– made her way to Zach, who wore a white tuxedo (with short pants and no socks), and stood in front of a huge arch of white flowers.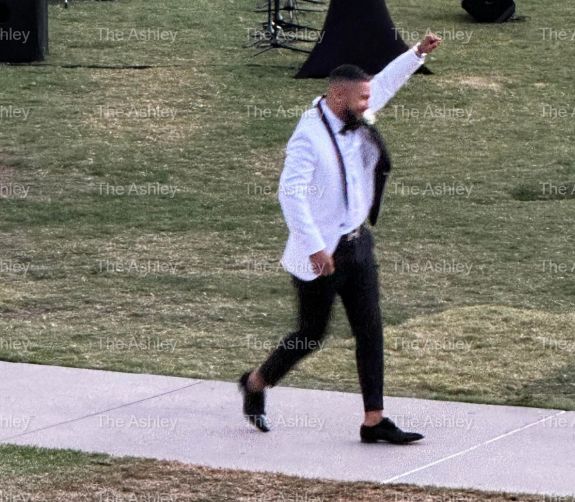 A live band played during the procession, with a live choir singing "I Feel Jesus Everywhere" and "The Wait Is Over" as Chey walked down the aisle with her dad.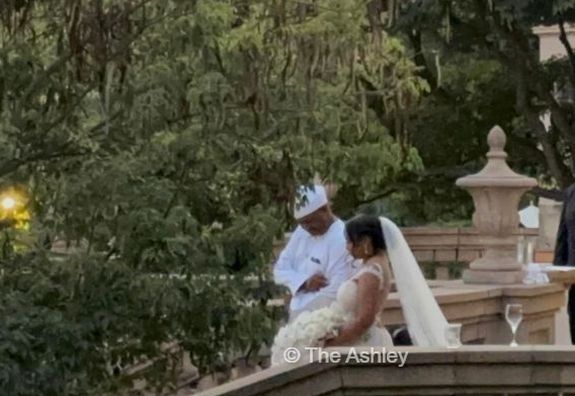 The Ashley's sources tell her that as Cheyenne approached Zach, her dad gave her a long hug, causing the minister to joke that it was time to let her go.
"The ceremony was very beautiful, with the minister telling Zach and Cheyenne that Ryder and Ace will look to them to see what a woman and man should be," the source said. "The sun set during the ceremony, so by the time they were saying their vows it was basically pitch black with only them being illuminated by candles all around."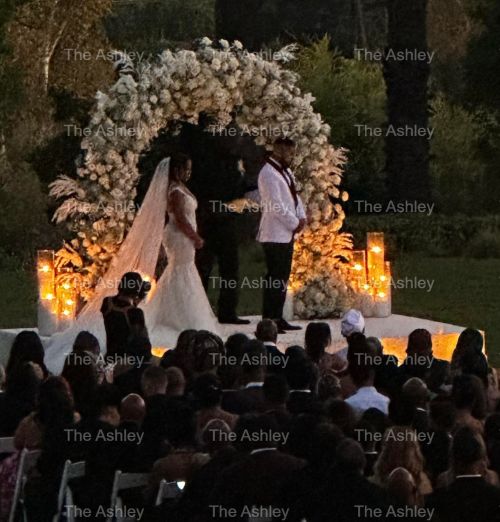 "Zach told Cheyenne that love is more than just a feeling; it's an action and that he vowed to show her that forever," the source added. "He thanked her parents for raising a queen."
After Zach and Cheyenne were pronounced husband and wife, a troupe of African dancers came down the aisle and performed before everyone exited.
While Cheyenne previously stated in interviews that she was not sure if she wanted her wedding filmed for MTV, The Ashley can confirm that the wedding was, indeed, filmed, with a full crew present at the wedding to capture every over-the-top moment.
While MTV had the go-ahead to film, the wedding guests did not. A sign was placed in front of the ceremony site, informing all guests that this was to be an "unplugged" wedding and that no cell phones or cameras were allowed to be used (except by MTV, of course!)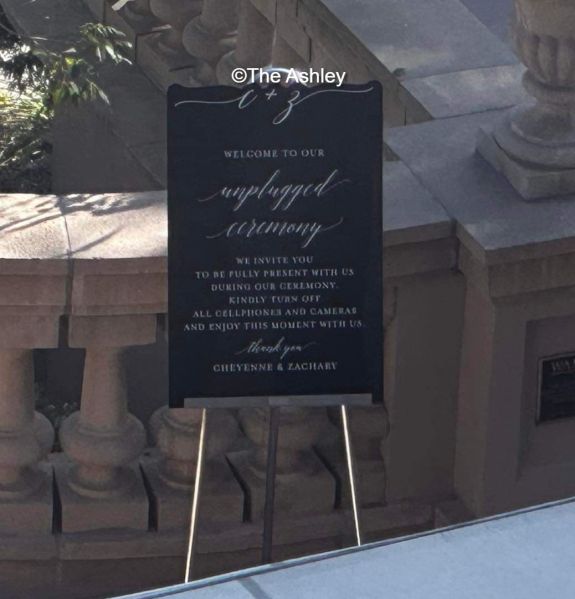 "We invite you to be fully present with us during our ceremony," the sign read. "Kindly turn off all cellphones and cameras and enjoy this moment with us."
Chey and Zach's wedding was full of MTV reality stars, including Nelson Thomas and Devin Walker of 'The Challenge' and 'Teen Mom' stars Jade Cline and Sean Austin; Leah Messer and Jaylan Mobley; Catelynn Lowell and Tyler Baltierra; Kiaya Elliott; and Gary Shirley. (His baby mama Amber Portwood did not appear to be present, according to The Ashley's sources.) Maci Bookout and Taylor McKinney also attended.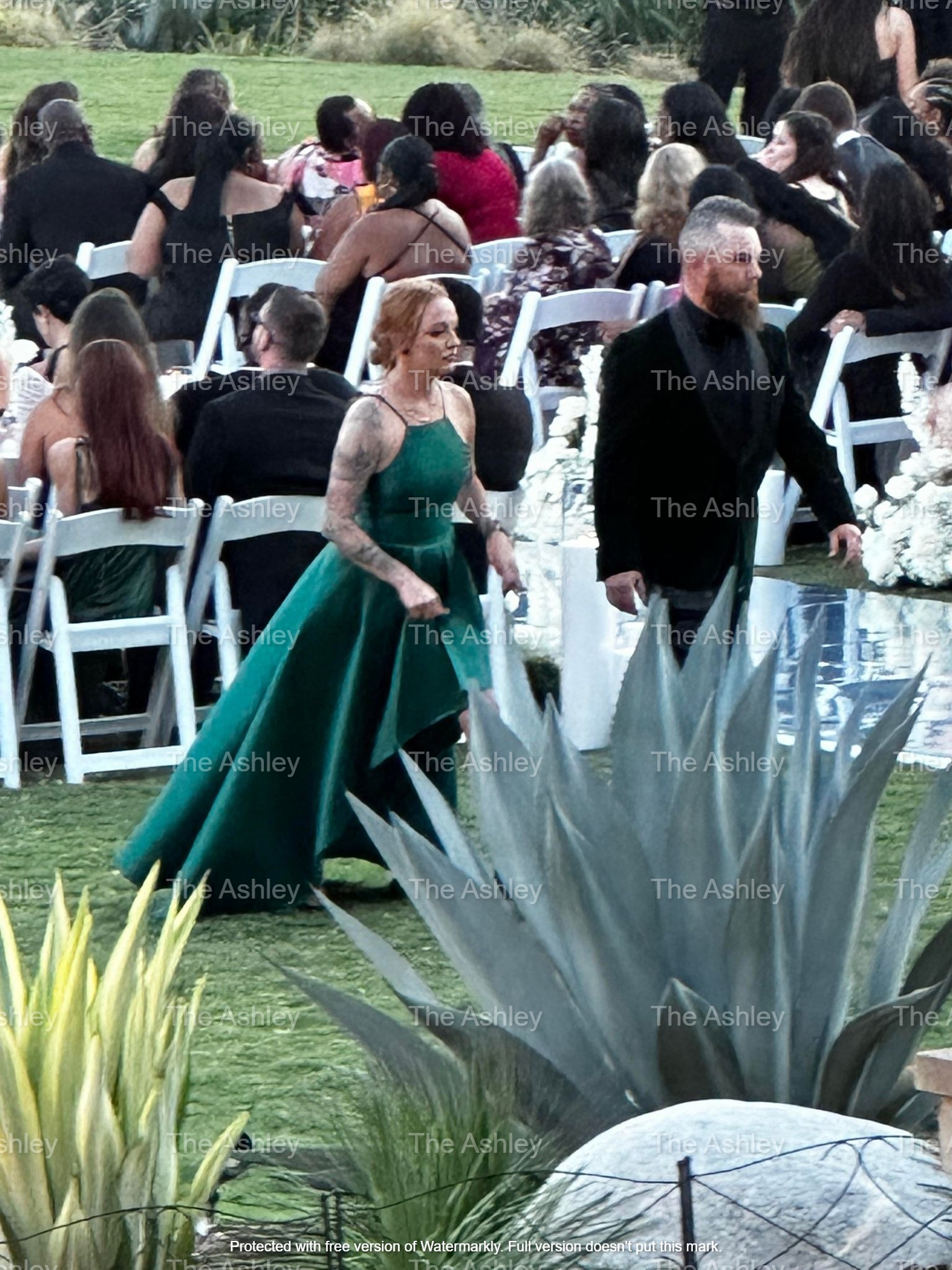 It appeared that Cheyenne's first baby daddy, Cory Wharton, was not present. (The Ashley can't 100 percent confirm that, though.)
Check out more photos from the wedding below!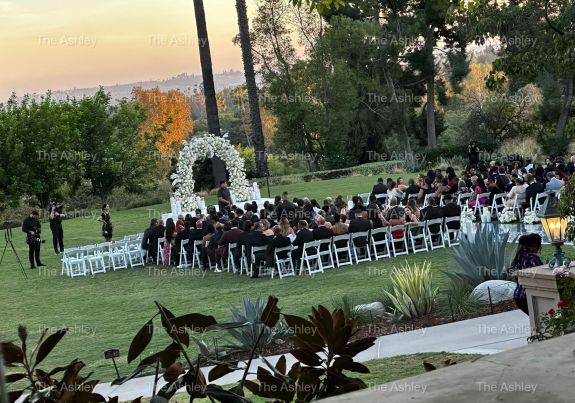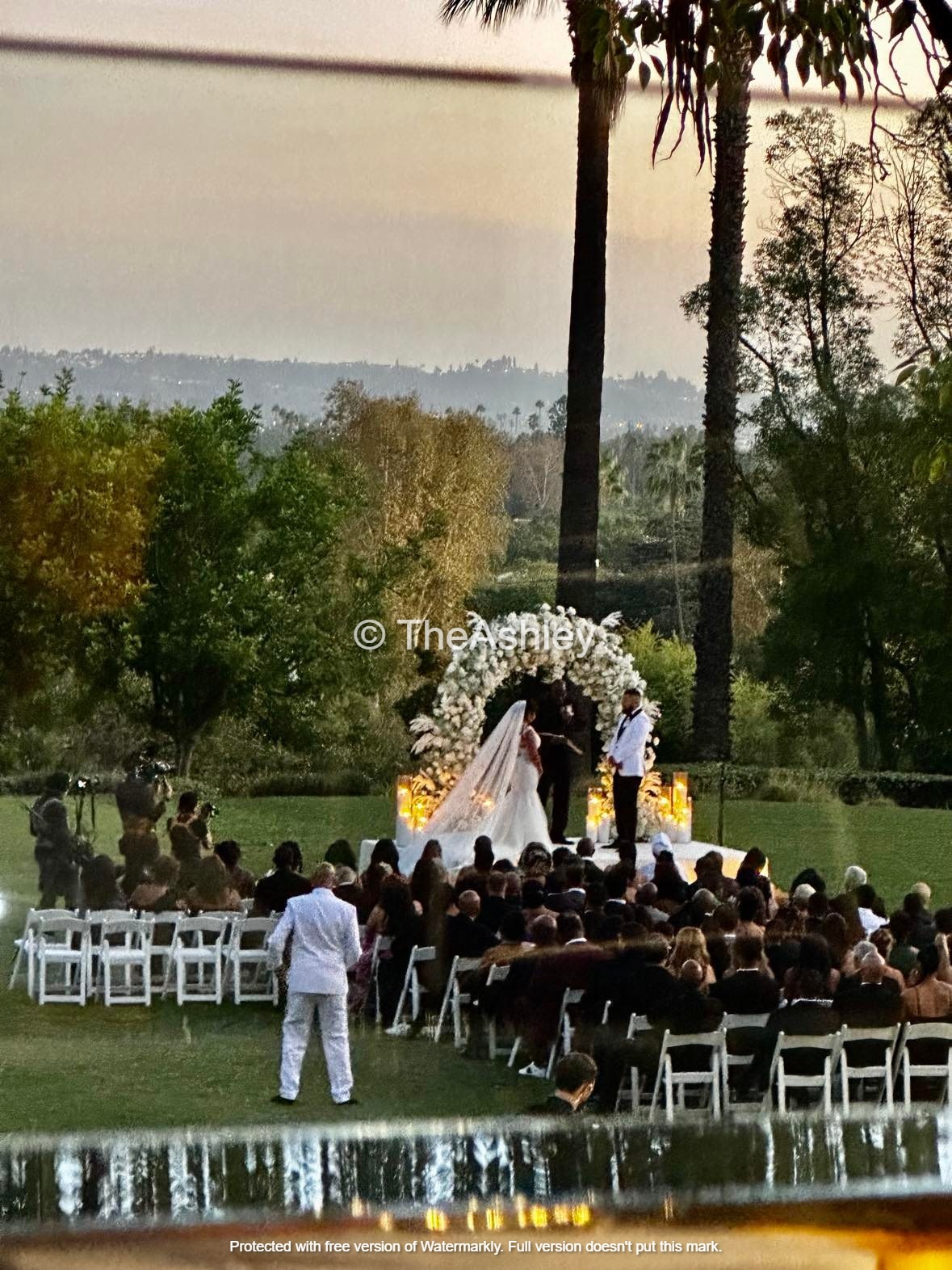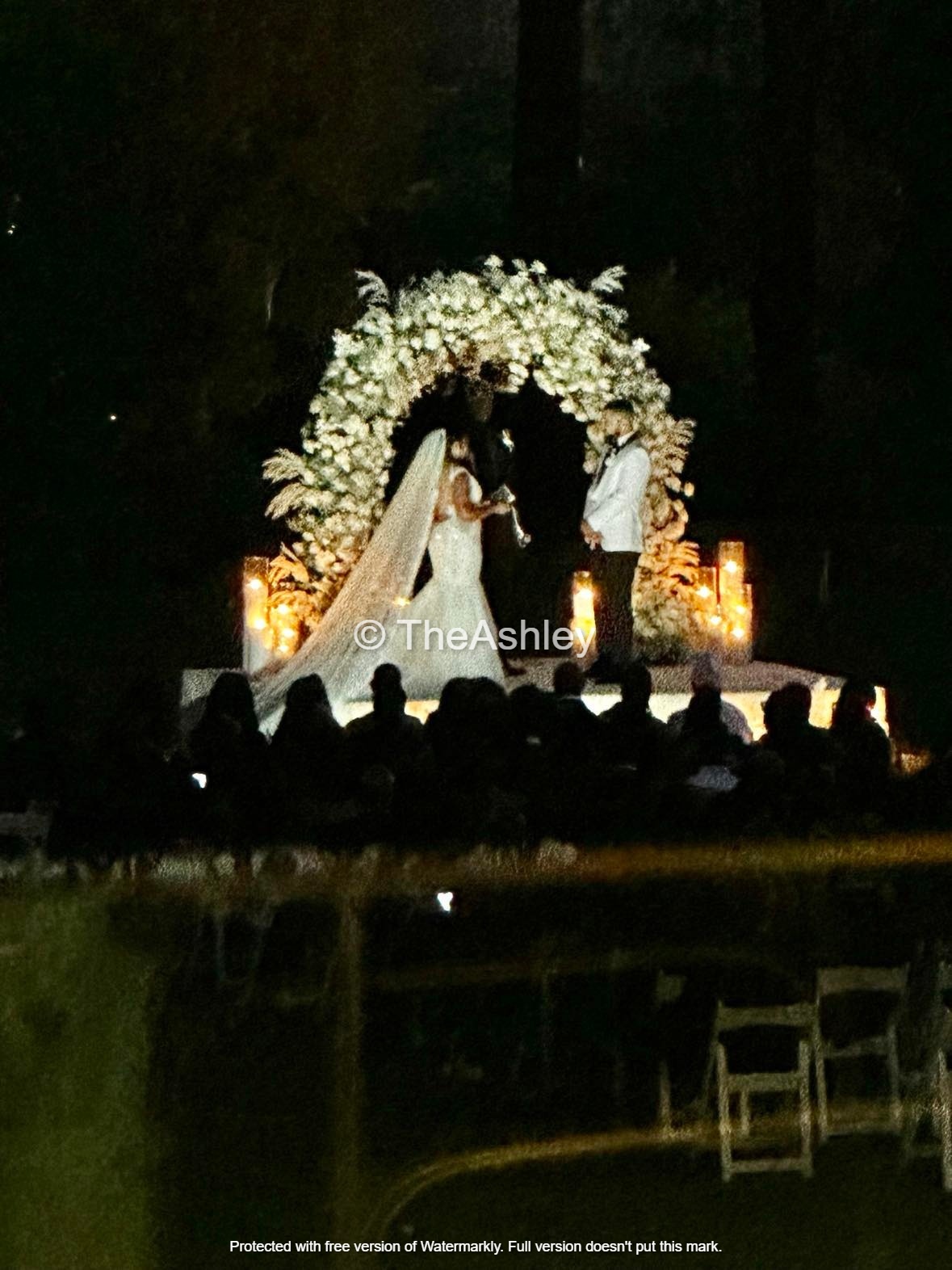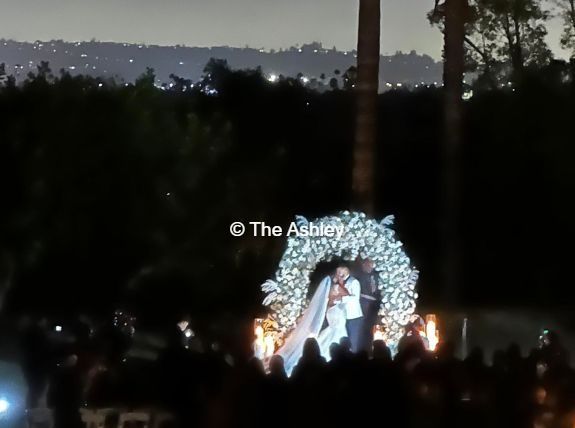 (Photos: MTV; property of The Ashley)