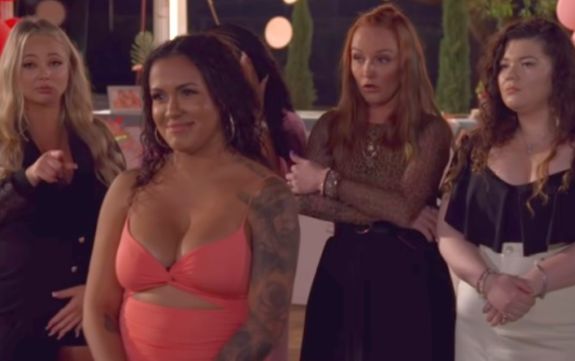 From going to court to not going to the plastic surgeon, the stars of the Teen Mom franchise (both past and present) have been keeping themselves busy lately! In an effort to keep you up-to-date on the latest Teen Mom OG, Teen Mom: Young & Pregnant and Teen Mom 2 news, The Ashley brings you the Teen Mom News Pile.
Here are some of the major (and minor but interesting) 'Teen Mom'- related things that have happened over the last week or so…
Cheyenne Floyd denies getting a BBL & claims Zach Davis won't let her get any cosmetic procedures.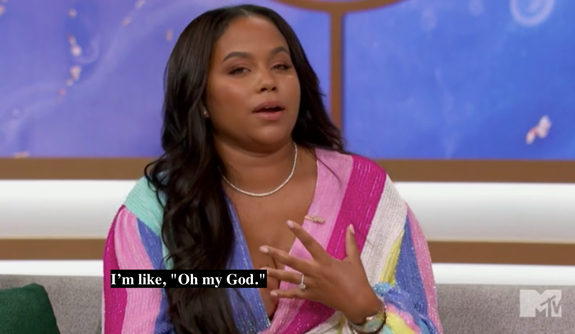 'Teen Mom OG'-turned 'Teen Mom: The Next Chapter' star Cheyenne Floyd is firing back at those accusing her of revamping her rear-end, insisting her booty is all natural.
Cheyenne addressed the rumors during a recent episode of her Think Loud Crew podcast, denying that she underwent a Brazilian Butt Lift procedure.
(As fans know, the BBL has basically become the official plastic surgery procedure of the franchise with Briana DeJesus, Brittany DeJesus, Kail Lowry and Jade Cline all admitting to getting one– and doing it on-camera.)
However, Cheyenne insists that she is not part of the TM BBL Club.
"Oh my god, let's just talk about that really fast. I did not get a BBL," Cheyenne said. "You know, I just feel like I keep on getting all these messages from people who are like, 'just tell me that you got a BBL and stop lying about getting your butt done.' I just feel like, I have to just like, make it be known, I did not get my butt done."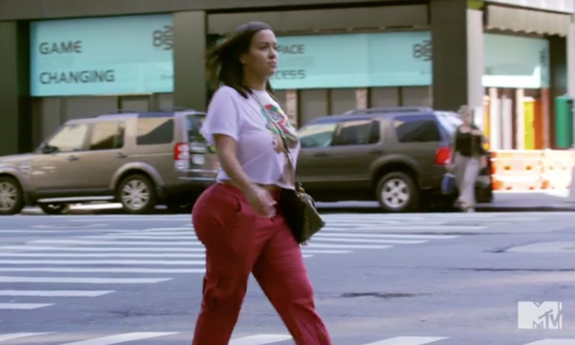 For those unfamiliar with the growing asses BBL trend, according to the American Board of Cosmetic Surgery, the procedure involves removing excess fat from the hips, abdomen, lower back or thighs via liposuction, and strategically injecting a portion of that fat into the buttocks, thus "augmenting the size and shape of the buttocks without implants."
Cheyenne insists that she hasn't had the procedure, claiming that even if she wanted to plump-up her posterior, her man, Zach Davis, wouldn't permit it.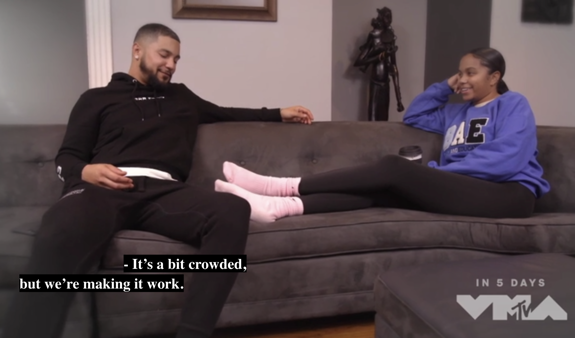 "Zach won't even let me put a little filler in my top lip," she said. "He told me 'no.' So, if I wanted to get a whole butt done, I'm sure he's gonna be like, 'no.' So let's just understand that I did not touch my butt, okay?"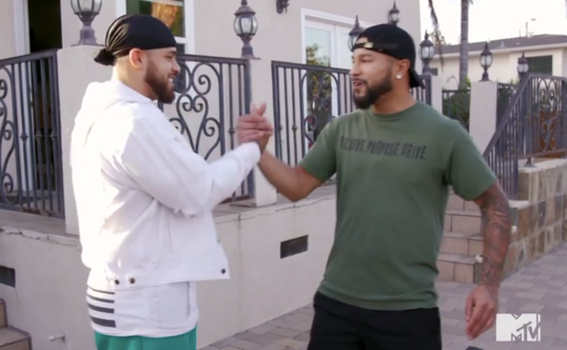 The surgical-enhancement speculation surrounding Cheyenne comes just weeks after MTV revealed prior to the 'Teen Mom: The Next Chapter' premiere that Cheyenne went through a medical crisis in July after being injured in a shooting while driving with Zach and their children, Ryder and Ace. While Cheyenne didn't provide many details about her injury leading up to the premiere, she explained on her podcast what happened during the incident that required her to go under the knife.
"I had to get a surgery because of the accident from a year ago," she said. "The muscles in my chest were collapsed and basically, the doctor had to pull fat from other places to put into my boobs to fix them.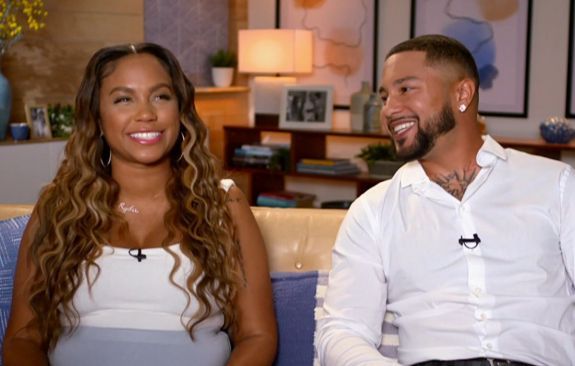 "So, yes, my waist is a lot smaller now, and because of that, I think that's making my butt look a lot bigger," she added.
Back in February 2020, Cheyenne admitted to getting a boob job.
Despite a disappointing start, 'Teen Mom: The Next Chapter' viewership is on the rise.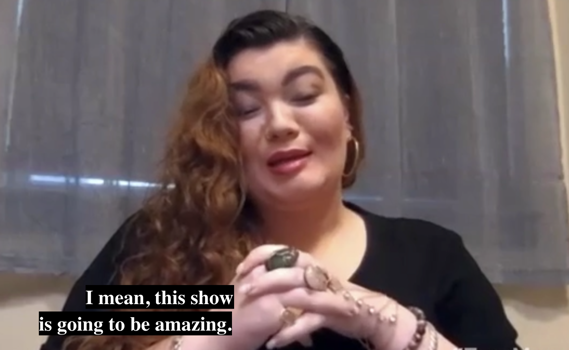 The series premiere of 'Teen Mom: The Next Chapter' was one of the least-watched episodes in 'Teen Mom' franchise history, but things have taken a dramastic turn in the weeks that have followed.
According to ShowBuzzDaily, the most-recent episode of the series (Episode 4) aired Tuesday to 372,000 live viewers, with the episode finishing No. 17 among the Top Original Cable Telecasts for the night.
As you may recall, the premiere episode on September 6 didn't even crack the Top 50-– a rarity for the franchise, especially for a premiere episode–- with only 203,000 live viewers tuning in to watch the select former 'Teen Mom OG' and 'Teen Mom 2' stars take on their 'Next Chapter.'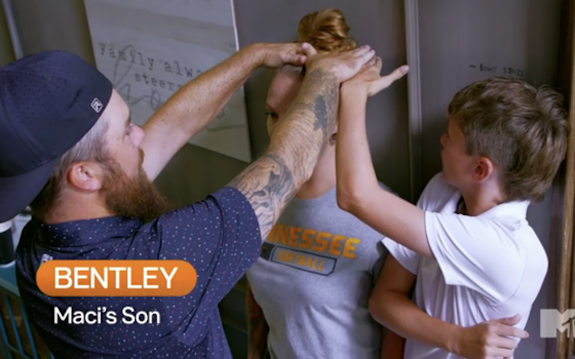 The September 13 episode landed in the No. 27 spot with 235,000 live viewers.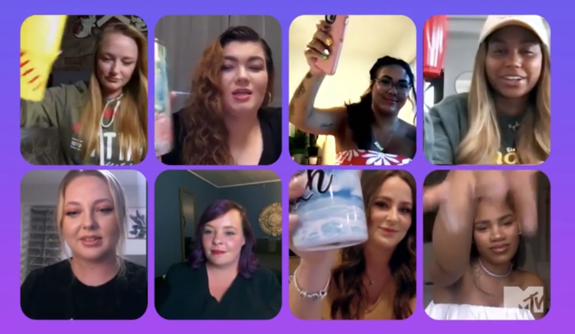 Ratings increased yet again for Episode 3 on September 20, with the show bringing in 331,000 live viewers, finishing in the No. 8 spot among Original Cable Telecasts.
Maci Bookout claims early 'Teen Mom' episodes can help her 13-year-old son learn about sex.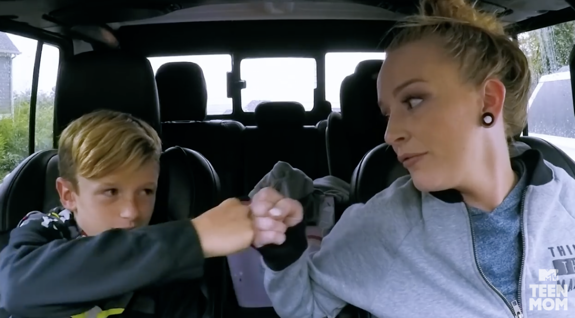 While many moms in the 'Teen Mom' franchise would prefer early episodes of the show to never see the light of day (again), 'Teen Mom: The Next Chapter' star Maci Bookout believes the old footage might teach her 13-year-old son Bentley a thing or two about the birds and the bees.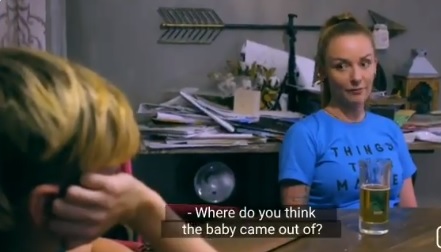 "I feel like the authenticity of our show in the early days, it's kind of unmatched," Maci recently told Page Six. "And I feel like it's a great, raw, real, human example of, 'Hey, this is life and this is why every decision you make matters.'"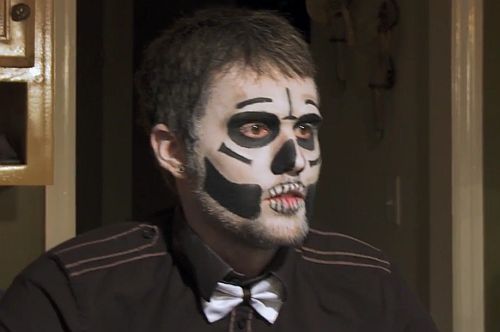 As viewers may recall, Maci appeared on the premiere season of 16 and Pregnant in 2009, during which she welcomed Bentley with ex Ryan Edwards. Maci went on to be an original cast member on 'Teen Mom,' along with Farrah Abraham, Amber Portwood and Catelynn Lowell.
Though Maci has managed to parlay her teen pregnancy and appearance on "16 and Pregnant" into a steady career in reality TV spanning more than a decade (and counting), she hopes Bentley will learn from her difficult journey as a young mom.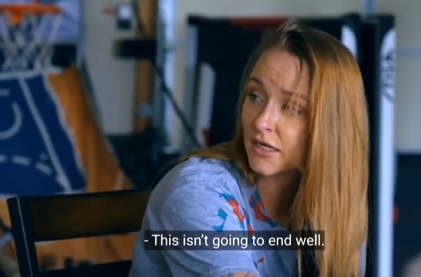 "Obviously I was a teen mom and as I've gotten older, I've realized more and more I was a kid having a kid and was a kid raising a kid," she said. "I think with Bentley getting so close to 16, it really puts that into a whole kind of different perspective of, 'Yeah, you were a baby having a baby.'"
On a recent episode of 'Teen Mom: The Next Chapter,' Maci and her mom talked about Bentley being close to the age Maci was when she got knocked-up by Ryan. When asked how she plans to prevent Bentley from becoming a teen parent himself, Maci told her mom she just hopes her son is listening and using protection when the time comes.
Two 'Teen Mom' cast members have court next month in Los Angeles.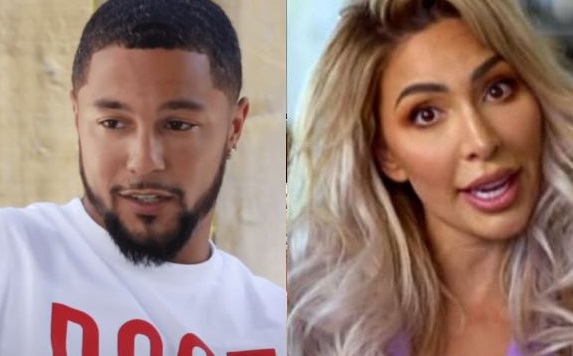 Zach Davis won't have much time to celebrate his honeymoon with new wife, Cheyenne Floyd– as the 'Teen Mom' dad is due in court just days after his wedding!
According to court records, Zach is scheduled to have a pretrial conference on Tuesday, October 4– just five days after he and Cheyenne tie the knot.
As The Ashley previously told you, Zach was arrested at LAX in January, after it was discovered he had outstanding warrants against him. Zach was returning from a vacation in Mexico with Chey and her family when police met them at the airport and arrested Zach. (You can click here to read why he was arrested and do a deep dive into his criminal past.)
Zach has pleaded not guilty to all five counts against him and, as of now, will be going to trial.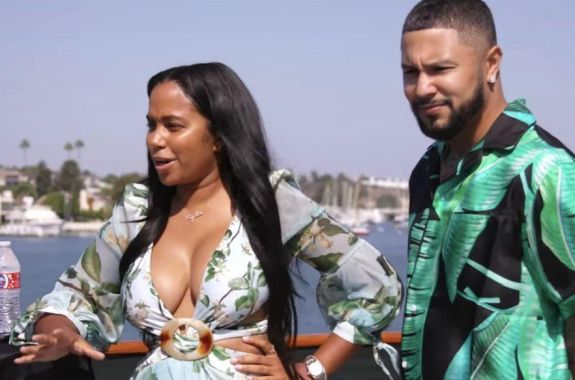 Another 'Teen Mom' cast member set to give the Los Angeles County court system a workout in October is Farrah Abraham. The "Backdoor Teen Mom" is scheduled to go to court next month for a pretrial hearing conference.
As The Ashley previously reported, the former Teen Mom OG star pleaded not guilty at her arraignment in June to a charge of battery on a police officer/security officer. The charge was filed against her on June 2 in Los Angeles.
The charge stems from Farrah's altercation at a Los Angeles club in January, in which she was held in a citizen's arrest by a nightclub security guard after she reportedly struck a member of the club's security team. She was later arrested by LAPD and cited.
The Big F has denied all allegations and proclaimed— per law— that she didn't hit anyone.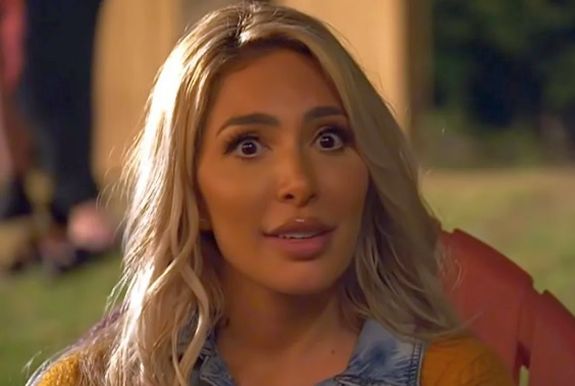 In June, Farrah's lawyer vowed to "pursue civil damages to the max" against the nightclub, but, as of press time, The Ashley can find no civil lawsuits filed by Farrah in LA County.
To catch up on more recent 'Teen Mom' news, click here!
(Photos: MTV)