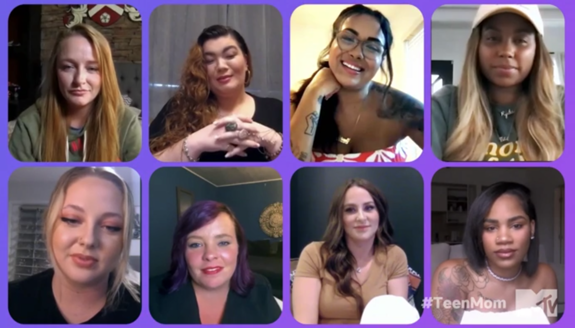 The newest addition to the Teen Mom franchise premiered this week but, unfortunately, there weren't a whole lot of people who tuned in to see it happen.
The Ashley broke the news earlier this year that Teen Mom OG and Teen Mom 2 would be combined into a joint show starring some of the moms from each of the two shows (eight moms in total). The new series was the result of the shows' producers, who had been brainstorming ways to save the sinking 'Teen Mom' franchise.
Sadly, the "Hail Mary!" attempt to keep the moms gainfully employed and gracing viewers' TV screens with tales of custody/baby daddy/court-related drama did not get off to a great start ratings-wise during this week's premiere.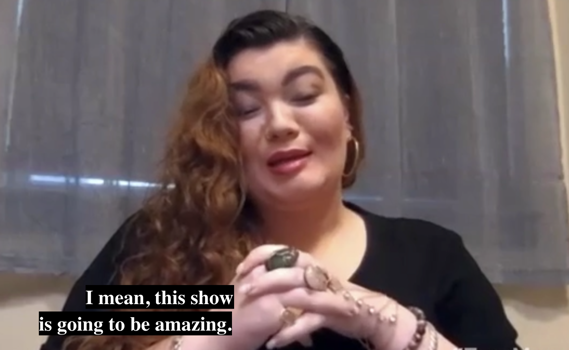 As history has proven, premiere episodes in the 'Teen Mom' franchise tend to draw the most viewers, but according to ShowBuzzDaily, Tuesday's series premiere of 'Teen Mom: The Next Chapter' failed to do so, with just 203,000 live viewers tuning in to watch.
The premiere episode of 'Next Chapter' didn't even crack the Top 50 Cable Telecasts for Tuesday night, which is pretty rare. Instead, the new series landed in the Number 61 spot.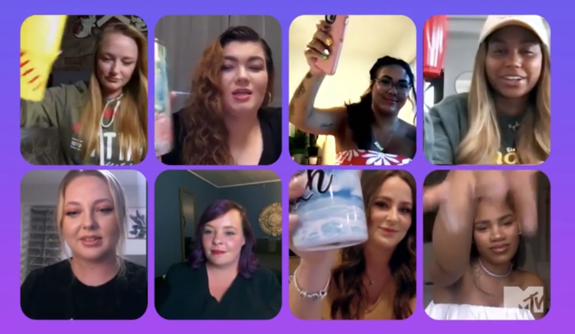 For comparison, the Season 11 premiere of 'Teen Mom 2' brought in 459,000 live viewers–- more than double the amount of viewers that watched Tuesday's series premiere of 'The Next Chapter.'
Even Teen Mom Family Reunion, which aired earlier this year, managed to perform better than the newest member of the franchise, pulling in 463,000 live viewers for its premiere episode; however, it's worth noting that viewership for the Season 1 finale dipped to a new low of just 299,000 live viewers, making it the least-watched episode of the whole season. (Despite the relatively rotten ratings, the series was renewed earlier this year for a second season.)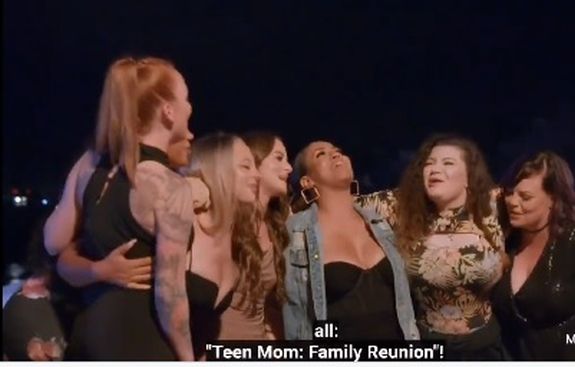 Of course, live ratings are much-less important than they were back when the original 'Teen Mom' premiered in 2010. With the addition of streaming services, apps and online options, viewers have more ways to watch shows than ever, and this affects the live ratings. (Here's a good article by The Hollywood Reporter that helps to explain it.)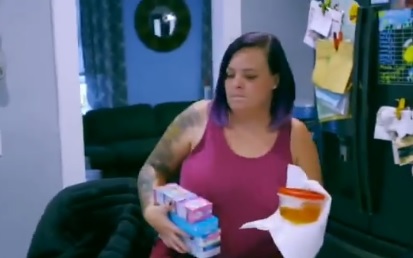 On a positive pregnancy test note, the ladies of 'The Next Chapter' were able to attract more viewers than the most-recent episode of Teen Mom: Young and Pregnant. Tuesday's episode, which aired immediately after 'The Next Chapter,' came in at Number 71, with only 170,000 live viewers.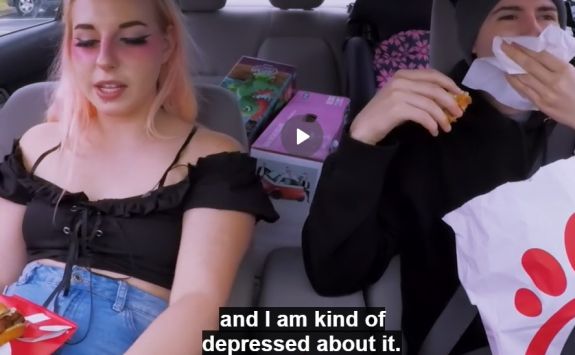 As of press time, neither show has been renewed for another season.
RELATED STORY: Cheyenne Floyd & Zach Davis Say They Were Shot At 13 Times While In Their Car With Their Kids; 'Teen Mom: The Next Chapter' Couple Says They Know The Shooter
(Photos: MTV)