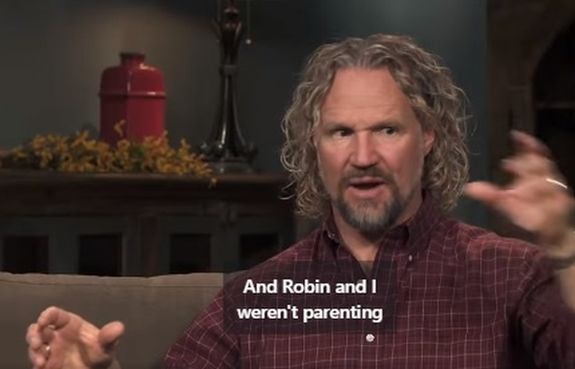 Kody and Robyn Brown's parenting choices continue to shock (and anger) Sister Wives fans.
After a new clip of "bonus footage" was posted to the official 'Sister Wives' Facebook page on Wednesday, fans flocked to the post's comment section to express their outrage and anger over the Browns' poor parenting. The clip showed Kody and Robyn laughing and joking as they discussed their young daughter Ariella's poor sleep schedule and habits.
In the clip, Robyn is shown bringing Ariella home from her first day of kindergarten, where Kody and some of the other kids greet them. Kody tells us that, until that day, Ariella had never had to wake up early. He then revealed that having his then-five-year-old daughter sleep so late makes it easier for him and Robyn. (In the clip, Robyn states that Ari often sleeps until 11 a.m. or noon.)
"We let her sleep late to spare us, so we've got the freedom and stuff like that," Kody says, laughing. "We've allowed her to sleep late."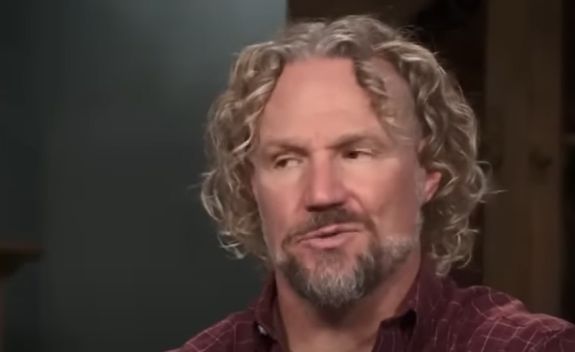 Robyn chimes in to say that, since Ariella was a baby, they have let her stay up "really, really late" and then sleep in. Now that Ari is in kindergarten, that will have to change, though.
"I don't know how she's gonna manage it," Robyn says, later adding, "She'll stay up all night long if you let her."
Kody then tells us that his daughter often keeps him up at night because she wants to stay up. He also reveals that their son Solomon (who was 10 at the time), was often kept up by his little sister.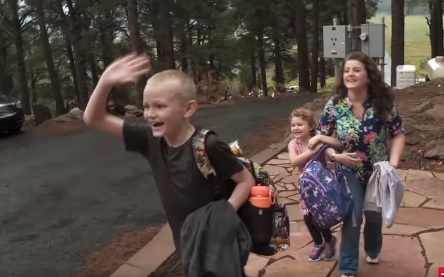 "Robyn and I weren't parenting together at that point," Kody said, adding that he's "not always around all of the time" and often Robyn has to try to get Solomon to go to bed while allowing Ari to stay up late.
Robyn explained that, normally, when Ari is forced to wake up early, she will try to take a nap around 6 p.m. and then stay up really late. She explained that she hopes Ari will now go to bed at a "decent time."
"We're just like, 'This is scary,'" she said, laughing.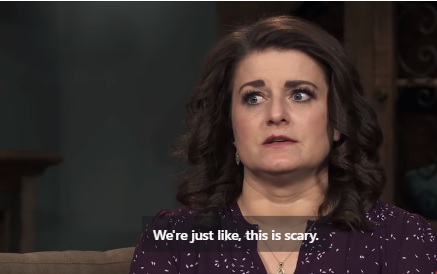 'Sister Wives' fans certainly didn't see the humor in Robyn and Kody's lackadaisical parenting. People flooded the post's comment section to give their thoughts on the clip.
"He said it himself. Let [Ari] sleep so they don't have to deal with her. Wow. Great parenting," one person wrote of Kody.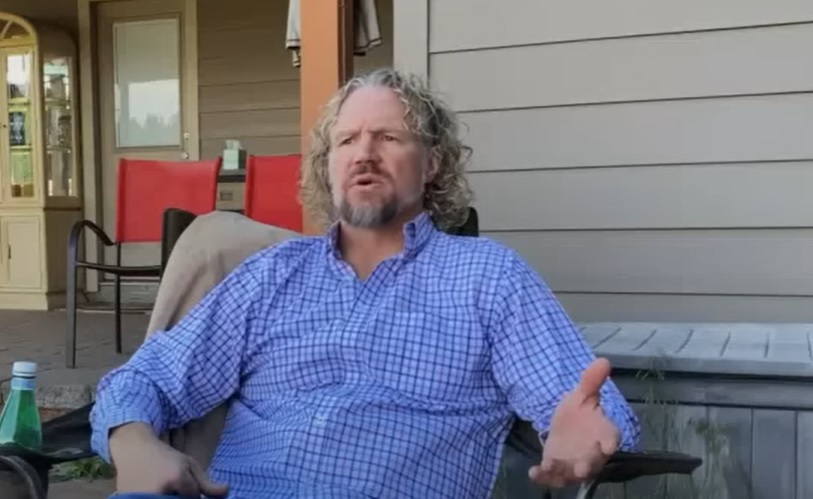 "Yup you've just discovered parenting, Kody," another person wrote. "Shame you didn't help with the other wives' kids when they needed help with bedtimes."
A large number of the critics in the comment section were surprised at how funny Kody and Robyn found their daughter's situation.
"We got these two dimwits laughing when they could have worked on her sleep schedule 6 months to 1 year in advance. It's not rocket science," one wrote.
"Wth?!? They knew school was starting so why wouldn't you started working on a normal bedtime and a morning routine before the first day of school? Seems pretty logical," someone else commented.
"That segment should be so embarrassing for Kody and Robyn to watch back," another wrote. "There are a lot of things in this world to be scared of when parenting. However, setting a bedtime schedule for a 6 year old and sticking to it, definitely should not be one of them! They really have no clue on how to parent!"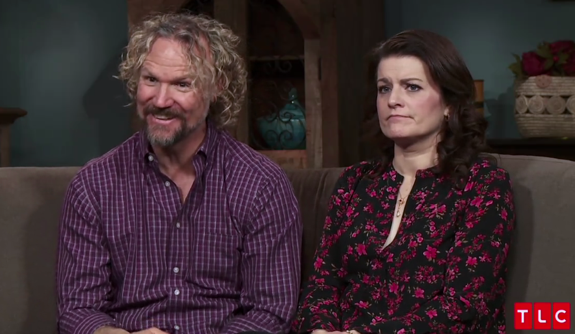 You can watch the clip in question below!
RELATED STORY: 'Sister Wives' Star Kody Brown Confesses He Didn't Love His Wife Christine & Was Only Affectionate To Her Because He Had To Be
(Photos: TLC)