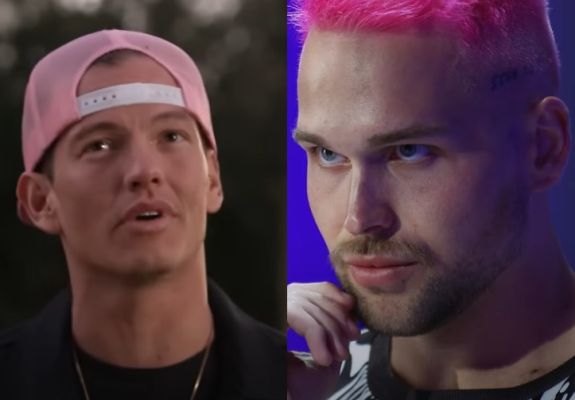 The blossoming friendship between The Challenge: Ride or Dies stars Jakk Maddox and Jay Starrett is officially over for good– thanks to a shady attempt at reconciliation by Jay.
During the November 17 episode of MTV's Official Challenge Podcast, Jakk revealed that following their on-air rift, Jay reached out to him after the season wrapped to apologize for betraying him.
According to Jakk, Jay asked if they could get together and "talk it out," which Jakk says he was on-board to do—- until Jay said something that made Jakk question Jay's motives.
"He had made a comment and he was like, 'Yeah, I'll bring my good camera to make, like, [Instagram] content,'" Jakk said.
The fact that Jay allegedly wanted their truce filmed for The 'Gram did not set well with Jakk.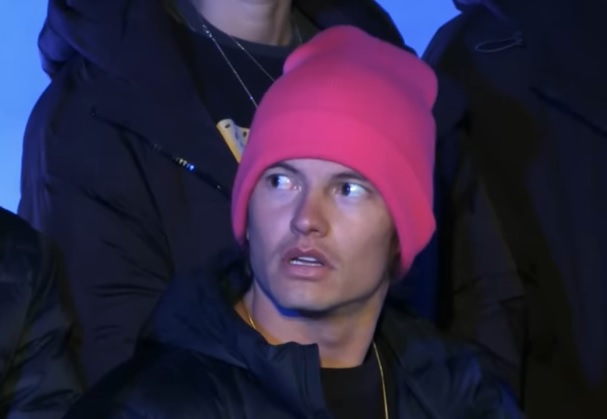 "This is our first time hanging out after you just really f**ked me over for $500,000 and you wanted to make content to put on your Instagram that way the fans don't come for you because you made a dumb [move]?" Jakk said. "So then I was like, ugh, so it wasn't sincere at all."
Jakk pointed out that this could have been Jay's chance to redeem himself and that he was willing to talk it out with him.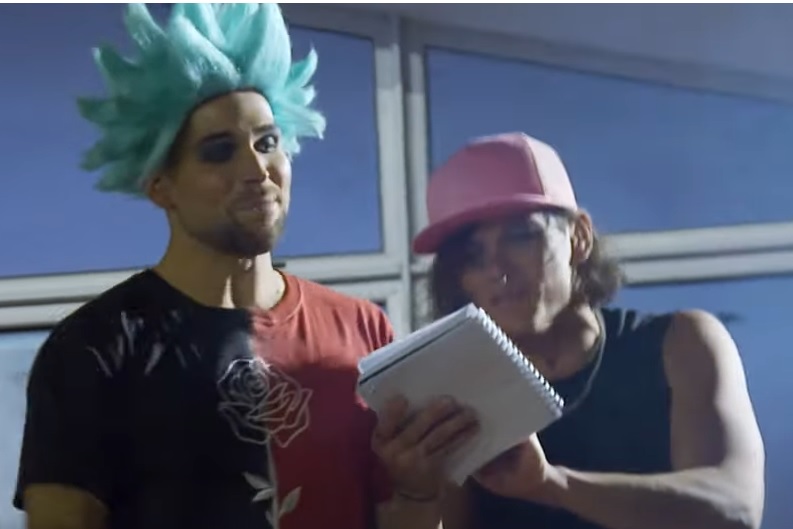 "I can move on from something. But that was weird. That rubbed me the wrong way so then I blocked his number," Jakk revealed.
Jakk went on to say that he believes Jay befriended him before filming "Ride or Dies" as part of his "strategy" for the game. He revealed that he and Jay got close while in quarantine as part of the process MTV enforces for contestants.
"We were on FaceTime with each other. That's who I was talking to the most. I thought it was pretty established because I hadn't spoken to anybody else like that in the house yet," he shared.
Early on in the season, Jakk and Jay's friendship seemed to be unbreakable.
However, Jakk and his BFF Laurel Stucky were blindsided when Jay and his teammate Michele Fitzgerald threw them into the elimination.
Although they were able to beat out their competitors, Colleen Schneider and Kim Tränka, they were thrown in yet again by Jay and Michele the following week. This time, they were unable to beat Jordan Wiseley and Aneesa Ferreira and were sent home.
RELATED STORY: Johnny Bananas & Tori Deal Claim MTV Edited Out Some Major Fights During 'The Challenge: Ride Or Dies': "They're Missing a Lot This Season!"
(Photos: MTV)