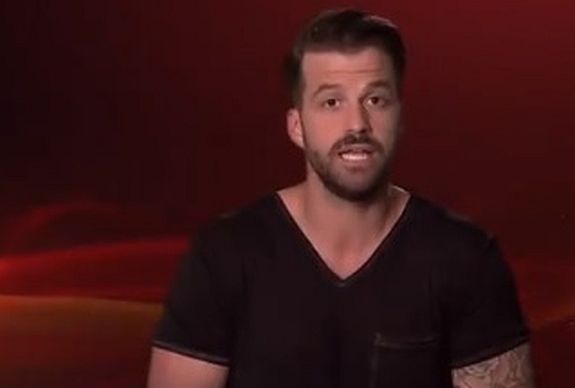 Johnny Bananas and Tori Deal recently spilled some major tea about what was happening behind-the-scenes of the "Ride or Dies" season of The Challenge, which is currently airing on MTV.
On Johnny's podcast, Death, Taxes, and Bananas, he and Tori discussed big blow-ups that happened in the house that MTV never aired.
"They're dropping a lot of balls; they're missing a lot this season," Johnny said of the network.
"I just don't understand. There were some really good arguments," Tori agreed.
Johnny and Tori went on to discuss some of the major fights–and romances— that happened in the house that weren't shown to viewers.
"MTV, there's two major blowups that are just not aired?" Tori asked, divulging that there was a huge argument between Turbo Camikran and Devin Walker that wasn't shown.
Johnny revealed that MTV also didn't show his own blowup with Turbo. While he didn't get into the details of his fight with the Survivor Turkey star, Johnny did share more information about a fight that went down between Devin and newcomer Colleen Schneider.
During the last eliminations, Tori revealed that her ride-or-die Devin didn't want Colleen to come back to the house and that he actually "hated" her.
"What they don't show is Devin's major blowup on Colleen. Devin absolutely despised Colleen. I never thought he could hate somebody more," Tori shared.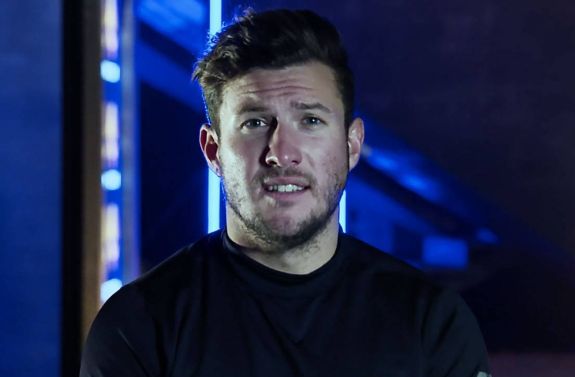 "I don't know why they didn't show it because basically what Devin does is that he exposes Colleen … as being 'The Mole,' which I think was pretty important info," Johnny replied, referring to the lie Colleen told 'The Challenge' contestants about her being on Love Island Germany. On the contrary, Colleen was on The Mole Germany, which she didn't want the others to know about because it's a show about strategic sabotage.
After Devin went off on Colleen, Johnny and Tori explained that they attempted to comfort the new competitor. They told her to write a fake "apology" note to Devin in German that read, "I'm sorry we don't see eye to eye, but I have one question for you I've been confused about. Why do you brush your teeth in dog s**t?"
"They never showed it. I hope they bring it up on the Reunion," Tori said.
Tori later revealed that romances were also cut out of the footage that was aired, including one between Laurel Stucky and Fessy Shafaat.
"Laurel had moments where she would be sitting on top of the stairs with Fessy for hours talking," Tori said.
Fessy was shown this season pursuing not one, but three women in 'The Challenge' house.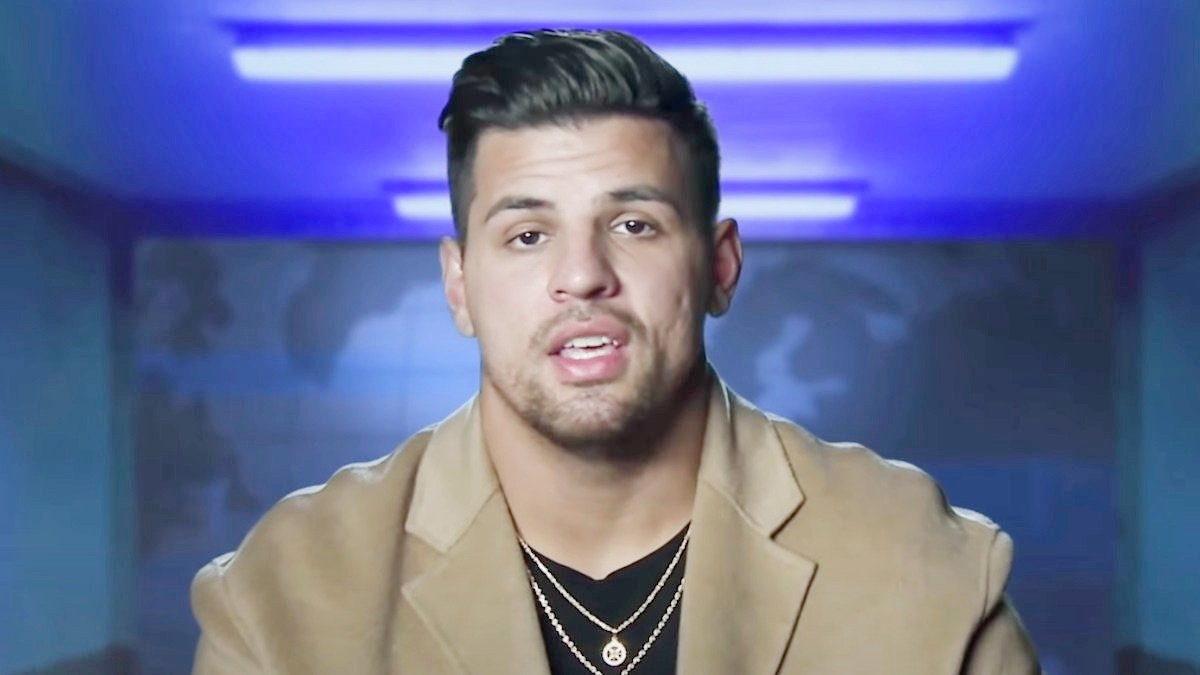 He was seen cuddling with Laurel and Colleen on separate occasions, as well as Michelle Fitzgerald. Ultimately, MTV chose to focus on his relationship with Colleen, who was eliminated along with her partner, Kim Tränka during Episode 5.
'The Challenge: Ride or Dies' airs Wednesdays on MTV.
RELATED STORY: Dee Nguyen Talks About Getting Fired From 'The Challenge' For Posting Offensive Tweets About Black Lives Matter Movement
(Photos: MTV)