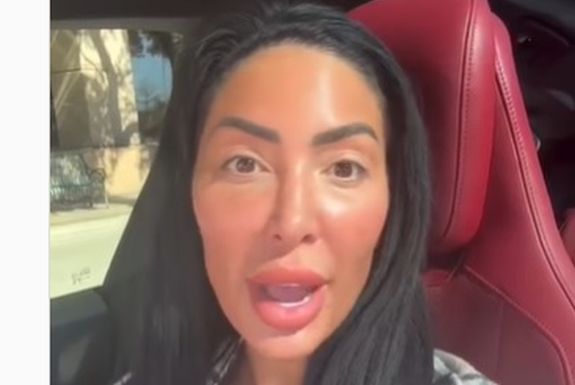 Farrah Abraham is tired of people criticizing her ever-changing looks, and she took to Instagram Live recently to tell off her nay-sayers, via one of her signature "Farrah Speak" rants!
The former Teen Mom OG star— who has changed her appearance so drastically in recent months that many fans have claimed online that she's "unrecognizable"— insisted in her video that she was showing off her "natural" face and that she was free of filters, makeup and injections.
"I want to say to someone that shames someone for taking care of their health, their care; you're not a fan, you're not a supporter," she said.
Farrah— who has had multiple nose jobs, a chin implant, numerous boob jobs and countless filler and Botox injections, among other cosmetic procedures — claimed that she is simply "taking care of her health." She lashed out at those who say she's now "unrecognizable."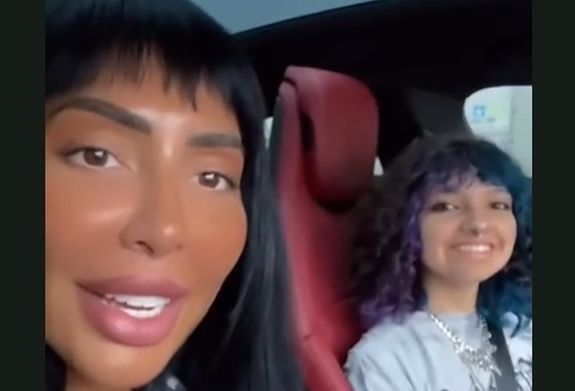 Farrah then flashed a screenshot of an recent article by The Sun that talked about how different Farrah looks from when she was on 16 & Pregnant. Farrah denied this, stating that she recognizes herself more now than ever…
…or something.
"The news of 'Oh my God, it's so sad, Farrah's not recognizable.' I recognize myself more than I've ever recognized myself," she said.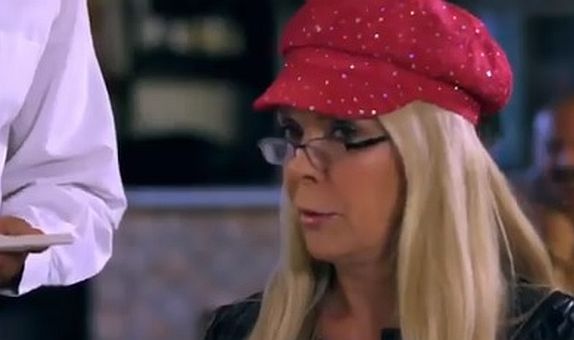 Farrah then makes a decent point, stating that very few people in their thirties look the same as they did when they were a teenager. However, she insists that the face shown in the video is her real, natural face.
View this post on Instagram
And, as always, Farrah continues to be a big fan of Farrah.
"I have to say, I look freaking amazing!" she said. "And this is me natural. So that means injections [have] worn off. That means nothing else. The end."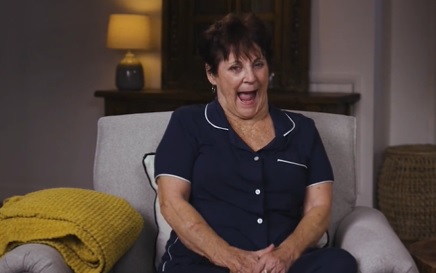 Next, Farrah went to her go-to proclamations that abuse has been committed against her.
"If you want to keep shaming, that's emotional abuse!" Farrah said. "It's called gas-lighting. It's not right, it's not the facts…"
Farrah then encouraged all of the video's viewers to do as she does.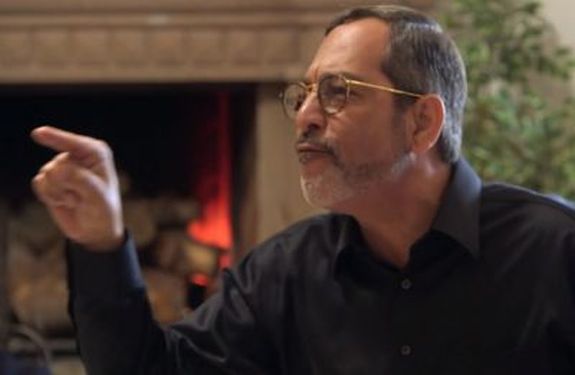 "Take care of your health. Just like I do. I'd want the same for you, because I feel great. I love how I look. I love how I age. And that's beautiful."
You can watch Farrah's full video– which was screenshot by Teen Mom Shade Room— below.
View this post on Instagram
RELATED STORY: 'Teen Mom' News Pile: Kail Lowry Says Her Son Lincoln Is Upset About Her Feud With His Dad Javi Marroquin; Kayla Sessler Basically Calls Mackenzie McKee Old
(Photos: MTV; Instagram)