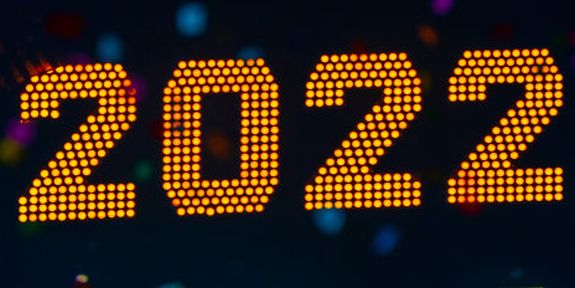 2022 is coming to an end, which means we are about to ring in a new year of drunken fights and trashy drama! It also means it's time to take The Ashley's annual "Best of Reality TV" survey!
This year brought plenty of craziness— from firings, to new shows, to on-set fights! We watched our favorite shows, sat open-mouthed as our favorite (or least-favorite) reality show stars shocked us, and tuned in to see who would be the trashiest of them all!
This year marks the 12th year The Ashley has done a "Best of Reality TV" survey!
Take The Ashley's "Best of 2022" survey and vote for the best, worst and wackiest people, shows and events of this year. (To see how The Ashley's readers voted last year, click here!)
(Results will be posted on January 1.)
(Photo: David Dee Delgado/Getty Images)