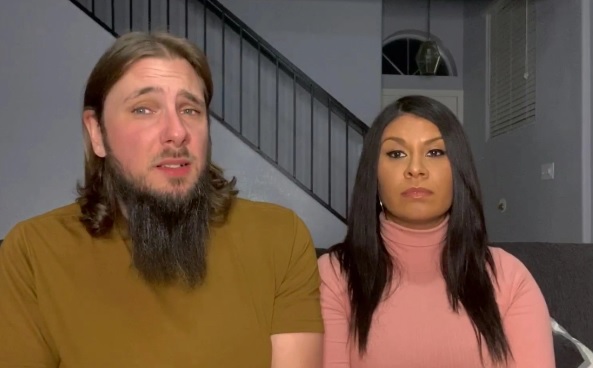 Colt(ee) is injured(ee).
Vanessa Guerra— the wife of 90 Day Fiance star Colt Johnson— took to Instagram on Saturday to inform their fans of an accident that Colt sustained in early December that has left him wheelchair-bound, on a catheter, and hospitalized for weeks. The post comes just days after Vanessa stated on Instagram Stories that they were "recovering" from something major.
"On December 2nd, Colt suffered an accident which caused a dislocated and broken leg," Vanessa wrote in the caption of several photos that showed Colt in the hospital. "Tibia/fibula along with torn meniscus. He was hospitalized for 2 weeks. In those 2 weeks he had 2 surgeries. With all the pain meds/anesthesia he received, his bladder stopped working and has been on a catheter since."
Vanessa stated that Colt has already had to have three surgeries and they've had to move from their apartment so that Colt could access it when he came home.
View this post on Instagram
"He is unable to put any weight on the leg, can't bend it and is wheelchair bound," she wrote. "His 3rd surgery was a couple of days ago to remove the hardware he had to keep his leg straight. It's been a rough journey. I had to move us from our second-story apartment within a few days due to him not being able to go up stairs."
According to Vanessa, Colt will need to relearn how to walk.
"His recovery time is expected to be 6-8 months. Physical therapy will be added in the next month or 2 for him to be able to learn how to walk again.
"Regardless of how you may feel about him, this has been extremely hard physically, mentally and emotionally. He could really use words of encouragement & all the support he can get. Thanks everyone," she added.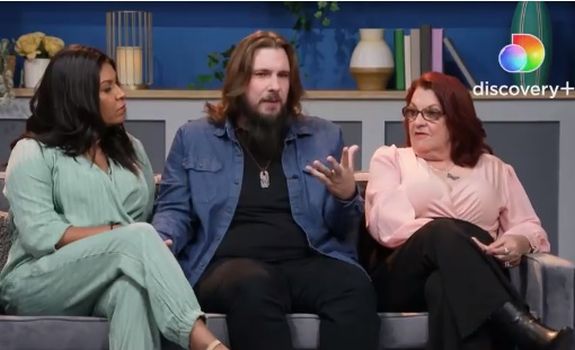 While many of Colt and Vanessa's "90 Day Fiance" co-stars sent their well wishes to Colt, many fans jumped on the opportunity to call out Colt (and Vanessa) for the way they treated Colt's mother, Debbie Johnson, on the recently aired season of 90 Day: The Single Life.
"Karma came to visit him for payback! Sucks to suck dude," one person wrote in the comment section of Vanessa's post.
"He'll find a way to blame this on Debbie too," someone else wrote.
"I never wish ill will upon anyone. In fact, I wish Colt a healthy and speedy recovery. However be mindful of the laws of life, we reap what we sow…" someone else wrote.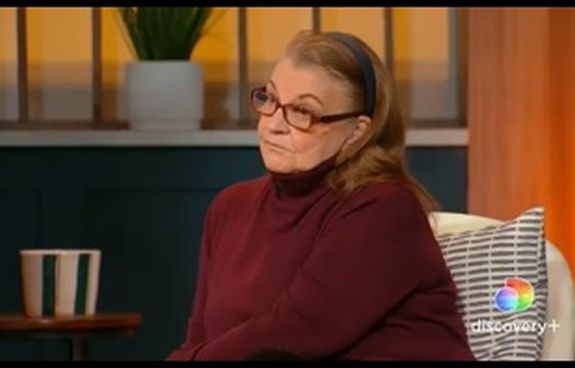 In an Instagram Story posted recently, Vanessa insisted that, despite what fans may think, Colt and Debbie didn't become estranged "out of the blue."
"It was not out of the blue," she told a fan. "If you go back and watch the end of 'Happily [Ever After]', he was trying to set boundaries more politely back then. Not being heard/ validated for so long caused frustration."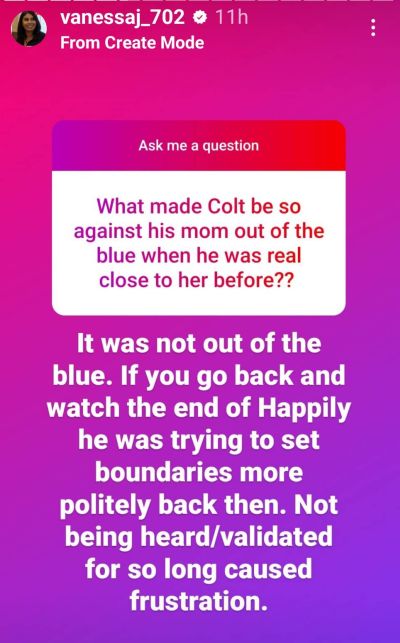 (Vanessa added, though, that she had spoken to Debbie a few days before.)
Colt and Debbie have yet to post about his accident.
RELATED STORY: Season 4 of "90 Day Fiance: The Other Way" Premieres This Month: Check Out the Cast & Watch the First Trailer
(Photos: TLC; Instagram)