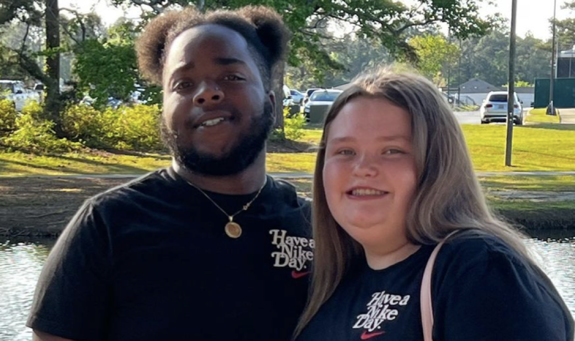 Alana "Honey Boo Boo" Thompson's older boyfriend Dralin Carwell landed himself in jail earlier this week after allegedly leading cops on a wild car chase– with Alana riding in the car with him!
TMZ broke the news on Thursday that Dralin— who is due to appear on the upcoming season of Mama June: Family Crisis— was arrested in Georgia and charged with DUI (among other things) on February 28. Dralin was reportedly driving with Alana and another man when cops ran his plates and saw that the car's owner had outstanding warrants.
According to the Monroe County Reporter— a local newspaper that featured the story on its front page on Wednesday— the officer tried to pull the car over, but Dralin did not stop. Instead, he led cops on a three-mile chase, which finally ended when cops used a precision immobilization technique (PIT) maneuver to spin Dralin's car and get it to stop.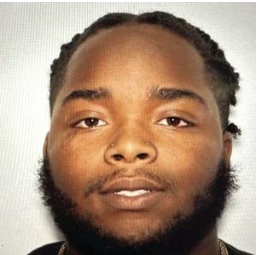 Court records obtained by The Ashley state that Dralin was officially charged with "Fleeing or Attempting to Elude a Police Officer," as well as "DUI- Less Safe-Drugs." (This is a charge that means the drugs Dralin allegedly had in his system made his driving less safe.) He also faces three traffic-related charges, in addition to the outstanding warrants he is facing from Wilkinson County, Georgia.
TMZ reports that marijuana was found in the car.
Although Alana wasn't arrested or charged with any crime, the other man in the car— Julian Williams— was also hauled off to jail after it was discovered that he, too, had outstanding warrants. Alana, meanwhile, was picked up by her sister Lauryn "Pumpkin" Shannon (who has custody of the 17-year-old). A photo run in the Monroe County Recorder shows Alana standing on the side of the road after the car chase.
Dralin bonded out of jail for $25,000, after spending two days behind bars.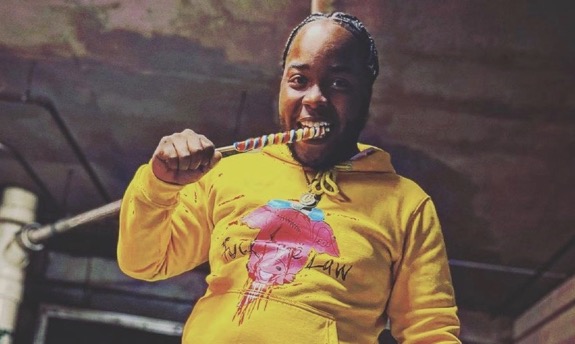 This is not Dralin's first run-in with the law. Dralin was arrested in May 2019 (before he was dating Alana), and was initially charged with statutory rape. According to police reports, Dralin–- who was 18 at the time of that arrest—– was busted for having sex with a 15 year-old. While the alleged victim told police the sex was consensual, the legal age of consent in Georgia is 16. The charge was eventually dismissed.
When Dralin's legal issues were made public in July 2022, Alana defended him and commented that the age difference between the two of them doesn't matter.
"I don't care because, like, at the end of the day, my sister [Pumpkin] approves, his mom approves, and we're happy," she said. "So what fans got to say or what haters got to say I really don't care."
At the time, Pumpkin echoed Alana's sentiments, stating that she has no problem with the age gap between Alana and Dralin.
View this post on Instagram
"He is a little bit older but [my husband] Josh is a little bit older than me," Pumpkin said. "But that's obvious [where] a lot of backlash that they get [comes from]. But I like Dralin a lot. The kids love Dralin, Josh loves Dralin. I don't care about all the background noise. His family is so great…they have been very good to us and they have treated us just like family."
Pumpkin also noted that her sister is more mature after growing up in the spotlight.
"She's not getting married, she's not having a kid, she's doing very good in school…They really are on the same wavelength…Alana has seen a lot, done a lot so Alana is very mature for her age," she said.
Alana, Pumpkin and Dralin have yet to speak on Dralin's latest arrest.
RELATED STORY: Alana Thompson Refuses to Attend Mama June Shannon's Wedding: A First Look at the Upcoming Season of 'Mama June: Family Crisis'
(Photos: Instagram; WEtv; Monroe County Sherriff's Office)