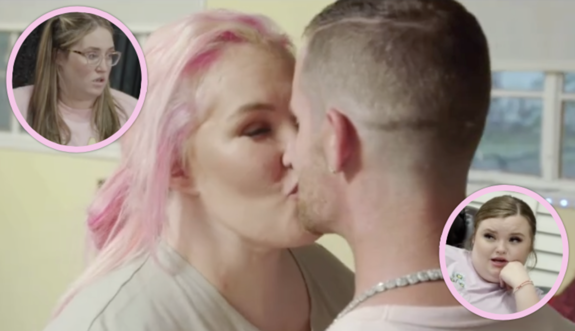 Mama June: Family Crisis returns in May with a new season and a lot of changes for the Shannon-Thompson-Efird-Stroud fam.
WeTV released a teaser for the upcoming season this week, giving viewers a look at what's in store for Mama June Shannon & Co., including some big life events, as well as the challenges the family will have to work through along the way.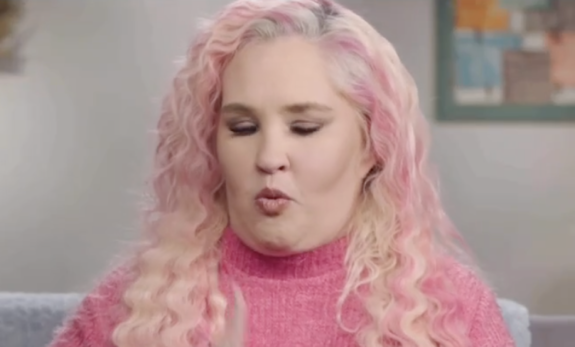 This season viewers will watch as Alana Thompson becomes a licensed driver with her own vehicle. With Alana's sister Lauryn "Pumpkin" Shannon having been awarded full custody of the 17-year-old, she and husband, Josh Efird, continue to step up and handle parental duties in June and ex-husband Mike "Sugar Bear" Thompson's place.
Among those duties is taking Alana shopping for her first car, with Josh encouraging his sister-in-law to spring for a minivan.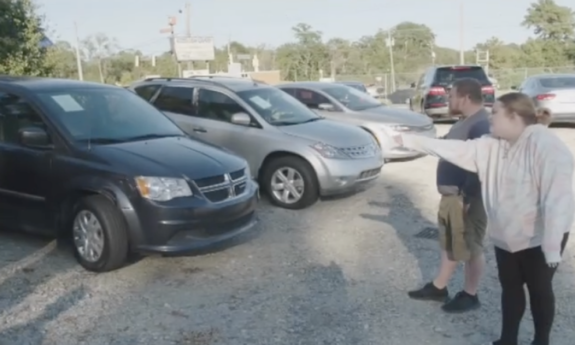 "I'm gonna look like a soccer mom," Alana argues, before being seen taking the grocery getter for a test drive.
Another big event in store this season is the wedding of June and husband Justin Stroud.
"We's gonna have a wedding," a pink-haired June declares in the clip.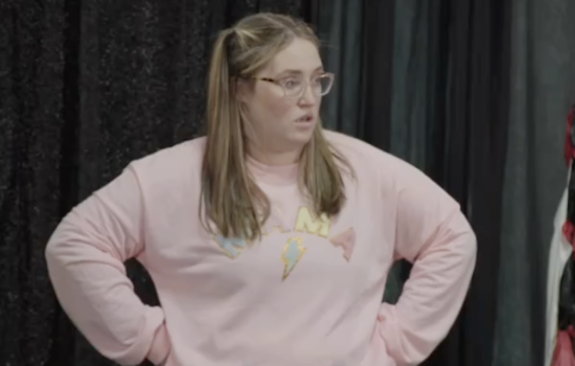 As The Ashley previously told you, it was revealed that June and Justin secretly tied the knot at a Georgia courthouse in March 2022 without June's daughter's in attendance. (They later stated that they weren't even aware that said-nuptials were happening). On the upcoming season, June and her man will plan a formal ceremony to be held in front of friends and family, including those who would rather not attend.
"I'm not goin'," Alana tells Pumpkin, who seems equally thrilled to watch her pink-haired mama sashay down the aisle.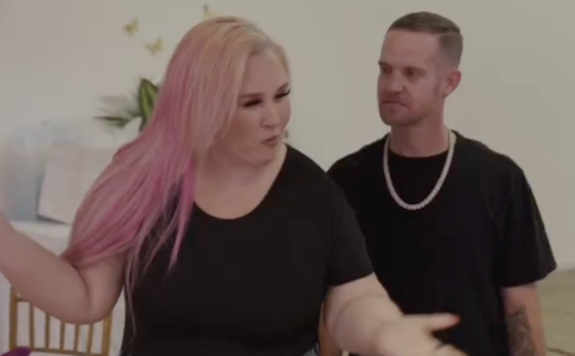 "It's always about you," Pumpkin tells June over FaceTime.
(It appears that June eventually convinced Alana— and all of her daughters— to attend the nuptials, which took place last weekend in Florida.)
Also appearing in the new season is June's sister Doe Doe Shannon, Alana's boyfriend Dralin Carswell, and June's 26-year-old daughter Jessica Shannon.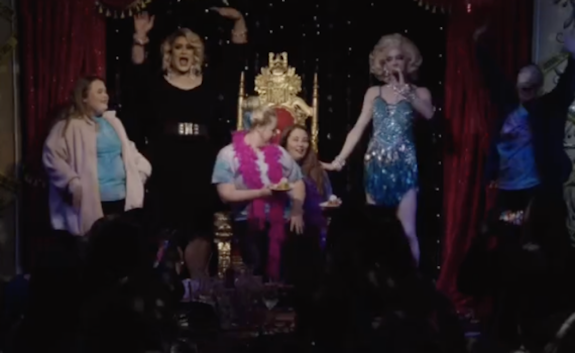 Viewers will also get to meet a few new faces, one being Jessica's girlfriend Shyann McCant. Jessica publicly came out as bisexual in August when taking her relationship with Shyann public on social media.
We'll also get to meet the newest members of the Efird family, Pumpkin and Josh's twins, Sylus Ray and Stella Renae, who were born in May 2022.
'Mama June: Family Crisis' returns Friday, May 5 on WeTV. Watch a teaser for the upcoming season below.
RELATED STORY: Mama June Shannon Says Getting to Know Herself "Mentally & Emotionally" in 2022 Helped Improve Her Strained Relationships With Her Daughters
(Photos: WeTV; Instagram)