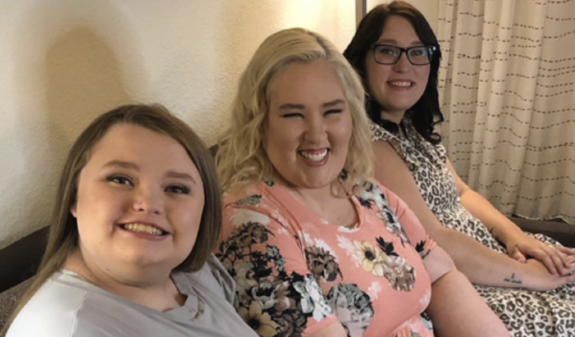 Mama June Shannon rang in the New Year ready to continue mending the relationships with her daughters.
The Mama June: Road to Redemption star took to TikTok over the weekend to give fans a recap of 2022, as well as an unexpected update on where things stand with daughters Lauryn "Pumpkin" Shannon and Alana "Honey Boo Boo" Thompson.
While June has had a tense and turbulent relationship with Pumpkin and Alana in recent years, she told followers she was thankful to have had the opportunity for personal growth in 2022, as it has improved things between her and her girls.
" … I have grown to know who I am mentally and emotionally and with that, it has helped me with my relationship with my girls," June said. "We're actually in Georgia celebrating Pumpkin's birthday because I won't be in town on her actual birthday next week. So I love that and we're trying to do that once a week."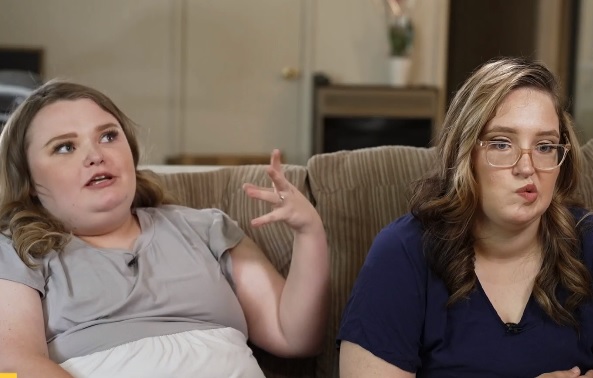 The news of June and her daughters hanging out regularly comes about six months after Pumpkin was granted sole custody of Alana. This move also resulted in June being ordered by the court to financially contribute to Alana's care by paying Pumpkin $800 a month in child support until Alana turns 18 years old in August.
June's end of year recap also included a shoutout to the new TikTok "friends and family" she gained in 2022, as well as her reflection on tying the knot with husband Justin Stroud in March.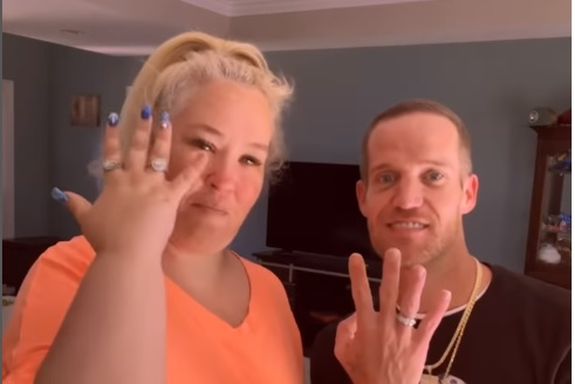 "I actually went and got married this year and that is something that I thought I would never have the opportunity to do, but I found the man of my dreams, someone that I thought that I would never find either," June said. "Someone that I love, someone that I appreciate, someone that I care about, someone that I can share my secrets with, someone that I can share my life with in general."
RELATED STORY: Lauryn "Pumpkin" Shannon Says WEtv Forced Her To Go To Therapy After Dealing With Mama June Shannon's Antics
(Photos: Instagram; TikTok; WE tv)