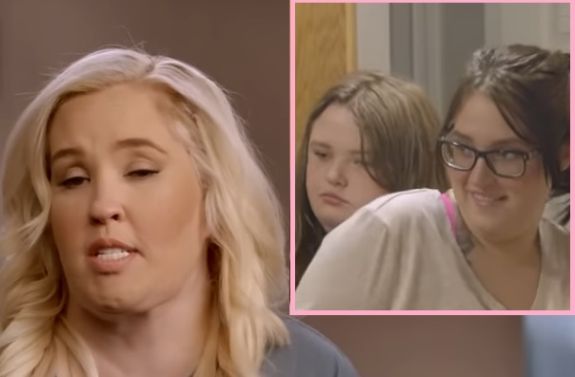 Alana "Honey Boo Boo" Thompson is staying put in her sister Lauryn "Pumpkin" Shannon's home.
The Sun broke the news that a Wilkinson County, Georgia, judge has awarded Pumpkin sole custody of 16-year-old Alana, ruling against their mother, June Shannon, getting custody of Alana back. As The Ashley has previously reported, Alana has lived with Pumpkin and her husband Josh Efird since 2019, when June was using drugs, destroying hotel rooms and being a general menace to society along with her now-ex-boyfriend Geno Doak.
"It is in the best interest of the child that the plaintiff [Pumpkin] is awarded sole custody," the judge wrote in the order, which was issued in April.
The custody battle has been a topic of the currently airing season of Mama June: Road to Redemption.
View this post on Instagram
Having full custody of Alana allows 22-year-old Pumpkin to have sole decision-making authority for Alana. According to The Sun, it also gives Pumpkin the right to decide if and when June is allowed to visit Alana.
(People reports, though, that June is allowed to call Alana every day.)
While June and Alana have stated that their relationship is improving but not back to where it once was, June will still be expected to financially contribute to Alana's care. The judge ordered June to pay Pumpkin $800 a month in child support. The first payment was to be sent last month, and additional payments are expected to be sent on the first day of each month until Alana turns 18 years old in August of 2023.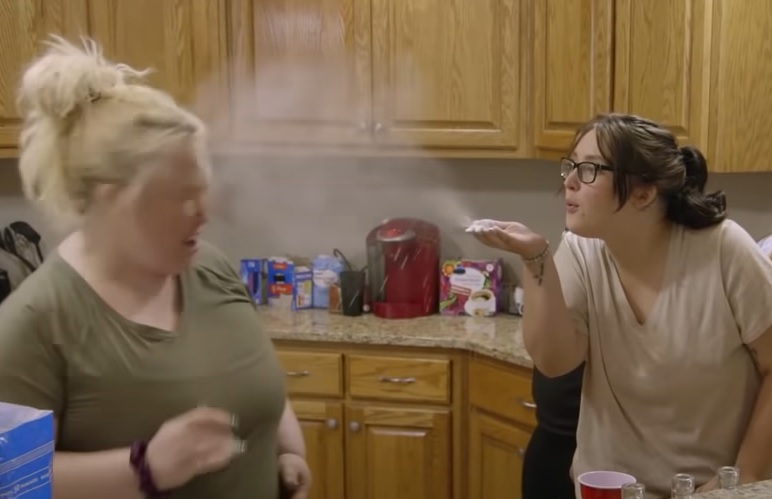 Both June and Pumpkin have reportedly signed off on this agreement.
The end of the custody battle is just one of the major things happening in the lives of Pumpkin and June. As The Ashley previously reported, June admitted on Wednesday that she recently married her boyfriend Justin Stroud in a spur-of-the-moment ceremony back in March.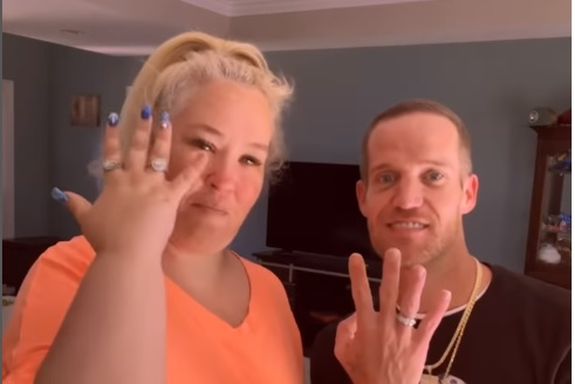 Pumpkin also recently celebrated a big event: the birth of her and Josh's twins. The babies were reportedly born in May; however neither Pumpkin nor Josh has publicly confirmed the births. The couple was already parents to son Bentley and daughter Ella.
RELATED STORY: Mama June Shannon Confirms She Married Boyfriend Justin Stroud in March: "When You Know, You Just Know!"
(Photos: Instagram; WEtv)