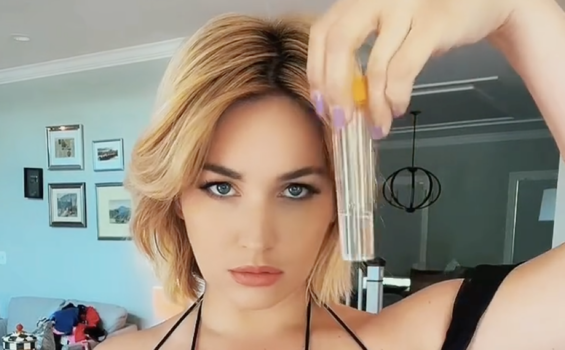 Stephanie Matto is back to her old tricks.
Well… different trick, same level of strange.
The 90 Day Fiance: Before the 90 Days star, who previously made headlines– and more than $50,000– selling jarred farts to strangers online, is now offering those same strangers the opportunity to purchase tubes of her ta ta sweat.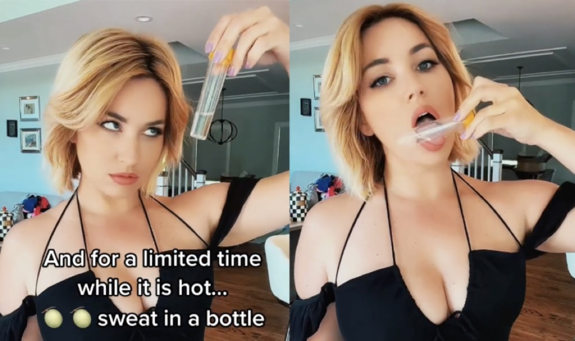 As you may remember, Stephanie announced in January that her days of peddling passed gas were behind her after she ended up in the hospital with chest pains she feared were symptoms of a heart attack. She was informed after a health exam that her pain was the result of food she had been consuming specifically to increase her potent product.
Fortunately for Stephanie– and whoever the hell purchases products of this nature– she went on to find another source of income through her boob sweat biz, charging customers anywhere from $300 to $500 per tube.
Stephanie claims to be "making thousands of dollars" from her sweaty sales, which are available to purchase on Unfiltrd, the x-rated subscription site the former TLC star created herself.
On Instagram, she told followers becoming the "first female founder" of her own subscription site means "no one can take 20 percent" of your earnings. (Just a tip for anyone interested in capitalizing on their own bodily fluids/functions.)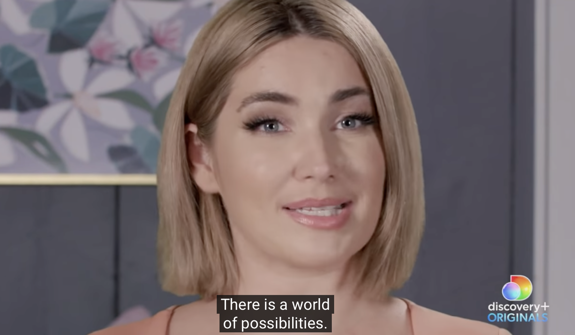 While business was booming, a recent black bear sighting has halted Stephanie's ability to fulfill orders, as she explained her perspiration primarily takes place outside by the pool over the course of 4 hours, The Hollywood Gossip reports. On a typical bear-free day, Stephanie can produce ten bottles of sweat, each taking approximately 15 minutes to fill.
Despite the bear in her backyard certainly giving her plenty to sweat about, Stephanie is playing it safe and avoiding the area for now; however, according to TMZ, she is planning to use some of her online earnings to purchase a sauna in order to keep the paychecks coming and the sweat pouring.
RELATED STORY: Former "90 Day Fiance" Star Deavan Clegg Reveals Her Three-Year-Old Son Has Been Diagnosed with Lymphoblastic Leukemia
(Photos: Instagram; TLC)