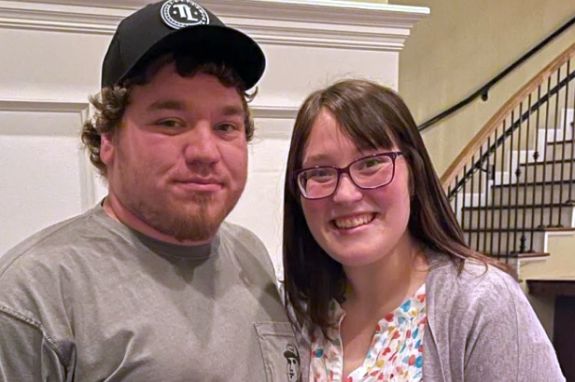 Pumpkin Shannon has finally confirmed the two newest additions to her patch!
On Monday, the Mama June: Road to Redemption star (whose real name is Lauryn) and her husband Josh Efird revealed that they did, indeed, welcome twins last month, just as news reports have stated. In an interview with The Sun, Pumpkin and Josh (who had previously not even confirmed that Pumpkin was pregnant) also announced the twins' unique names.
As The Ashley previously reported, Pumpkin gave birth to a son and a daughter on May 19 at a hospital in Georgia. The twins' births came just 10 months after Pumpkin and Josh welcomed their son Bentley. (They also share four-year-old daughter Ella, and have full custody of Pumpkin's 16-year-old sister Alana Thompson.)
Pumpkin (who is only 22 years old herself) revealed that she and Josh chose the name Sylus Ray for their son and Stella Renae for their daughter.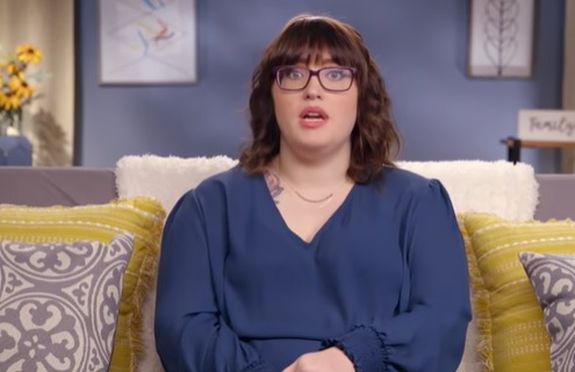 Pumpkin stated that Stella was born first, weighing 6lbs 1oz, and Sylus followed one minute later weighing 5lbs 4oz.
"The family is really happy. Things have been stressful adjusting to three babies under one-year-old and just five kids in general but it's nothing me and Josh can't handle," Pumpkin told The Sun. "This just means life is a little more hectic but will be so worth it in the end."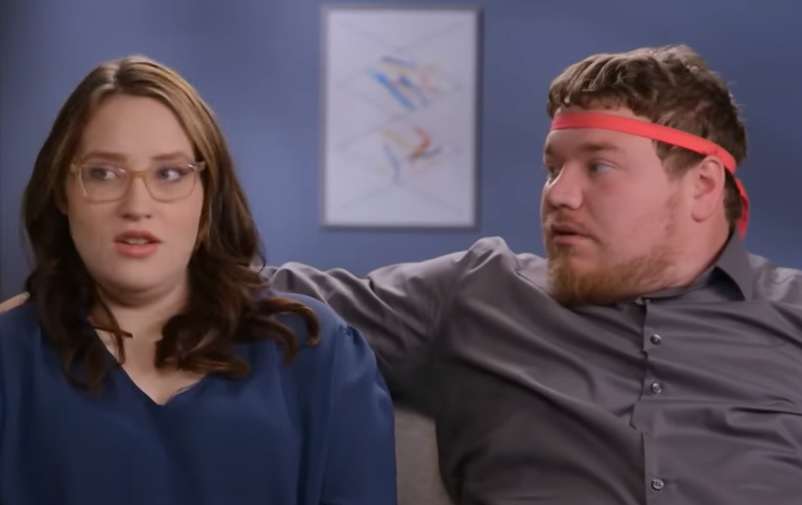 Pumpkin had a C-section to deliver the twins, so no one was allowed in the delivery room with her besides Josh. While her mother, Mama June Shannon, came to the hospital to see the twins it does not appear that she has helped Pumpkin since she had the babies. (Last week, June's sister Doe Doe Shannon, was photographed bringing diapers into Pumpkin's house, but June was not with her.)
Earlier this month, The Sun reported that, while June did come to the hospital to meet the twins in May, she has not visited with Pumpkin or the babies since.
"June has not been by to see Pumpkin or the babies since they've been home," The Sun's source stated, adding that Josh and Pumpkin are both mad at June. "She hasn't been to their house to check on her or try to help."
On June 3, Pumpkin reposted a very telling message to her Facebook page.
"Just putting this out into the air but it's literally up to NO ONE but YOU to make sure you have a relationship with your grandkids, niece, nephew- etc. And if you don't, you got no one to blame but you. If you wanna see them, drive. If you wanna call them, call. It is not- I repeat NOT up to the PARENT to make sure you know their child. They are way too busy raising said child/children & already being active in their lives to worry about how active you are. Kids won't miss who they don't know. The end."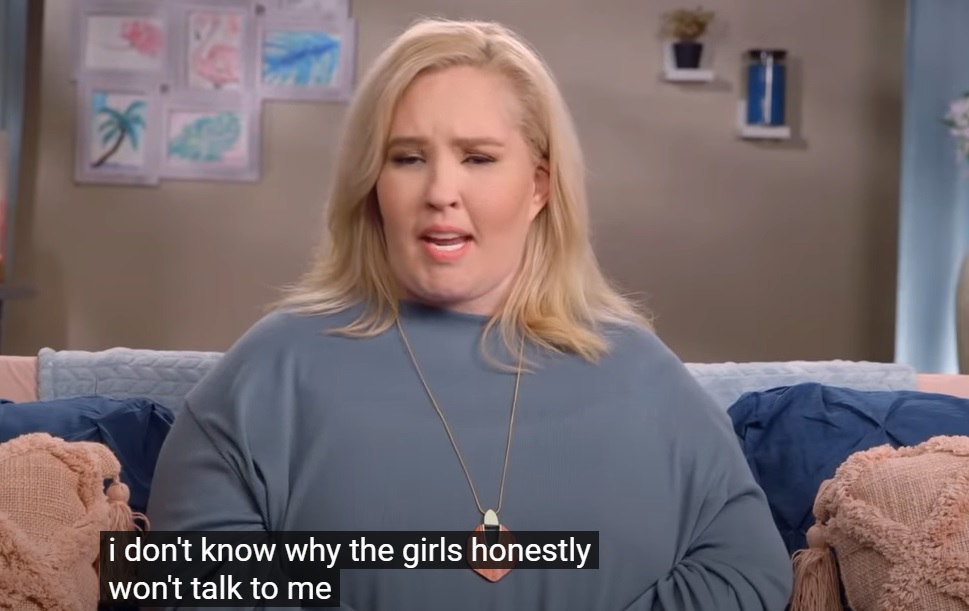 On May 28, Pumpkin reshared another Facebook post, writing, "And if the shoe fits lace it up and wear it honey."
"If you check up on my kids, visit them without me having to bring them around you, or just genuinely care for my kids. I love you for that. It's sad when people say, 'Well she never brings them around.' It's not my responsibility to do so. I don't keep my kids away from anyone. The people that are in my kids' lives are in it because they whole heartedly care for them. And for that, I will always love you because you love my kids. Simple as that."
June has been staying quite busy. She recently married her younger boyfriend Justin Stroud and, while she has been very vocal about sharing their "love story" on social media, she has yet to mention her newest grandkids.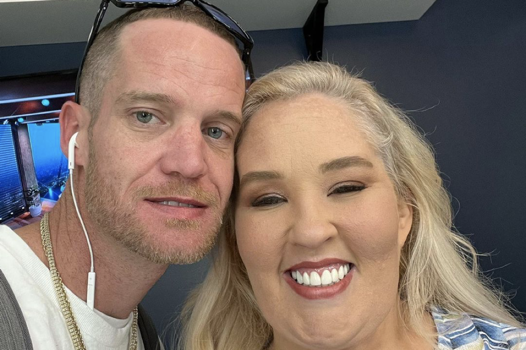 In a recent interview, June acknowledged that Pumpkin did an admirable thing by stepping up to take care of Alana.
"Pumpkin stepping in, I'm very grateful because it could have turned into a bad situation," she recently said on Page Six's Virtual Reali-Tea. "Pumpkin stepping in, I'm very grateful because it could have turned into a bad situation."
RELATED STORY: Mama June Shannon Claims She Didn't Actually "Lose Custody" of Daughter Alana Thompson; Says She's Grateful to Lauryn "Pumpkin" Shannon For Stepping Up To Raise Her
(Photos: WEtv; Instagram)