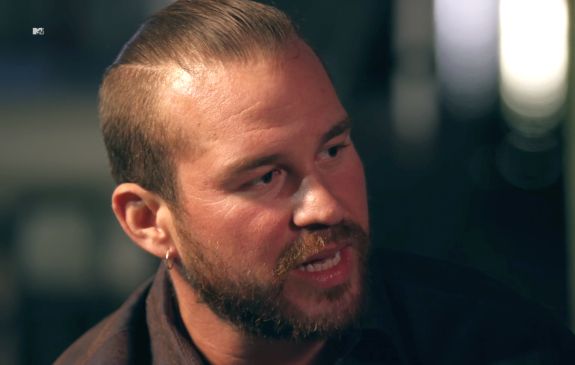 Trigger Warning: This story contains mention of domestic violence.
Nathan Griffith— the baby daddy and former soulmate of Jenelle Evans— is back behind bars.
The former Teen Mom 2 dad was arrested in the early hours of Friday morning and charged with "Committing Domestic Battery by Strangulation." The charge– which is a felony– is given in Florida if the batterer allegedly "actually or intentionally touches or strikes another person against the will of the other" or if the batterer "causes great bodily harm, permanent disability or permanent disfigurement."
According to police records obtained by The Ashley, Nathan's arrest took place at 2:14 a.m. and he was booked into the Palm Beach County, Florida, Detention Center around 4 a.m.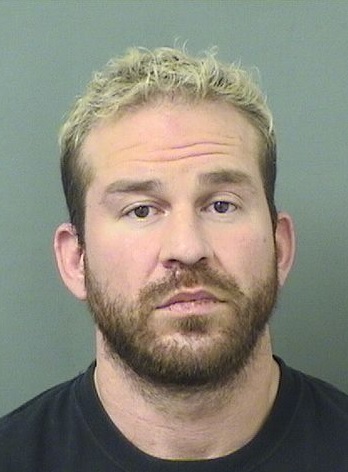 As of press time, Nathan— who is the father of Jenelle's son Kaiser— is still behind bars and is being held without bond.
It is unknown who the victim of Nathan's alleged attack was; however, he married May Oyola last April. A few months later, May had kicked Nathan out of their home and he was asking his Instagram followers to let him stay at their house (as you do). It appears that the couple reunited after that, but their current status is unknown.
May has not yet commented publicly on Nathan's arrest.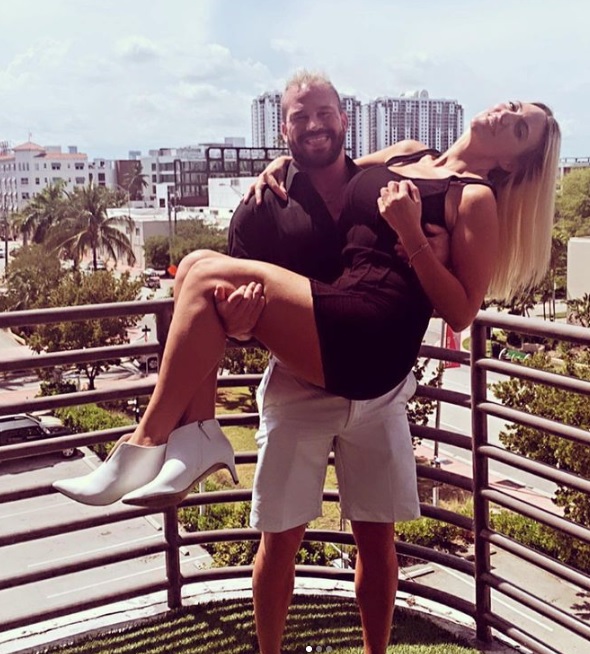 This is not the first time Nathan has been arrested for allegedly choking someone. Back in December 2016, Nathan was charged with "assault/aggravated assault using strangulation," after his girlfriend at the time claimed Nathan had choked her after a fight.
According to the 2016 police report, the ex-girlfriend claimed that, after getting into a fight with Nathan at a bar, he ended up at her house around 2:30 a.m. and jumped on top of her and began to choke her. The roommate of the alleged victim told police that she heard her friend screaming and ran into her friend's room, only to see Nathan on top of the girl. Police arrested him soon after, but the charges were eventually dismissed.
He has also been arrested numerous times (or, as Jenelle would say, "numerous of times") for alcohol-related issues.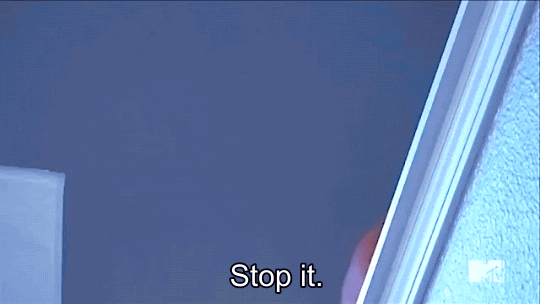 In 2019, Nathan was arrested and charged with Driving While Impaired. In 2018, he was arrested for failing to report a car accident he caused.
In June 2016, Nate was picked up in Myrtle Beach, South Carolina, and hauled into jail on original charges of disorderly conduct, public intoxication, impairment and endangering himself and others.
In 2015, he was arrested at the home he was sharing with Jenelle (who was his fiancé at the time) for domestic assault. (This was the infamous "Why am I a guy?" arrest.)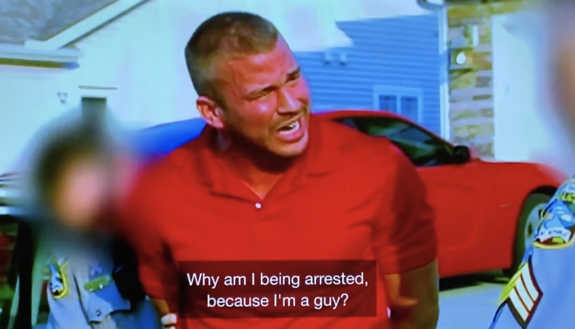 In September 2013, he was arrested for driving under the influence, as well as resisting arrest and other charges.
Nathan has also had a few domestic incidents. In 2020, a woman obtained a protective order against Nathan, claiming he had been stalking her. (He was not arrested for any crime in relation to this incident, though.)
UPDATE! According to TMZ, the alleged victim is Nathan's current girlfriend. (It's unknown what's going on with Nathan and his wife, May.) Nathan was arrested after he allegedly choked his girlfriend and dragged her up the stairs.
"Delray Beach, FL police responded to a domestic disturbance call Friday from Nathan's brother-in-law, William… who claimed Nathan told him on the phone he 'lost it' — choked his girlfriend and dragged her up the stairs," TMZ reports.
After his call with Nathan, William texted Nate's girlfriend to see if she was OK. When the girlfriend said she was not OK, William called the cops.
When cops arrived, Nathan was uncooperative and had some noticeable scratches on him (which he claimed he received while having sex with his girlfriend). Cops reported that Nate's girlfriend appeared to have been crying, but was being "uncooperative" with the police at first.
Eventually, though, she told the cops that Nathan had gotten "physically aggressive" with her and stated that she had "blacked out" at some point during the alleged incident. (She said she was unsure about what happened, due to blacking out. She didn't specify if the blackout was caused by Nathan allegedly choking her, though.)
However, cops stated in the police report that they noticed bruising starting to appear on the girlfriend's neck. They also reported that she eventually told them, "I'm 100-some pounds and he's 250, how in the hell am I supposed to get him off me?"
UPDATE #2: On Saturday, Nathan was released from jail. According to Starcasm, his bond was $2500.
A no-contact order has been put in place to prevent Nathan from having any contact with his victim in the case. (It is still unknown who the woman involved.)
He is next due in court on March 27 to deal with the no-contact order. His first court conference in relation to his alleged crimes is scheduled for April 20.
(Photos: MTV; Palm Beach Florida Sherriff's Department; Instagram)