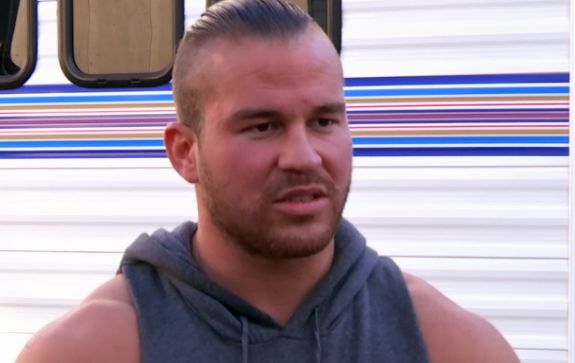 Nathan Griffith has been arrested in North Carolina for driving while impaired.
The former Teen Mom 2 dad — and baby daddy of Jenelle Evans— was reportedly picked up by Wake County cops on Thursday. He was still sitting behind bars at press time.
Nathan is currently being held on a $10,000 bail, according to court records. He has an "awaiting trial" status, and is set to go before a judge on Friday.
In his latest mugshot, Nathan looks relatively clean cut, mugging for the camera in a collared shirt.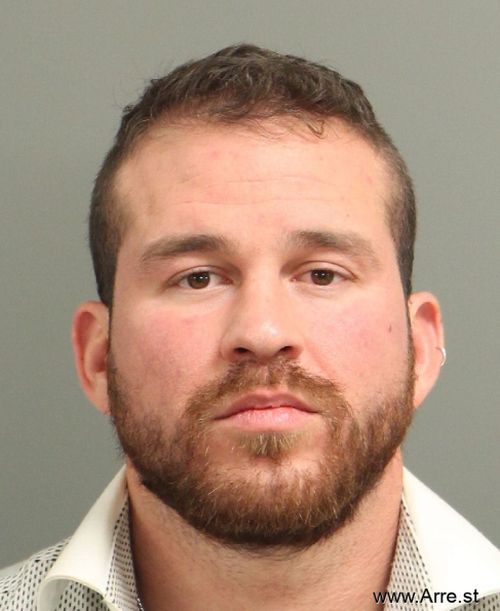 This is not the first time Nathan has been arrested. He has been arrested numerous times (or, as Jenelle would say, "numerous of times"), with the majority of the arrests being alcohol-related. In June 2016, Nate was picked up in Myrtle Beach, South Carolina, and hauled into jail on original charges of disorderly conduct, public intoxication, impairment and endangering himself and others.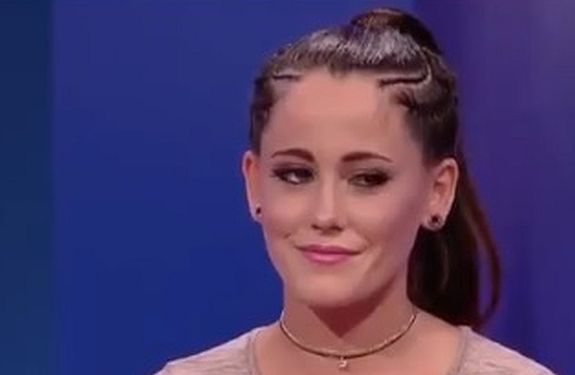 In 2015, he was arrested at the home he was sharing with Jenelle at the time for domestic assault. (This was the infamous "why am I a guy?" arrest.) In September 2013, he was arrested for driving under the influence (his second offense at the time) as well as resisting arrest and other charges.
So far Jenelle and her husband David Eason have not commented on Nate's arrest but…The Ashley suspects there will be plenty of comment from The Land any time now…
This will no doubt hurt Nathan's custody case. As The Ashley previously reported, Nathan and Jenelle have been locked in a bitter custody war for their son Kaiser for years, and Nathan has been attempting to fight for full custody of the boy. However, this arrest could spell trouble for his case.
UPDATE! Radar Online revealed more about the moments leading up to Nathan's arrest. The father of Kaiser was allegedly found passed out in his car in the parking lot of a North Carolina grocery store. Someone called the police after they saw Nate snoozing in his car.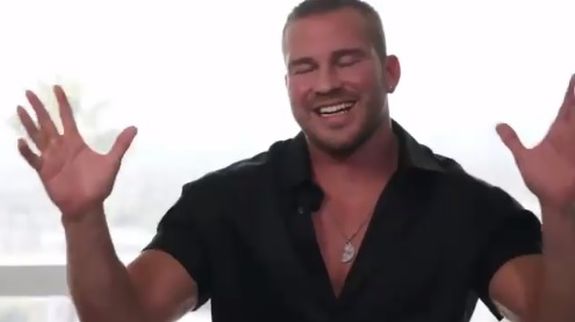 It was only after the fire department arrived did they realize that Nathan had allegedly also been boozing in his car.
"He was found unconscious in the parking lot of grocery store Harris Teeter," Sergeant Mike Ring of the Cary Police Department told Radar. "His car was running. The fire department notified us when they realized it wasn't medical, it was impairment."
After failing a series of field sobriety tests, and refusing to take a breathalyzer test, Nathan was arrested at 5:56 p.m. on Thursday.
"He was impaired," the officer told the site. "Empty alcohol containers were found in the car. No drugs were found at the scene."
Since The Ashley originally posted her story, Nathan has been freed from jail on bond.
Also, Jenelle has commented on Nate's arrest and— shockingly!—she did not use the situation to gloat. In fact, she handled it quite maturely.

"I'm not a bitch. I've changed," she wrote on social media. "How about that? No comment."
Even David has managed to stay silent on Nathan's arrest…so far.
(Photos: MTV; Wake County Sheriff's Department)