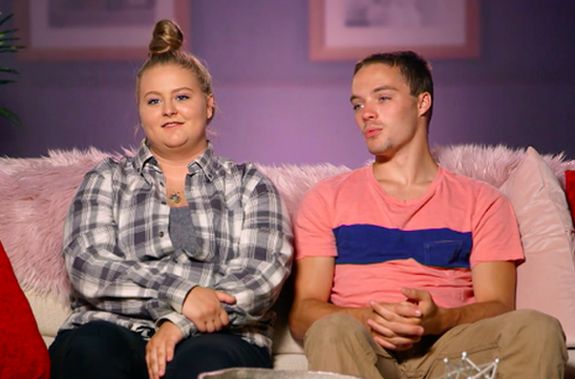 It's a boy for former Unexpected stars Laura Barron and Tylor Strawmyer!
Laura gave birth to the couple's second child early Thursday morning. She told her Instagram followers that, after over 24 hours of labor, she welcomed another son, whom she and Tylor named Leo Brian Strawmyer.
"He's perfect and healthy," Laura captioned photos from the hospital she posted to Instagram. "Thanks for all the kind messages. We really appreciate you guys praying and all your love for our family."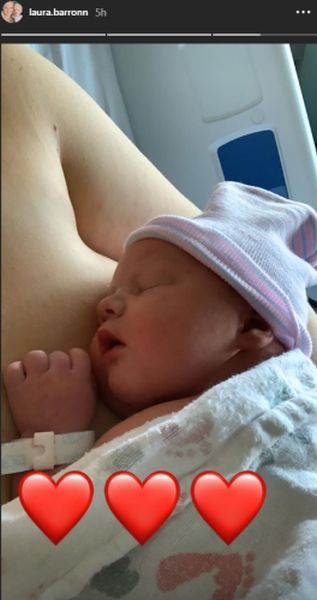 Throughout Wednesday night the couple— who got married in July 2018— were updating their Instagram on Laura's labor progress.
In his Instagram Stories, Tylor told his followers that, just because your wife is in labor, that's no reason to let your diet (or protein level!) slip. He showed off his protein-rich dinner (which he was eating in front of his laboring wife, mind you.)
"I feel bad eating in front of her but I'm really hungry so I'm eating dinner," he said, before showing off his giant bottle of protein powder (which he brought to the hospital with him…as you do.)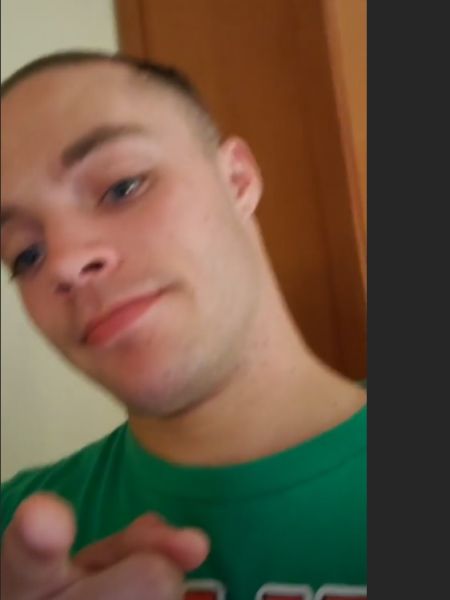 Laura and Tylor are already parents to son Lucas, who will turn two in February.
It's been quite the exciting few years for the Strawmyer family. A month after Tylor and Laura got hitched in July 2018, Tylor joined the Navy. After completing boot camp in Illinois in November, Tylor was stationed in San Diego, so the whole family moved across the country. In April of this year, Laura announced that she was expecting Baby No. 2.
Laura and Tylor said in December 2018 that they were not asked back to do 'Unexpected' Season 3. However, the couple has been keeping fans updated on their life via their YouTube channel, which currently has nearly 6,000 subscribers. They use it to document their lives as teen parents and a military family.
On Thursday, Laura posted more photos of Baby Leo.
View this post on Instagram
Some of the couple's former 'Unexpected' co-stars sent their well wishes.
"So happy and excited for you guys and this new chapter," Chloe Mendoza wrote. "Lots of love."
"Congrats he's perfect," Shelly Morrison, mother of Caelan, wrote.
RELATED STORY: 'Unexpected' Star Laura Barron Says She's the Only Cast Member Who Wasn't Asked To Return For Season 3