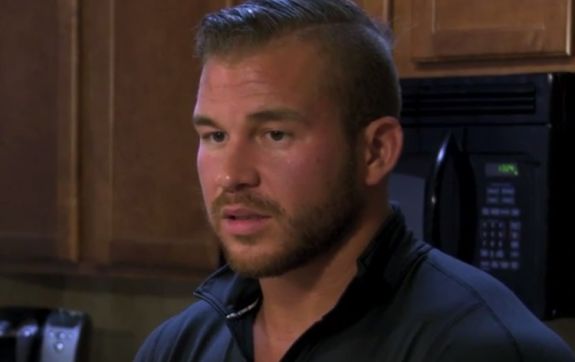 Things are apparently not going well for Nathan Griffith.
The former Teen Mom 2 dad— and ex-soulmate of Jenelle Evans— made a few alarming posts on Sunday night, telling fans that he has liver cancer after begging his Instagram followers to let him stay at their house after he and his new wife, May Oyola, split.
There is a lot to unpack here, so The Ashley will try her best to break it down for you…
Nathan's Very Bad Day started when his wife, May– whom he married randomly around late April— apparently kicked him out of the Miami residence they had been living in. Instead of texting a pal (or grabbing his bedroll and shacking up in Jenelle's she-shed on The Land), Nathan decided to take to Instagram Stories to beg his nearly 42,000 followers for a place to sleep/live/record weird Instagram motivational speeches.
No, seriously…
"Is there anywhere I can stay?" Nathan wrote. "I wanna get out of Miami and I'm in my car with all my stuff! I have no where to stay!"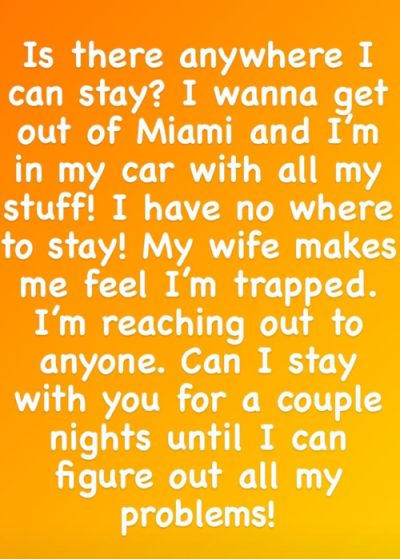 "My wife makes me feel [like] I'm trapped," Nathan continued. "I'm reaching out to anyone. Can I stay with you for a couple nights until I can figure out my problems!"
Luckily, Nathan's son Kaiser (whom he shares with Jenelle) is currently on the The Land and is not living in Casa de Car with Nate.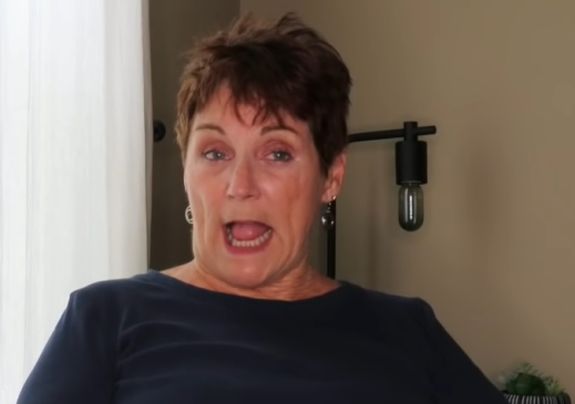 Shockingly, none of Nathan's fans were willing to open up their homes (and/or she-sheds) to him, which left him angry. He again took to Instagram Stories to air his frustrations that no one would let him stay with them.
"So, as I expected…no one was up to the challenge," Nathan wrote. "I am desperate in need. People said I could stay but not tonight. I am sleeping in my car!"
Nathan also revealed that his marriage is not exactly working out.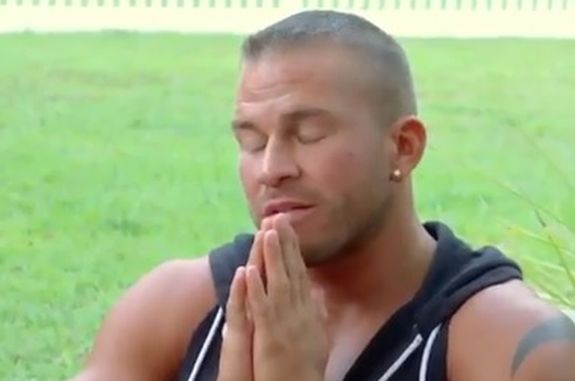 "My wife is completely psycho," he wrote. "I am trying to leave but no one will help a man in need! This is society!"
(Nathan did not reveal why he didn't just go to a hotel to stay.)
Nathan continued to post his frustrations on Instagram, claiming his family is ignoring his calls.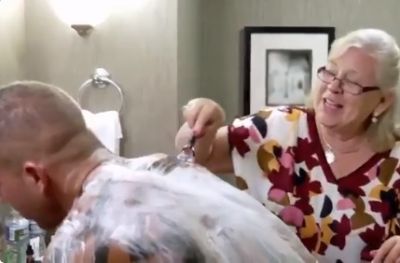 He also dropped a bombshell, stating that he has hepatocellular carcinoma, which is the most-common type of liver cancer.
"When I'm begging for help! Guess what?!? I have hepatocellular carcinoma…and my family doesn't answer! So before you judge me…that's my life!"
Nathan did not provide any more information on his cancer diagnosis, and later deleted all of his posts. It is unknown at this time if Nathan really does have cancer.
The status of Nathan's marriage is also currently unknown.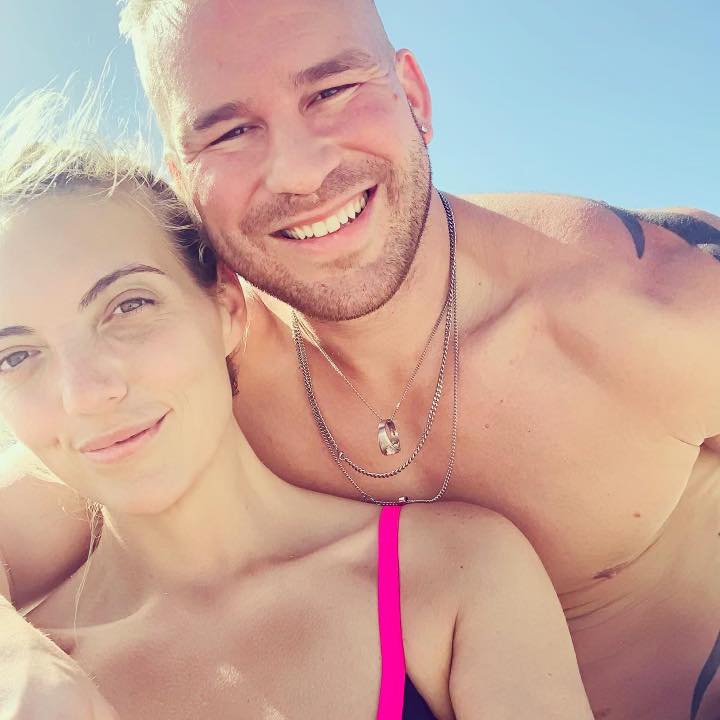 As The Ashley previously reported, Nathan and May (who is originally from Argentina) filed for and were issued a marriage license on April 15, 2022 in Miami-Dade County, where May lives. They were married shortly after.
In the filing paperwork, Nathan also lists his place of residency as Miami.
After Nathan posted that he has no where to live, many of his followers posted links to organizations and websites that help homeless vets. (Nathan served in the Marine Corps.) He did not respond to those comments that were left on a post made on Sunday.
The Ashley will update this story when more info is available.
RELATED STORY: Former 'Teen Mom 2' Dad Nathan Griffith Marries Girlfriend May Oyola (Exclusive Details!)
(Photos: MTV; Instagram; Facebook)