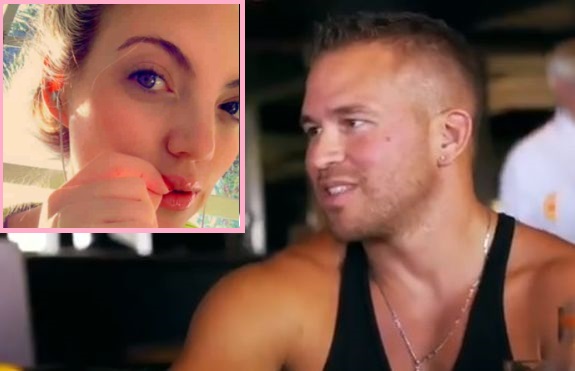 Jenelle Evans' former soulmate, Nathan Griffith, is a married man!
Nathan— who was once engaged to Jenelle and is the father of her son Kaiser— announced on Facebook on Friday that he has married his girlfriend May Oyola. Since Nathan has been known to post, um, "interesting" things to social media that aren't always true, The Ashley investigated this and can confirm that Nate did, indeed, get married.
The Ashley can reveal that, according to court records, Nathan and May (full name: Mayra) filed for and were issued a marriage license on April 15, 2022 in Miami-Dade County, where May lives.
In the filing paperwork, Nathan also lists his place of residency as Miami.
May lists her place of birth as "Argentina."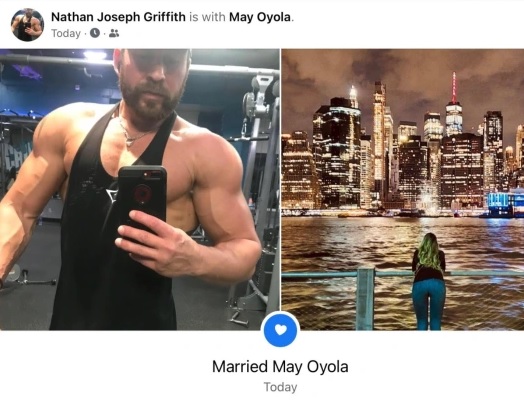 The Ashley has not been able to get any details (yet) on Nathan's wedding; however, she can confirm that Kaiser was not in attendance.
This is the second marriage for Nathan. Before dating Jenelle, Nate was married to Alison Stevens (with whom he shares daughter Emory). He then dated and became engaged to Jenelle but they never walked down the aisle. After his relationship with Jenelle ended, Nathan dated Ashley Lanhardt for several years before splitting around the end of 2020.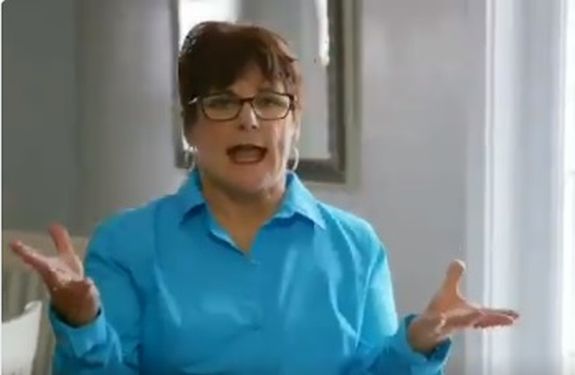 Nathan has kept a decently low profile over the last few months. In February, Jenelle mentioned Nathan in a social media video, stating that her current husband David Eason now gets along with Nate, after years of feuding.
RELATED STORY: Jenelle Evans Insists Her Husband David Eason Hasn't Ruined Her Life; Says Getting Fired From 'Teen Mom 2' Was "Blessing In Disguise"
(Photos: MTV; Instagram; Facebook)