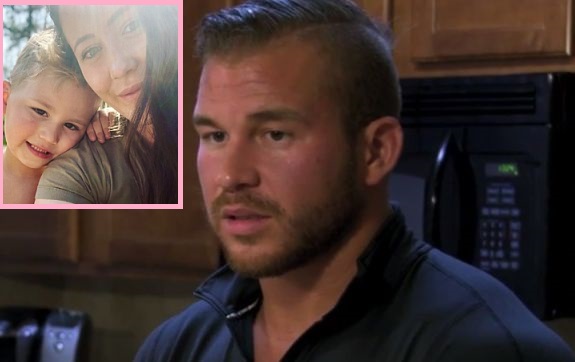 Nathan Griffith was back in court on Tuesday, but this time he wasn't battling his ex Jenelle Evans over custody of their son Kaiser.
The former Teen Mom 2 dad appeared in a Florida courtroom for a hearing after a former female friend of his accused him of stalking. The woman— who also lives in Florida and is not Nate's longtime girlfriend Ashley Lanhardt— requested a protective order against Nathan, claiming he had been contacting her in March and April of this year,despite her telling him not to. The female filed her case in court on July 2, asking for a protective order. (The Sun has more details about the female's claims about Nathan.)
Once the story started circulating, Nathan's baby mama Jenelle quickly shared it on all her social media platforms. However, the story she shared to her 1 million-plus followers inaccurately accused Nathan of being arrested for stalking.
The article, which appears on the Celebernation site favored by Jenelle, is truly a treasure trove of "dramastic" fun…as well as inaccurate information.
The Ashley confirmed with the Sarasota County Clerk of Courts on Tuesday that Nathan was never arrested for stalking. (He has no arrest record in the county at all, according to records provided to The Ashley by the Sarasota County Sheriff.) The Ashley can also confirm that the judge placed a gag order on both the female and Nathan, ordering them not to discuss the hearing, even on social media.
The Ashley can confirm that a protective order was also issued to both parties, preventing the female and Nathan from contacting the other.
No further court date has been scheduled, as of press time, and the case has been closed with no further action needed.
The article shared by Jenelle, however, claims that "Teen Mom Nathan Griffith is in deep water."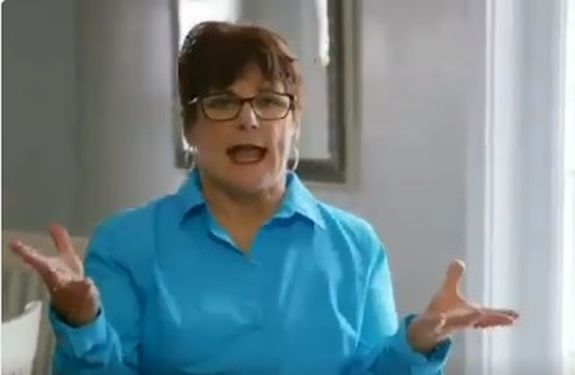 The article continues:
"I guess karma does exist! Recently Nathan who was drunk ranting on twitter claiming baby momma Jenelle Evans abuses their child ( obviously a lie ) got a little payback because Nathan was just arrested for stalking! Seems like he has a history of invading people's privacy and creating drama."
(The article is referring to a series of tweets recently posted by Nathan in which he asked for help getting Kaiser, the son Nathan shares with Jenelle, away from Jenelle's husband David Eason.)
The Celebernation article continues with this jewel:
"I mean Jenelle and kids are literally on social media daily having fun and enjoying there lives. Kids are always happy and smiling, look well-tooken care of to me!"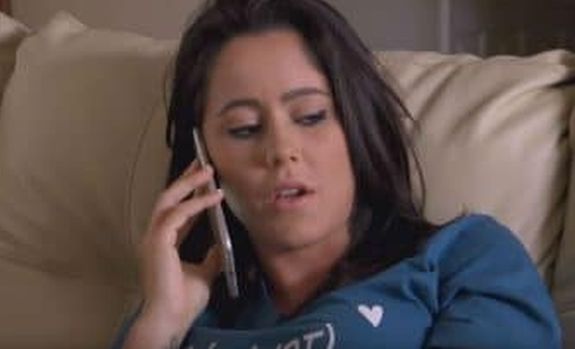 As The Ashley has previously reported, Jenelle and Nathan have been embattled in a bitter custody battle over Kaiser for years, with Nathan claiming that his son isn't "well-tooken care of" by Jenelle and David. The Ashley can confirm that the custody case is open and ongoing.
Nathan has yet to publicly comment on the hearing or Celebernation's claims that he was arrested.
RELATED STORY: Former 'Teen Mom 2' Star Jenelle Evans Reveals Why She's Still With David Eason & How She's Currently Making Money
(Photos: Instagram, MTV)