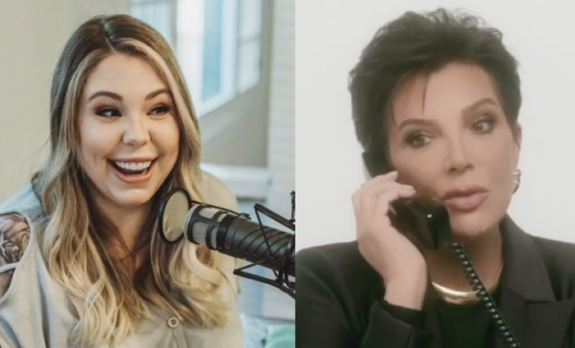 In an effort to become a successful "momager" to her many sons, Kail Lowry admitted this week that she once sought advice from THE momager, Kris Jenner, matriarch of the Kardashian family.
While discussing Kris & Co's Hulu series The Kardashians on this week's episode of her Barely Famous podcast, Kail recounted to podcast guest Kat Stickler about the time she reached out to Kris for advice on how to catapult her own children to fame.
"This was years ago so before anyone comes [for] my neck…I wrote to Kris Jenner and I was like, 'Listen…I see what you did for your daughters and I'll raise you, multiple sons," Kail told Kat. "Can you help me create this empire for my sons and you can take 20, 35, 40, 50 percent, I don't care. Like, I just need your guidance."
As fans of the Kardashian family know, Kris has six children– Kourtney, Kim, Khloe and Rob by first husband Robert Kardashian, and daughters Kendall and Kylie by former spouse Caitlyn Jenner.
Meanwhile, Kail has four sons– Isaac (with ex Jo Rivera), Lincoln (with ex-husband Javi Marroquin) Lux and Creed (with ex Chris Lopez).
(There is intense speculation that Kail had a fifth child— this time with her with current live-in soulmate Elijah Scott– but Kail has not confirmed the rumors.)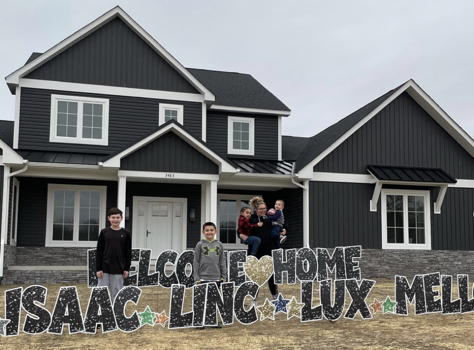 Though Kail said she contacted Kris via email several years ago, she never received a response from the momager.
"The worst that she could do is literally not respond, which was exactly what happened," Kail said of her decision to reach out to Kris. " … I just feel like she could really turn my life around but she didn't care, and that's fine."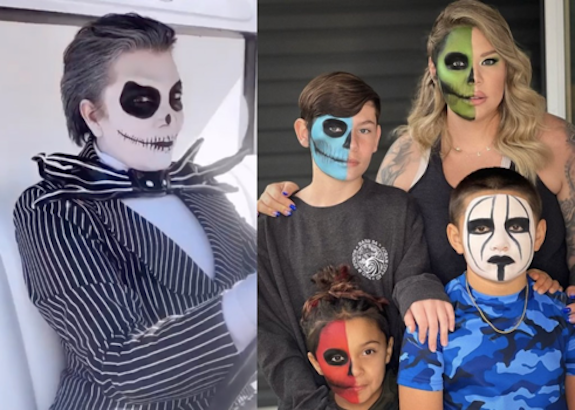 "This is like the Shark Tank version of PR for my kids," Kail said of her pitch to Kris.
"She probably didn't even read [my email]," Kail said. "But that's fine."
Kail spoke about the Kardashian family again during Monday's episode of her Coffee Convos podcast, telling co-host Lindsie Chrisley she'd even be interested in doing a "mom swap" with one of Kris' many K-named offspring.
"I'll swap with Kim Kardashian because she has the closest number of children to what I have," Kail stated, referring to the four children Kim shares with ex-husband Kanye West.
RELATED STORY: Shanna Moakler Slams Ex-Husband Travis Barker & Kourtney Kardashian; Says Things They've Done Are "Absolutely Disgusting"
(Photos: Instagram)