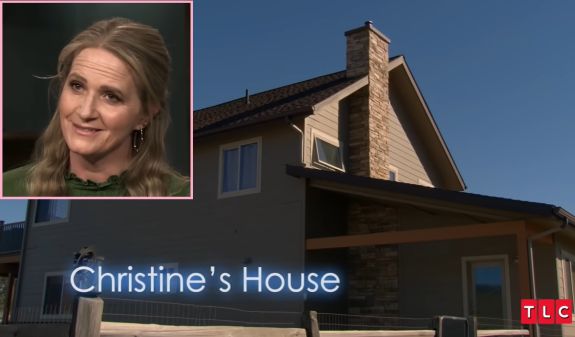 You may not be a TLC reality star with a poodle-haired ex-husband, but now you can live like one!
Sister Wives fans watched as Christine Brown left her husband Kody– as well as all of his other wives– behind in 2021 when she peaced-out of Flagstaff, Arizona, (and her miserable marriage) and moved to Utah. During Season 17, Christine excitedly told Kody & Ko. that she had sold her home— where many memorable 'Sister Wives' scenes played out.
Now, it appears that the new owner is using Christine's former home as an AirBnB rental. The three-bedroom, three-bathroom home is being offered for rent for around $291 a night. It can sleep up to 12 people.
Should you decide to rent the famous property, you can recreate some of the most notable scenes in 'Sister Wives' history.
Head out to the front porch to sit around (six feet apart, natch) and talk to family members you despise! The porch offers you the opportunity to "just look at the mountains!" It will also be a great place for you to accuse your family members of stabbing you with a knife in the kidneys and tell them how all your "sacrifies" were "waaaasted!"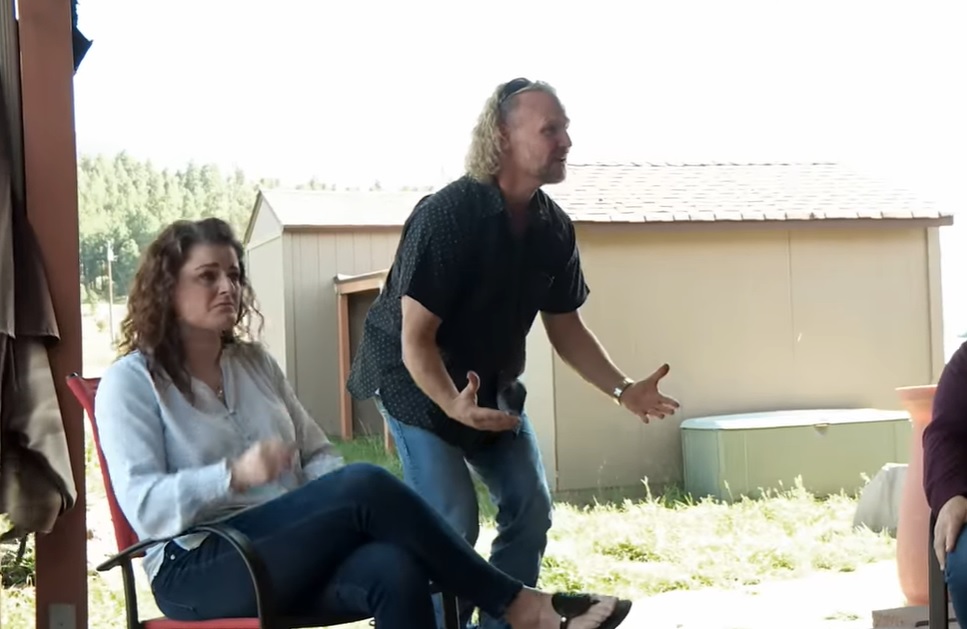 Next, move out into the front yard space. Unfortunately, the AirBnB listing forbids parties, so you won't be able to throw any weird goodbye/graduation/birthday parties for your daughter there, but you can probably sing a strange karaoke version of "Unwritten" if you want to.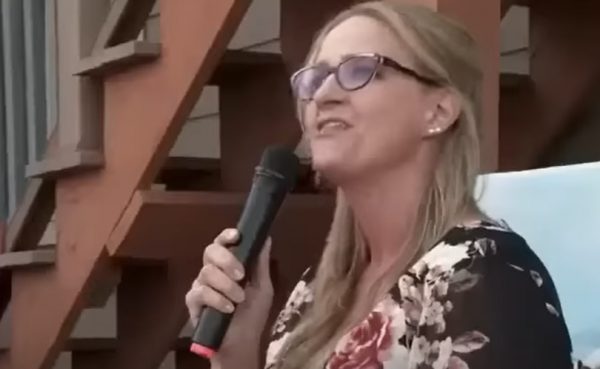 You can go into the kitchen where you can make tasty treats, family dinners and other delectable desserts that go unappreciated by your husband and his troupe of unhappy wives.
Move upstairs to the master bedroom, where you can lay in the room that Christine and Kody very certainly did not have an "intimate marriage" in.
The master bathroom comes complete with a hair dryer (no word on if it was found in Christine's garage in a box that was labeled "Kody's Hair Tools- Box 1 of 25").
Speaking of boxes, you can also tour the garage where Kody's stuff was relegated to after Christine decided to give him the boot from her bedroom.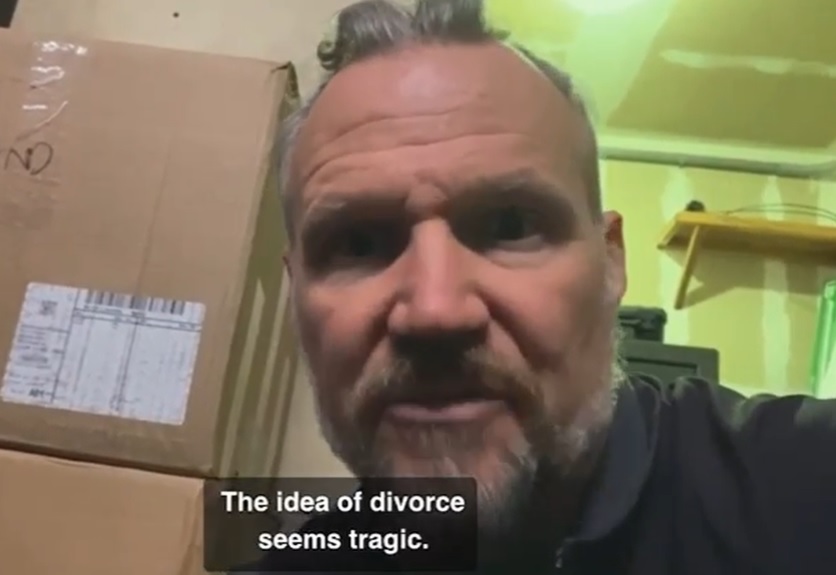 The rental home is dog-friendly and now features a hot tub on a private upstairs deck.
As of press time, the home had just been listed for rent on AirBnB so it has no reviews yet.
RELATED STORY: How To Rent Roloff Farms: 'Little People Big World' Farmhouse Is Now Open For Short-Term Rentals
(Photos: TLC)