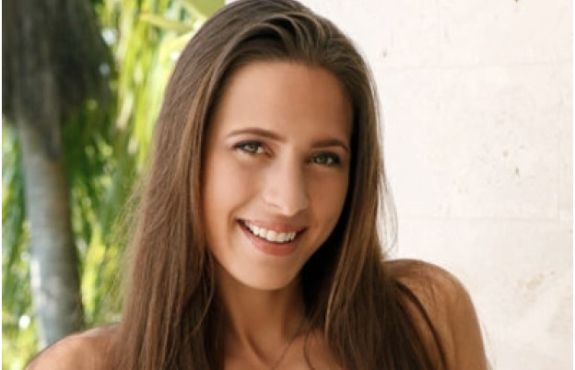 Robin Hibbard has spent the last month behind bars, after being arrested outside her family's home on April 2 after she was allegedly "harassing" a family member who has a restraining order against her.
According to the arrest report obtained by The Sun, the nine-time vet from The Challenge "was harassing the victim and standing/pacing on the driveway at the residence, displaying aggression."
Robin— who got her reality TV start on The Real World: San Diego and went on to appear on nine seasons of 'The Challenge'— was arrested and charged with a violation of a domestic violence injunction. (Back in April 2022, Robin's relative took out a protective order against her after the relative claimed Robin broke into the family home, was destroying things and was injecting drugs on their property.)
Robin was hauled off to Hillsborough County Jail, where she took a harrowing mugshot that shows how much her appearance has changed since her time on 'The Challenge.'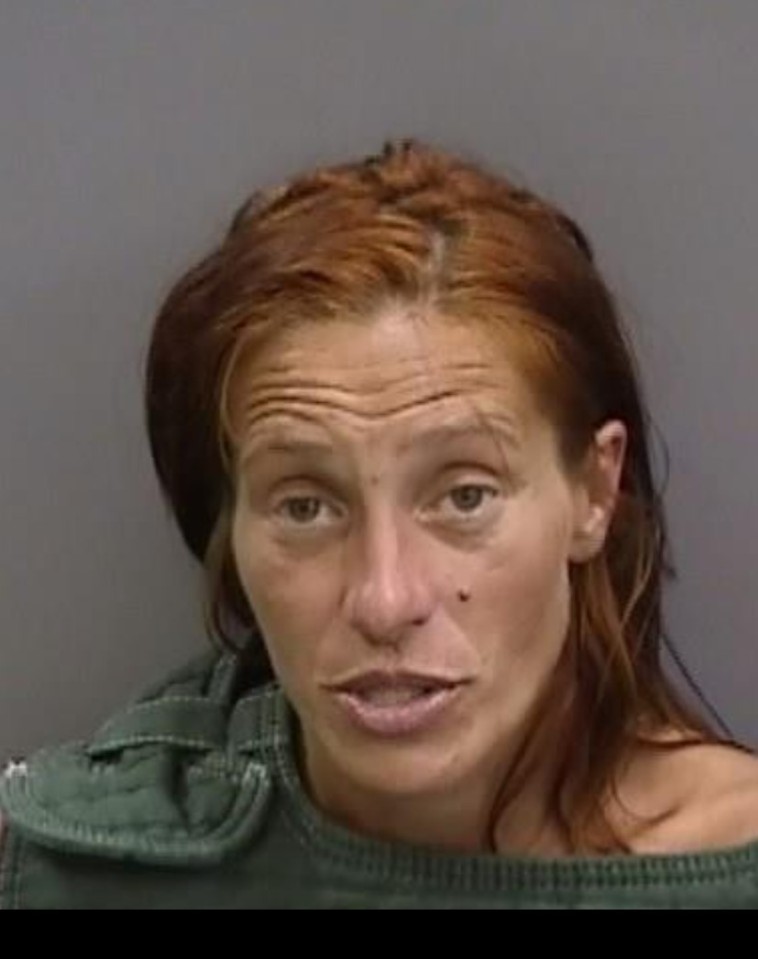 The judge set Robin's bail at $2000 but, as of press time, she remains behind bars in Florida.
Robin has been arrested several other times, in addition to this arrest and the arrest in April 2022. In August 2022, the 43-year-old was picked up for Resisting Arrest (without violence) and providing a false name to law enforcement. Other arrests have been for trespassing, possession of drugs without a prescription, and possession of heroin.
As The Ashley has previously reported, Robin has been homeless and living near Tampa, Florida, for several years. During an appearance on Johnny Bananas' podcast in January 2022, Robin's ex-boyfriend Mark Long opened up about Robin's post-'Challenge' struggles, stating that she is currently battling drug addiction.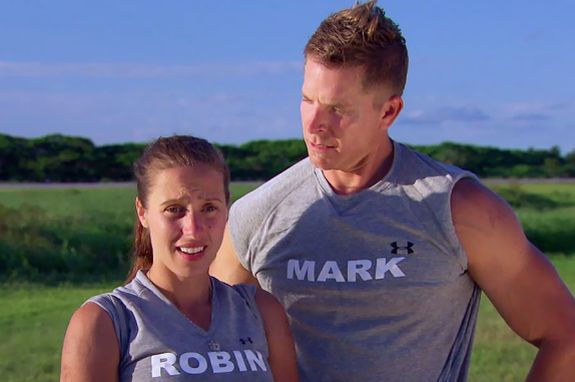 "I wanna say this because it's sad, I've been getting a lot of messages about Robin and I wanted to speak on that a little bit," Mark-– who began dating Robin on 2004's 'Battle of the Sexes II' and partnered with her on 2012's 'Battle of the Exes'–- said. "She's in a bad place; I think the addiction has really taken a hold of her in a terrible way. I know a lot of people have tried to reach out, including her parents and her husband.
"I hope someone can get to her and convince her to get help. I know deep down she probably wants it but it breaks my heart knowing that she's in such a bad place," he said of the nine-time 'Challenge' star.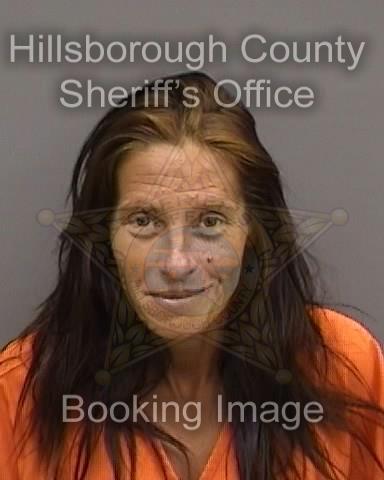 Robin has two children with her husband Brian Coulter. However, Robin and Brian lost temporarily custody of their children to Robin's parents in 2019. It appears that the children still live with Robin's family.
Robin is still currently homeless, as she is listed as having "no address" and being "at large" on court documents obtained by The Ashley for the case.
Robin's arraignment is scheduled for Tuesday, May 9.
RELATED STORY: Former 'Real World' Star Madison Channing-Walls Claims In New GoFundMe That She's Homeless, Weeks After Her Arrest For Assault