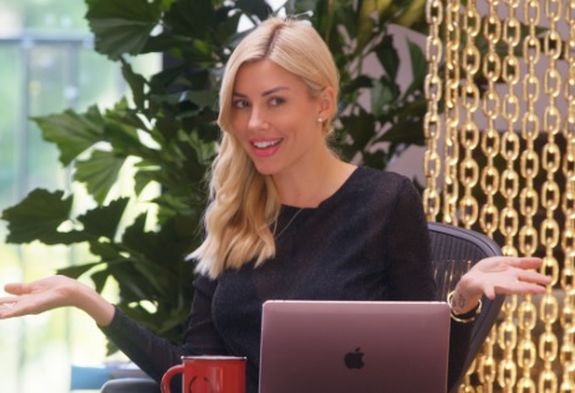 Heather Rae Young took to Instagram on Tuesday to brag about how easy her three-month-old son Tristian's first airplane ride was— even offering some "mom tips" for a smoother flight. However, the Selling Sunset star's post was met with a lot of backlash, with many informing Heather that most moms don't have the luxury of flying via private jet like Heather and her husband Tarek El Moussa do.
Heather— who was flying via private jet to attend the couple's Flipping Summit in Arizona— was called "tone deaf" and "out of touch" for her post, and many of her followers pointed out how badly Heather's post reeked of privilege.
View this post on Instagram
In the post's caption, Heather bragged that her son gave her no problems on his first flight.
"Tristan did such an incredible job and mom-tip, I breast fed him on the way up and then again on the way down to help with ear popping," Heather wrote in the caption of a series of photos showing her, Tarek, his kids and Tristian on the private plane. "It worked perfectly and then the rest of the flight he just giggled, played and looked around and was so happy & didn't cry once… he loved the new environment."
While one person joked with Heather that she "would be giggling and so happy too" if she were on a private plane, others were not so kind.
"Not all Mamas have the luxury of a private plane. But good for you and your 'tips,'" one person wrote in the comment section.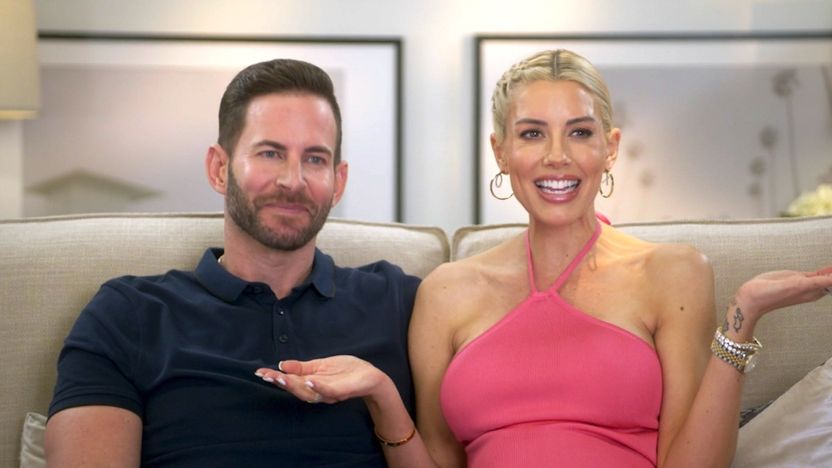 "Must be nice to have your own plane and the hired help travel along," someone else wrote, also commenting on Heather's enormous wedding ring set, which was positioned to be shown in the photo. "You could feed an entire village for a year with all that gaudy jewelry! Get a real life!"
"You're delusional thinking anyone out of your circle can relate to your son's 'first flight'. Humble is absolutely not in your vocabulary," one comment read.
"Must be nice to be able to travel in a private plane and then flaunt it while most people are struggling with the cost of living," someone else wrote. "Not to mention how ~awesome~ it is for the environment."
"She can't help it guys…it's so hard to be so self absorbed," another wrote.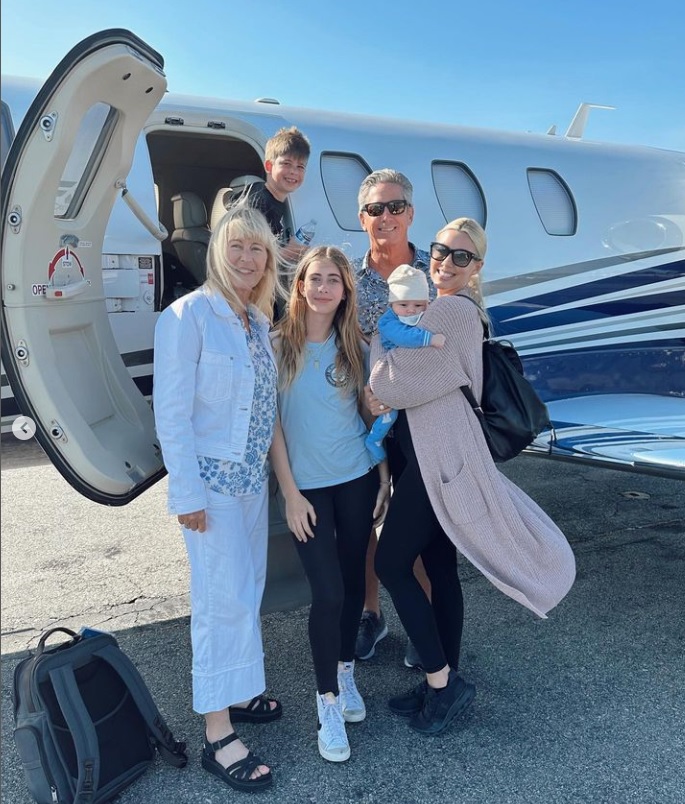 "None of this is even remotely relatable to the vast majority of traveling moms. Nice try though…." another comment reads.
"Life of the 2%. Best to keep this experience to yourself. Bragging about your flight isn't becoming," someone else wrote.
Eventually, Tarek jumped into the comment section to defend his wife, clarifying to one person that they don't own a private plane themselves.
"No we don't have our own. Our friend flew us and we fly [the membership-based private jet company] Set Jet and charter jets sometimes," he wrote.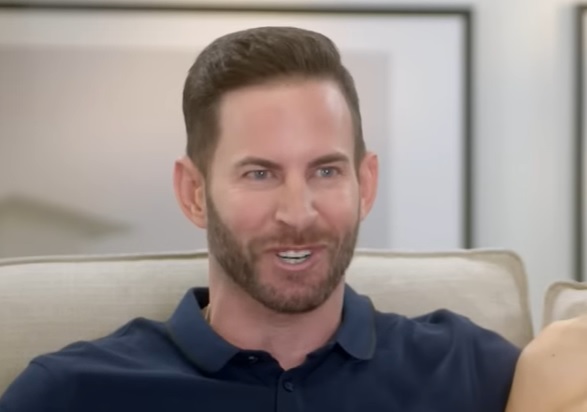 Heather has yet to respond to all the negative comment her "mom tip" post has received.
RELATED STORY: Heather Rae Young Says She Hasn't Been Asked to Film For Season 7 of 'Selling Sunset': "It's Been a Little Frustrating"
(Photos: Bravo; Instagram; HGTV)