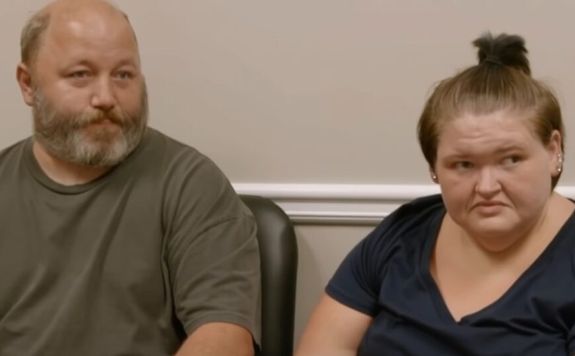 Amy Slaton's divorce from Michael Halterman is still very much on, but the 1000-Lb. Sisters star has agreed to drop the domestic violence charges she filed against her estranged husband.
The Sun reports that Amy and Michael— who share two young sons— faced off in a Kentucky court on Wednesday, to discuss their custody situation, as well as the domestic violence protective order Amy filed against Michael in February. While a TLC film crew was present at the court hearing (as were Amy's siblings Amanda Halterman and Chris Combs) to capture the hearing for "1000-Lb. Sisters," the cameras were not allowed inside the courtroom.
At Wednesday's court hearing, Amy asked to withdraw the order, and the judge agreed.
As The Ashley previously reported, Amy filed for a domestic violence protective order in February, after making a 911 call to report that Michael had became violent with her and was "throwing things" while Amy and their sons were present. Michael officially filed for divorce from Amy in March.
Although the protective order is no longer in place, Michael is still not allowed to have any contact with Amy, except for what has already been agreed upon by the exes in regard to parenting their sons. They are currently only allowed to communicate via a court-approved texting app.
View this post on Instagram
The exes also discussed their ongoing custody battle for sons Glenn and Gage. The Sun reports that Michael— who has had the kids on weekends only— asked for a temporary joint custody situation that would allow him to have the boys as many days as Amy does in a month.
"Michael proposed an alternating schedule where he would take care of them for four days the first week, and three the following, but Amy dismissed the proposal," The Sun reported, adding that Amy objected to the proposal because Michael has been living at his mother's house since the split, and she feels the home is not large enough to accommodate two additional kids.
Amy also expressed concern that adding two kids to the household would be "too stressful" to Michael's aging mother.
No ruling was made in regard to the custody situation.
While Amy and her siblings reportedly filmed for the show outside the courtroom, Michael— who came to the hearing solo— avoided the cameras and Amy once they left the hearing.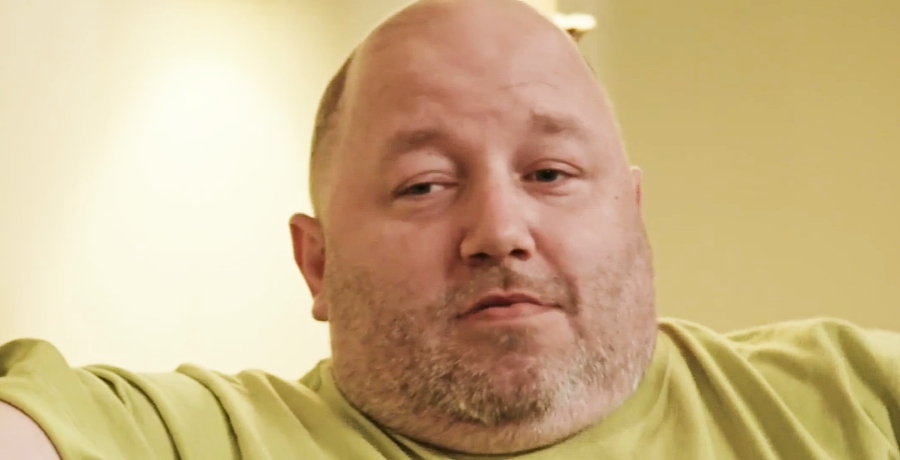 Amy's sister Tammy Slaton — who is reportedly gearing up for a divorce battle herself— was not present at Amy and Michael's hearing on Wednesday.
RELATED STORY: Why Tammy Slaton Split From Husband Caleb Willingham & How a Divorce Will Affect Her "1000-Lb. Sisters" Money