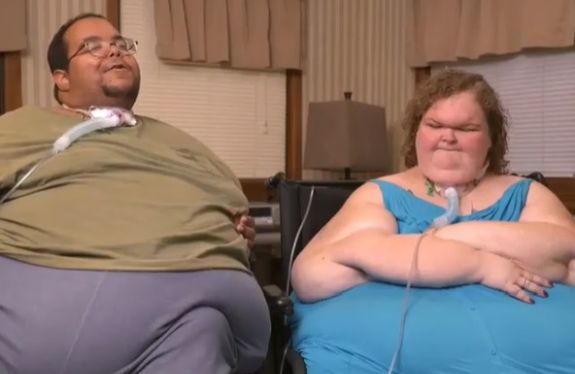 Tammy Slaton is reportedly about to officially file for divorce from her husband Caleb Willingham, and now more details about what caused the 1000-Lb. Sisters star to give her new husband the boot are emerging!
As The Ashley previously reported, Caleb basically confirmed on social media last week that his five-month marriage to Tammy is over and is "by paper only." He also revealed that the split was not his decision.
Now, The Sun is reporting more details about why Tammy decided to call it quits with her rehab-romance-turned-husband. The site's source also revealed how the impending divorce will affect Tammy's finances and the money she's made from appearing on "1000-Lb. Sisters" over the past few years.
According to The Sun's insider source, Tammy is preparing to officially file for divorce from Caleb, whom she met while in rehab in Ohio last year. She and Caleb were both patients at the rehab center, and even had their November 2022 wedding at the facility.
While Tammy eventually left the facility after completing rehab in February, Caleb remained in rehab and didn't transfer to a facility closer to Tammy's Kentucky home as he had promised. While the distance strained the couple's marriage, The Sun's source stated that it was Caleb's lack of commitment to his weight loss that triggered the split with Tammy.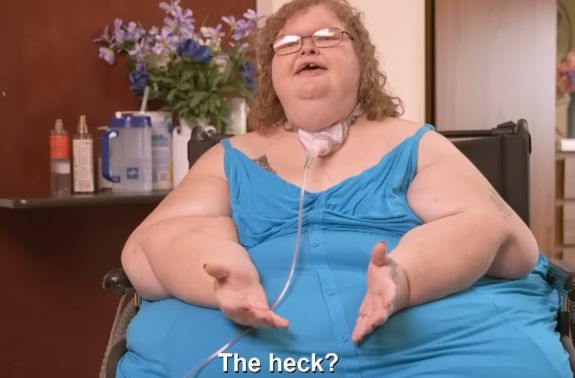 "They split up because Caleb hasn't been following his diet in rehab," the source told The Sun. "He has gained 30 lbs. and hasn't been working his program."
The source stated that this caused a big fight between Caleb and Tammy, and Caleb told her he wanted a divorce, but quickly tried to backtrack the statement. Tammy, however, decided a breakup was a good idea.
"Tammy's sisters Amy and Amanda were already encouraging her to just move on," the source said.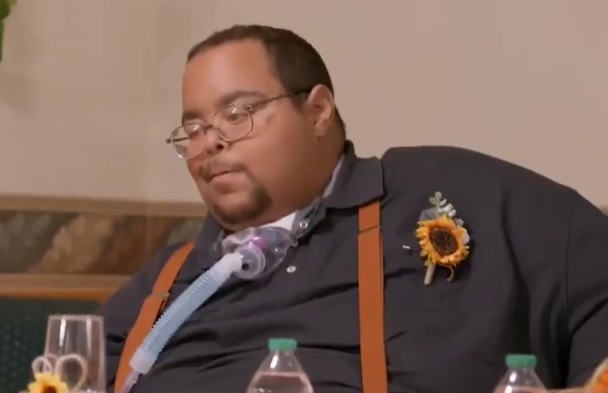 The source added that Tammy did not want to end up being a caretaker for Caleb, especially when she's fresh out of rehab herself.
"She wants someone who can be there for her and his health keeps declining," the source said.
"She would have to take care of him once he's out of rehab, and that is her taking on the care of a whole other person when she can barely take care of herself, so the relationship is pointless…She didn't want a long-distance relationship and certainly isn't able to care for someone else at this point in her recovery."
While Tammy may not want to take care of Caleb, she did apparently take care of her finances before she married Caleb. The Sun reported that before getting hitched, Tammy made Caleb sign a pre-nuptial agreement to protect her assets.
"If they break up, he will never get anything," the source said.
In his now-deleted Facebook post, Caleb told his friends and family that he feels "hurt, mad, confused and alone even with others around" due to his split with Tammy. Meanwhile, Tammy seems to be doing well, even posting some Instagram photos over the weekend that showed her slimmed-down physique.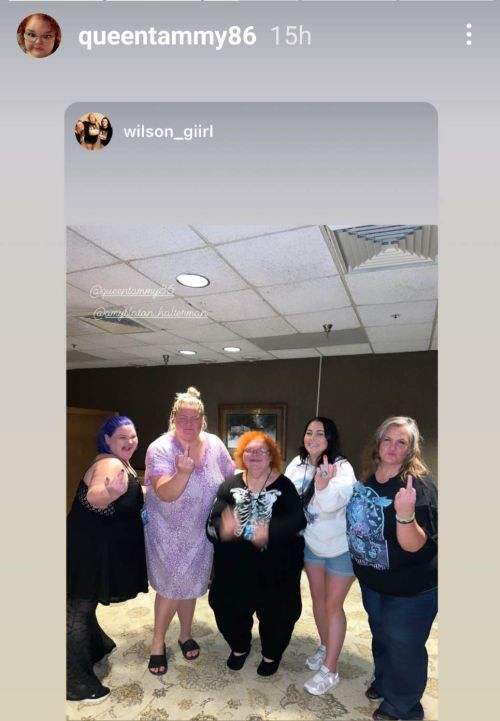 As of press time, neither Tammy nor Caleb had officially filed for divorce.
RELATED STORY: Tammy Slaton's Husband Caleb Willingham Seemingly Confirms He & the "1000-Lb. Sisters" Star Have Split: "I'm Hurt, Mad, Confused & Alone"
(Photos: TLC; Instagram)