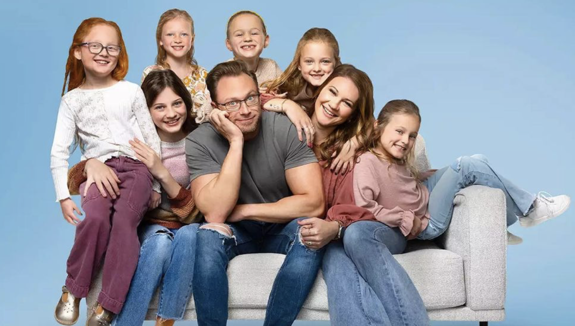 After a two-year hiatus from reality TV, the Busbys are back with a brand-new season of OutDaughtered.
The Texas- based Busby family–- which consists of parents Danielle and Adam, eldest daughter Blayke, and quintuplets Olivia, Hazel, Riley, Parker and Ava–- made their TLC debut in 2016 and last appeared on the network in May 2021 when the final episode of Season 8 aired.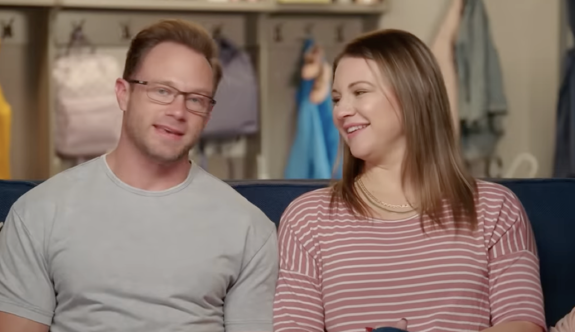 Nearly two years later, the family is heading back to TV to share what it's like raising a 12-year-old and five eight-year-olds, while also running a business, riding bikes and mechanical bulls and more.
"The Busbys nourish millions of people with quality, family-friendly content and in this new chapter, Adam, Danielle, Blayke, Olivia, Hazel, Riley, Parker and Ava are returning to share more of their happy home," Discovery Networks & TLC President Howard Lee stated in a press release. "This season promises more height, more spunk and a whole lot of heart."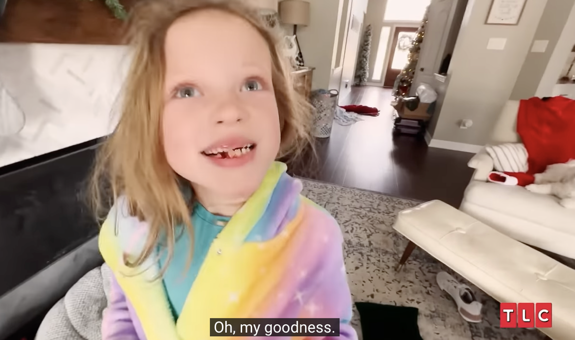 In addition to losing teeth, camping in the wilderness and working the catwalk, the Busbys will also face a few challenges this season, according to In Touch.
From conquering stage fright at their first dance recital to learning how to ride a bike, fans will see the Busby sisters ban together through it all.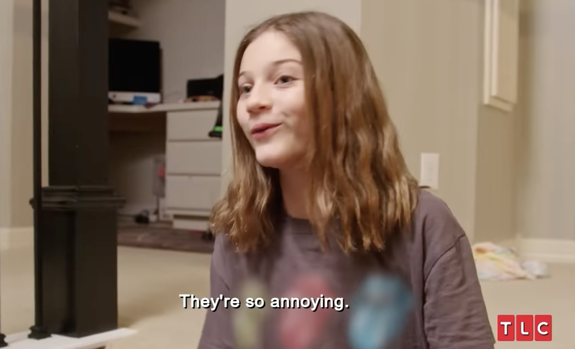 Viewers will also watch as Danielle and Adam continue to address Hazel's eye condition– congenital nystagmus– which has been chronicled throughout the series since Season 2 when Hazel underwent surgery for the condition.
Season 9 will also show the parents of six tackling the upcoming opening of Danielle's boutique, Graeson Bee. It appears that the business is causing a strain on Danielle and Adam's co-parenting.
"We have to really be a team…and we're not there yet," Danielle says in the trailer.
The new season of 'Outdaughtered' premieres Tuesday, July 11 on TLC. Check out the Season 9 trailer below!
RELATED STORY: Jim Bob & Michelle Duggar Finally Break Their Silence on 'Shiny Happy People: Duggar Family Secrets' Docuseries: Address Duggar Family Members Featured In It
(Photos: TLC; YouTube)