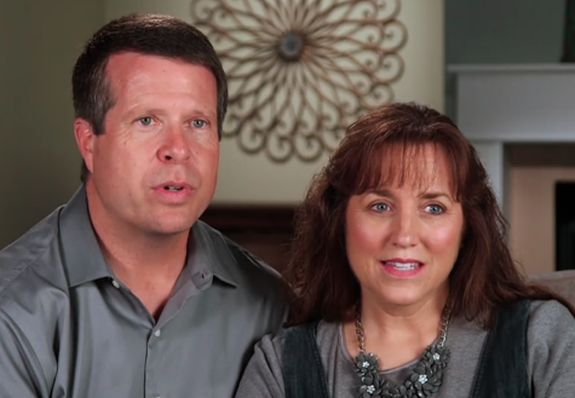 The scathing new docuseries about the Duggar Family was released on Prime Video on Thursday– and the heads of the famous Fundie family are finally speaking out about it.
After Shiny Happy People: Duggar Family Secrets hit the streaming service, Jim Bob and Michelle Duggar released a statement about the show on their Instagram and family website. This marks the first time Ma and Pa Dug have commented on the show since it was announced way back in December 2022.
In the statement, Jim Bob and Michelle call the docuseries "sad" and say that the stories told are purposely "derogatory and sensationalized." The Duggars also seemingly address their family members who appear in 'Shiny Happy People.' (As The Ashley previously reported, Jim Bob and Michelle's daughter, Jill, and son-in-law Derick Dillard are featured, as are Jim Bob's sister Deanna Duggar and niece Amy Duggar King.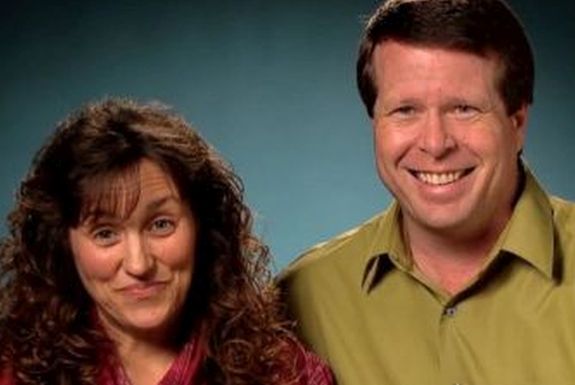 "The recent 'documentary' that talks about our family is sad because in it we see the media and those with ill intentions hurting people we love," the Duggars' statement reads. "Like other families, ours too has experienced the joys and heartbreaks of life, just in a very public format. This 'documentary' paints so much and so many in a derogatory and sensationalized way because sadly that's the direction of entertainment these days."
Jim Bob and Michelle didn't deny that they have strained relationships with some of their relatives. However, they insist that they still "love" the relatives featured in 'Shiny Happy People' and claim to want to reconcile with them.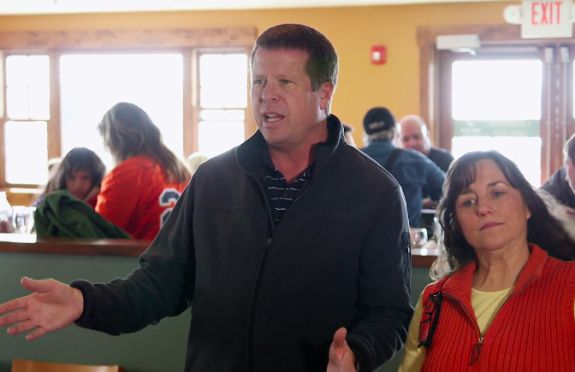 "We have always believed that the best chance to repair damaged relationships, or to reconcile differences, is through love in a private setting. We love every member of our family and will continue to do all we can to have a good relationship with each one."
As per usual, Jim Bob and Michelle then shift the convo to their religion, stating that they "have clung to" their faith "through both the triumphs and the trials."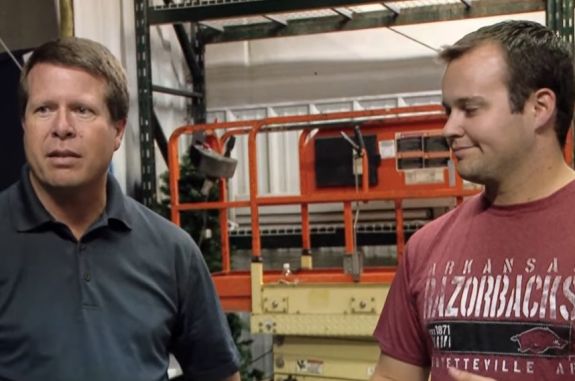 "Through the love and grace of Jesus, we find strength, comfort, and purpose," Jim Bob and Michelle say at the conclusion of their statement.
None of the other Duggars have commented publicly on 'Shiny Happy People.'
RELATED STORY: Jill Duggar & Husband Derick Dillard Are Releasing a Tell-All Book About the Duggars! "Counting the Cost" to Reveal Unedited Truth About Jill's Family & TV Shows
(Photos: TLC)