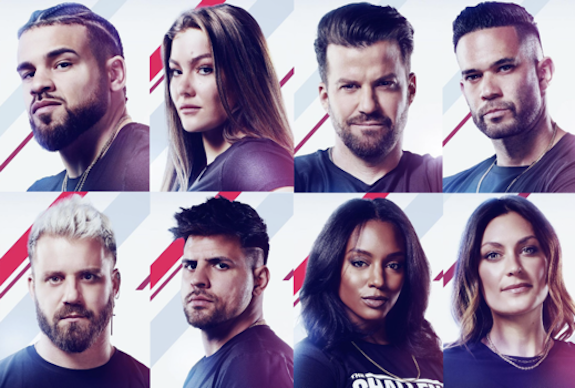 Some of the all-time legends from MTV's The Challenge are set to battle against CBS' finest reality TV stars!
CBS announced this week that The Challenge: USA will return for a second season next month, and this time around, a fourth of the cast will consist of 'Challenge' veterans, including Johnny Bananas and Tori Deal. The rest of the cast will be made up of stars from the network's reality TV shows, such as Big Brother, The Amazing Race and Survivor.
As fans may remember, Season 1 of 'The Challenge: USA' premiered last summer, featuring cast members from CBS's Survivor, Big Brother, The Amazing Race and Love Island. While no 'Love Island' alums will compete in the upcoming season, 'Challenge' legends from the MTV series will join the CBS series for the very first time.
"'The Challenge: USA' is back," 'Challenge' host TJ Lavin states in the Season 2 trailer. "For the first time, CBS reality titans battle it out with legends of 'The Challenge' franchise in the fiercest competition yet … to win the ultimate prize of $500K."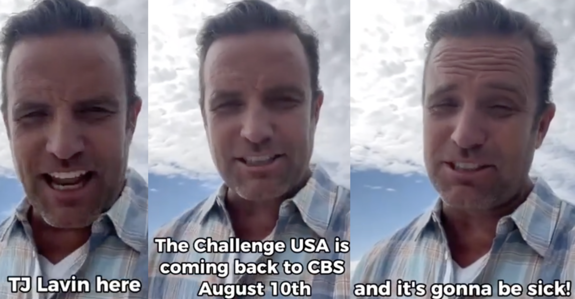 (According to People, the $500K grand prize will be split between one female and one male contestant.)
"America's best will be pushed to their breaking point and this time, no one is safe," TJ adds. "Who has what it takes to make 'Challenge' history?"
"This is NOT 'Big Brother,'" one contestant says in the Season 2 trailer before 'Challenge' vet Cory Wharton issues a warning of what's in store. "People are coming for blood and it's gonna get ugly."
"There are only six 'Challenge' Vets in this game," Tori Deal adds. "We need to make sure that we get to the end."
Check out the full cast of 'The Challenge: USA' Season 2 below!
CHALLENGE VETS: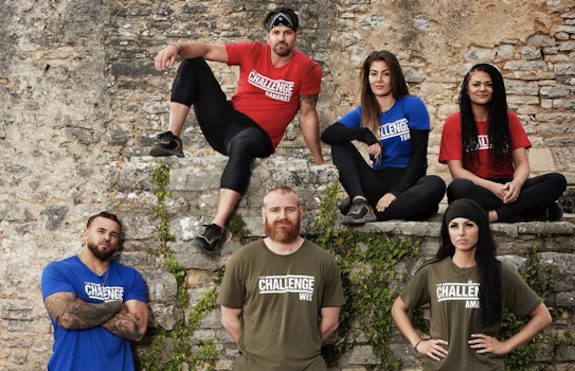 – Cory Wharton
– Jonna Mannion
– Wes Bergmann
– Amanda Garcia
– Johnny "Bananas" Devenanzio
– Tori Deal
THE AMAZING RACE: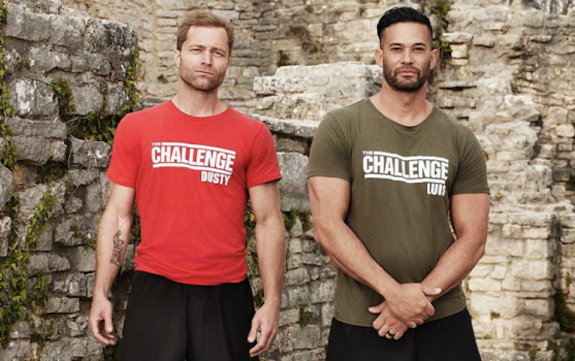 – Luis Colon
– Dusty Harris
SURVIVOR: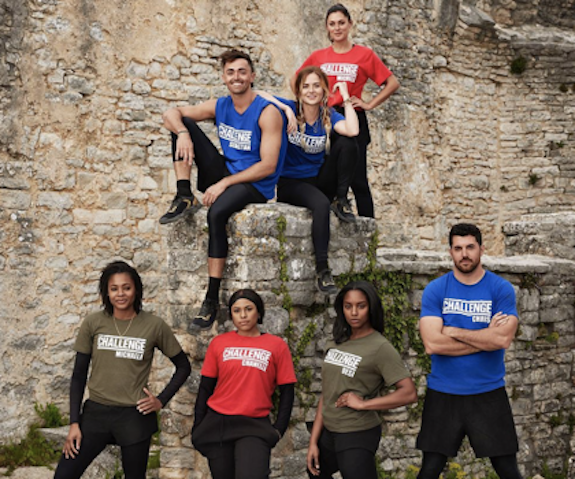 – Michele Fitzgerald (former 'Challenge' competitor)
– Michaela Bradshaw
– Sebastian Noel
– Chanelle Howell
– Chris Underwood
– Desi Williams
– Cassidy Clark
BIG BROTHER: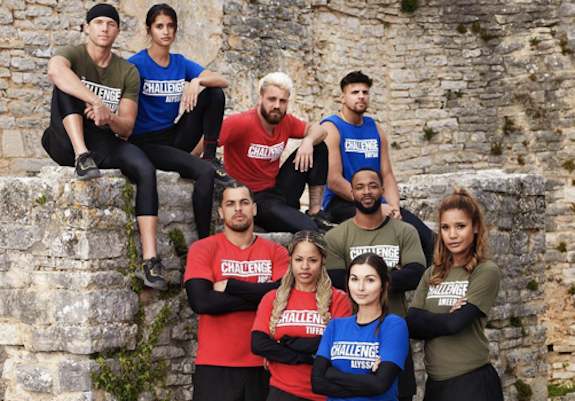 – Tiffany Mitchell
– Tyler Crispen
– Alyssa Snider
– Monte Taylor
– Josh Martinez (former 'Challenge' competitor)
– Ameerah Jones
– Paulie Calafiore (former 'Challenge' competitor)
– Alyssa Lopez
– Faysal "Fessy" Shafaat (former 'Challenge' competitor)
Season 2 of 'The Challenge: USA' kicks off with a two-part premiere on Thursday, August 10, and Sunday, August 13 on CBS. The show will continue to air twice a week for the first three weeks before moving to Thursdays only, beginning August 31.
Check out the trailer below!
RELATED STORY: 'The Challenge' Stars Cara Maria Sorbello & Paulie Calafiore Give Surprising Relationship Update: "We Definitely Want Kids & We Want Marriage"
(Photos: CBS; Instagram; YouTube)