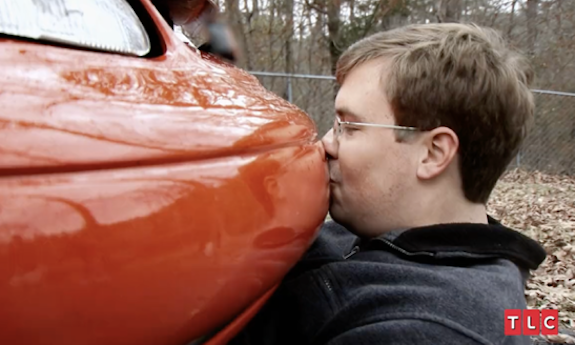 Wednesday nights on TLC are about to get very strange.
My Strange Addiction: Still Addicted? premieres July 19, bringing fans of the original My Strange Addiction series long-awaited updates from some of the most memorable–- and yes, strangest–- "addicts" to appear on the show.
'My Strange Addiction' debuted on TLC in 2010 and went on to air for five seasons, introducing viewers to dozens of individuals with interesting addictions along the way. A decade later, fans will get to revisit some of the cast and find out who's still addicted today.
In the trailer for the new series, we learn that Nathaniel of Season 3 is still in a serious relationship with his car, Chase; however, Nathaniel has gone on to expand his fleet addiction since fans last saw him.
"So in the past decade, a lot has changed," he says. "I've expanded the family. I don't think any of them get jealous of each other."
(No, Nathaniel is not talking about getting himself a spouse or having kids. He expanded the "family" by getting more cars…to kiss.)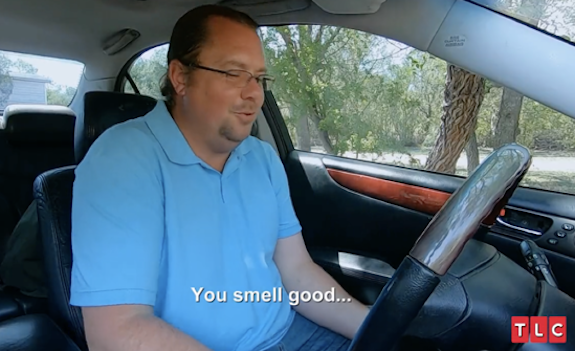 We also find out that Lisa, the cat hair eater from Season 1— (yes, you read that right)— still has quite the catpetite appetite.
"Ten years ago I had just one cat," Lisa says. "But now they are everywhere."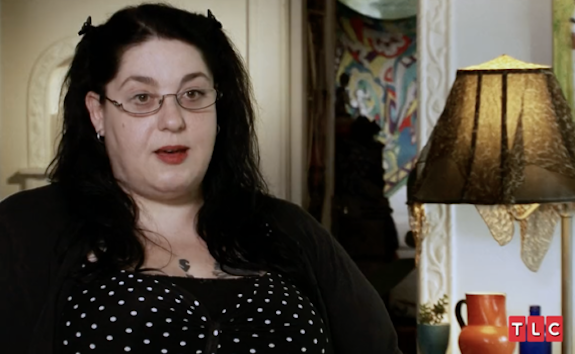 Jazz, the woman with the "longest nails in the world" from Season 2, will also appear in the new series, as well as bodybuilding addict Lauren of Season 2.
Lori of Season 1, who was addicted to sleeping with her hairdryer, will also return for the new series; along with Sheyla of Season 3, who was addicted to pumping up the size of her chest via plastic surgery and had gone under the knife a whopping 22 times when her 'My Strange Addiction' episode aired in 2012.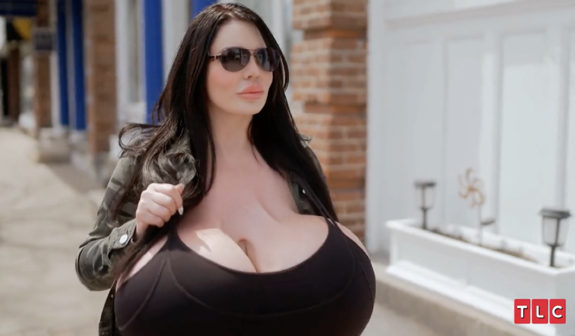 In addition to checking in with some of the OGs from the series, 'My Strange Addiction: Still Addicted?' will feature new individuals with unique addictions of their own.
"They call me Tuna Tyler and I'm addicted to smelling tuna," one of the newbies reveals in the trailer.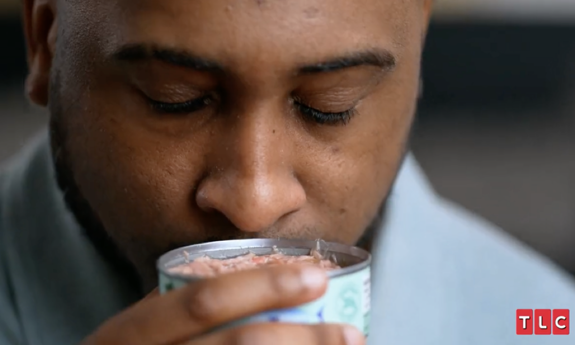 Viewers will also meet people with addictions to consuming questionable foods/drinks, including a woman addicted to breastfeeding her husband, a man who feasts off raw meat and a couple addicted to throwing back pints of their own urine.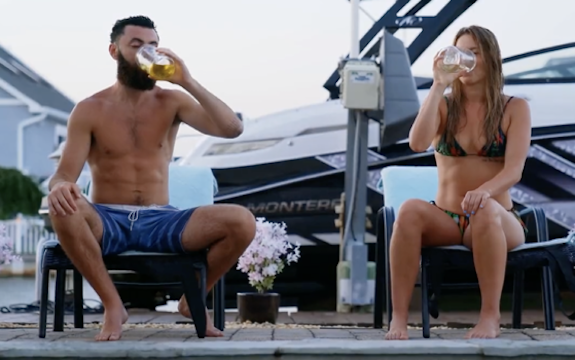 A cast member by the name of Brittany will also share her story in the new series. In the trailer, Brittany reveals that she's addicted to eating the foam out of car seats. In case you're curious–- you know you are!–- Brittany claims it took her two years to consume all of the foam from her own vehicle.
#TheMoreYouKnow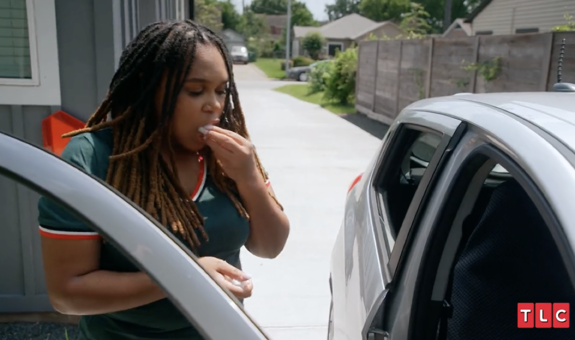 'My Strange Addiction: Still Addicted?' premieres Wednesday, July 19 on TLC.
Watch the trailer below!
You met them 10 years ago on #MyStrangeAddiction…now see where they've ended up! My Strange Addiction: Still Addicted? premieres Wednesday, July 19 at 10/9c. pic.twitter.com/bIa1roCDU1

— TLC Network (@TLC) July 12, 2023
RELATED STORY: Kody Brown Gets a Big "F**K YOU" From Janelle Brown in 'Sister Wives' Season 18 Trailer
(Photos: TLC; Twitter)