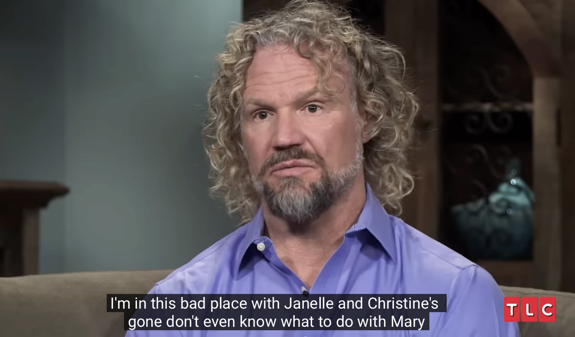 Out with the old wives and in with the new profanity-laced feuding.
Sister Wives returns next month with a brand new season and a minimum of 10 brand new reasons to dislike Kody Brown.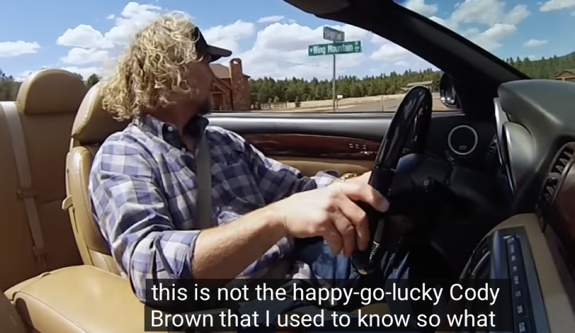 As those who tuned in to watch Season 17–– as well as the 3-Part Tell-All— know, Christine Brown said "peace out" to plural marriage back in November 2021 and Janelle Brown and Meri Brown have since parted ways with Kodilocks too, leaving Robyn Brown as Kody's only remaining wife.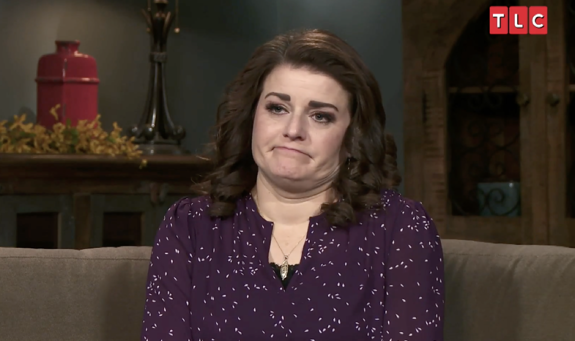 In the newly-released trailer for Season 18, viewers get to see some of the events leading up to Janelle and Meri's departures, beginning with Kody reminding everyone how dysfunctional his personal relationships have become.
"I'm in this bad place with Janelle and Christine's gone," he says in the trailer. "Don't even know what to do with Meri."
Unfortunately for Kody, Meri seems know exactly what to do with herself and that is continue clinging onto a loveless/hopeless/sexless marriage like it's her MLM job.
"I don't want you to think that I'm walking away because sorry, I still have hope," Meri tells Kody, who can't believe Meri is still hanging around, period.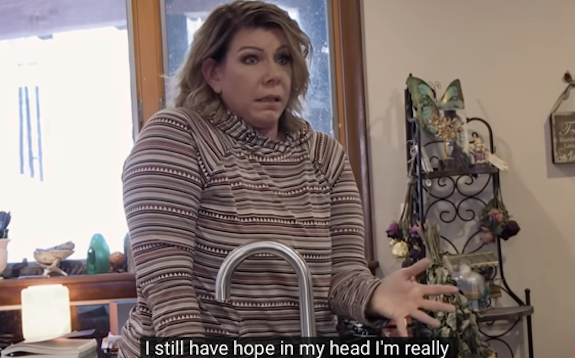 "In my head, I'm really wondering why she lives in Flagstaff," Kody says.
Later in the trailer, we see Meri start coming to grips with reality, albeit years later than everyone else.
"There's no question, Robyn, he's done with me," Meri says to Robyn, who responds with, "Kody's gonna do what Kody's gonna do."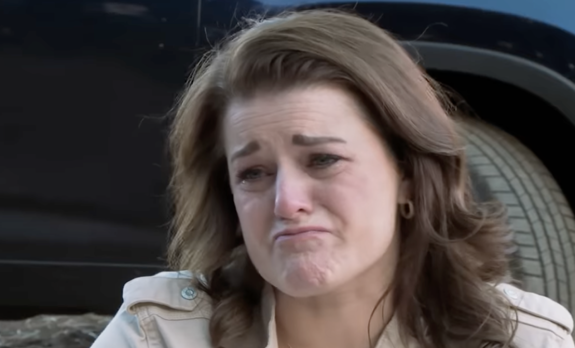 Meri is also seen breaking the news to Kody and Robyn and the nanny that she's "not going to be around" anymore, which pushes Robyn entirely over the edge and into what is sure to be one of many crying scenes she'll have this season.
"I wanted to sit on a porch with my sister wives, with our kids and our grandkids," Robyn says through tears after realizing that one day it's just going to be her and the Kode-Man on that porch.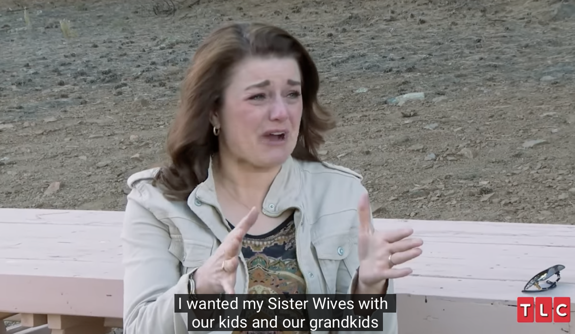 Later in the trailer we see Christine and Kody share an awkward dinner that is made more awkward after Christine attempts to lighten the mood.
"If you can't look back with a sense of humor, what a waste," Christine tells Kody.
"Well, I'm not laughing," Kody later says to the camera. "I'm not laughing here, I haven't been laughing with her leaving."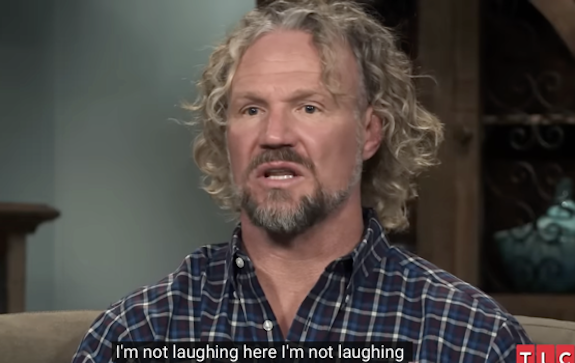 Christine will also serve as a sounding board for Janelle this season, with the latter confessing to Christine that she needs "something different" and doesn't want to be married anymore. The duo are later seen sitting down to listen to some of their children vent about their floppy-haired father and his favoritism of Robyn.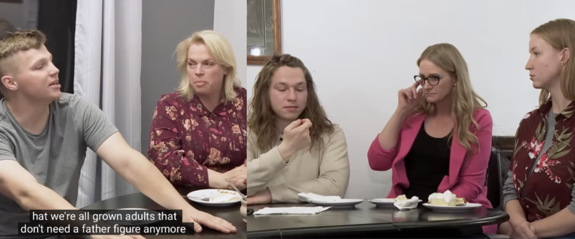 "You know what, Robyn? Have him," Garrison says to the group. "We're all grown adults that don't need a father figure anymore."
Towards the end of the trailer, Janelle and Kody are seen getting into a heated argument that ends with Kody busting out with some aggressive finger pointing and storming out of Janelle's apartment, but not before Janelle delivers a couple of lines every 'Sister Wives' viewer has shouted at their TV at least once throughout the last 17 seasons of this show.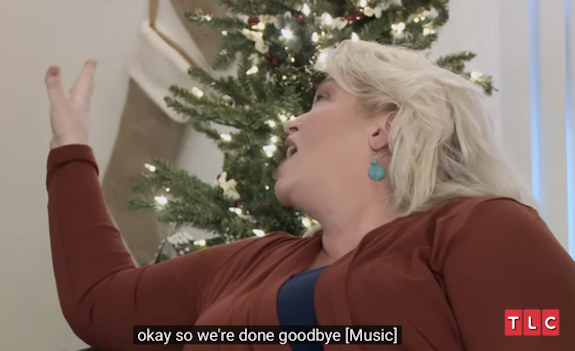 "Shut you f**king mouth," Janelle screams at Kody. "Let me talk to you for a minute!"
When Kody refuses to continue the conversation, Janelle sends him on his way with a big, "F**K YOU!"
'Sister Wives' returns August 20 on TLC. Watch the first look at Season 18 below.
RELATED STORY: 'Sister Wives' Stars Kody & Janelle Brown Have Finally Paid Off the Family's Coyote Pass Land
(Photos: TLC; YouTube)