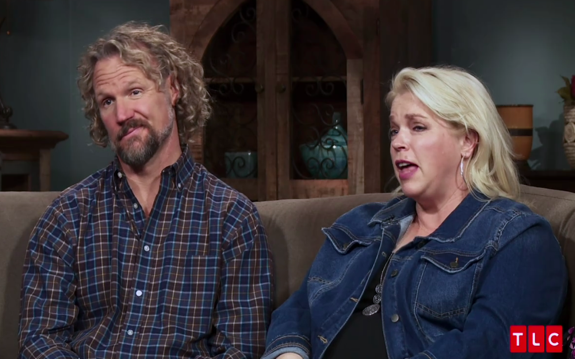 Kody Brown may have lost most of his wives, but he's not about to let his beloved Coyote Pass land go!
The Sister Wives patriarch has reportedly paid off the Flagstaff, Arizona, land he and his wives bought in 2018. According to The Sun, the last two of the four parcels purchased by Kody & Co. have been paid off as of June 2. The paid-off parcels belong to Kody and his (now ex) wife Janelle, and Kody's current wife Robyn.
The Sun reports that Kody and Janelle paid the $170,000 for their joint plot. Robyn's plot was listed as "fully paid" at $170,000.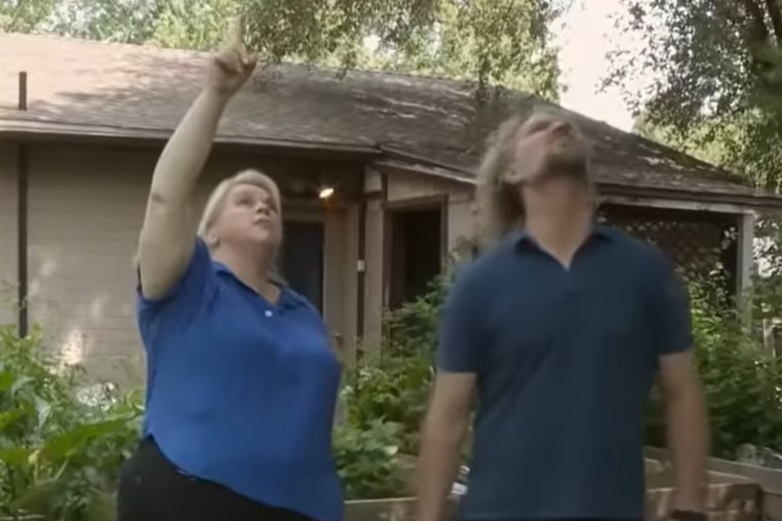 As 'Sister Wives' fans will remember, Kody dreamed of building a giant "polygamous dream home" where he, his four wives and their kids could all live in together. After Kody's wives nixed that idea, Kody decided he wanted to split the land into five parcels, so each wife could have her own plot, and he would get his own, too.
After Kody's third wife Christine left him in 2021, she ended up selling her portion of Coyote Pass land to Kody and Robyn for $10. Christine moved to Utah and, earlier this year, purchased a new home with her fiancé David Woolley.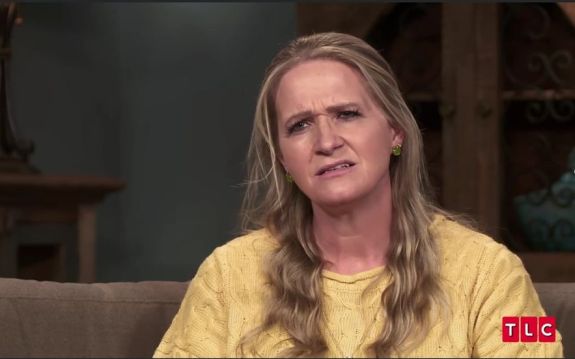 Despite splitting from Kody, Janelle has continued to live in Flagstaff and, in the past, has stated that she wants to build a home for herself on Coyote Pass. It is unknown if she still plans to build and live on the property.
According to Starcasm, the other two Coyote Pass plots owned by the Browns were already paid off. The largest plot cost $300,000 and was originally owned by Kody, Robyn and Christine. Property 2— which was owned by Kody, Janelle and Kody's first wife Meri—cost $180,000.
(You can check out Starcasm's handy-dandy video below to learn more about who owned what in terms of Coyote Pass.)
Meri recently moved into her bed and breakfast in Utah, and it's unknown where she stands in terms of Coyote Pass property, following her split from Kody. However, her name remains on the deed to the property of one of the lots.
Kody's ability to pay off his property is somewhat surprising, given his recent alleged money problems. In December 20201, Kody and Robyn requested an "urgent" $130,000 loan on their $890,000 Arizona home (the one not located on Coyote Pass). This marked the second time that the legally-wed lovers applied for a home equity line of credit, as they took one out back in March 2020 for the amount of $150,000.)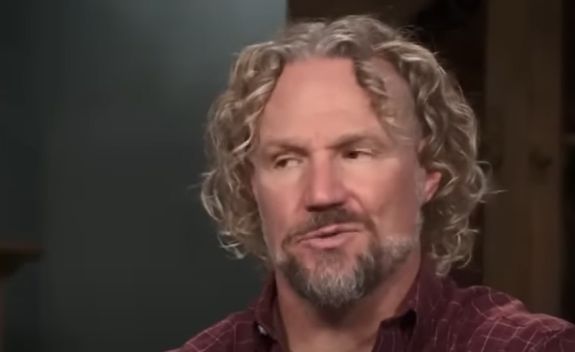 In April, Kody's daughter Gwendlyn (whom he shares with Christine) said on a YouTube video that Kody and Robyn are bad with their money and frequently over-spend.
"I think that my dad and Robyn have a terrible habit of, like, spending very crazy and not within their means at all," Gwendlyn said.
She also predicted that the financial situations of Janelle, Meri and Christine will improve now that they've cut ties to Kody.
"They'll probably be a lot better off now that they're no longer with him, and they're no longer financially tied to him because they still make a lot of money separately," she said.
RELATED STORY: Fans React After 'Sister Wives' Star Christine Brown Shows Off Her New Chest Tattoo & Dazzles in Tight Dress: