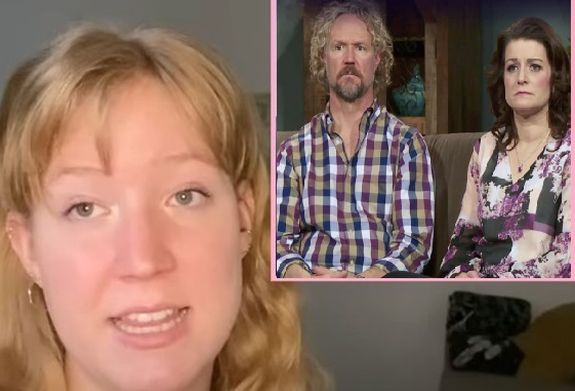 Kody Brown has made a mess of his family— and, according to his daughter Gwendlyn, he's also made a mess of the family's finances!
In a new YouTube video posted over the weekend, Gwendlyn discussed the Sister Wives star's money situation, calling Kody out for the irresponsible spending she says he and his (only remaining) wife, Robyn, are guilty of.
"I think that my dad and Robyn have a terrible habit of, like, spending very crazy and not within their means at all," Gwendlyn— who is the daughter of Kody and his ex-wife Christine— said.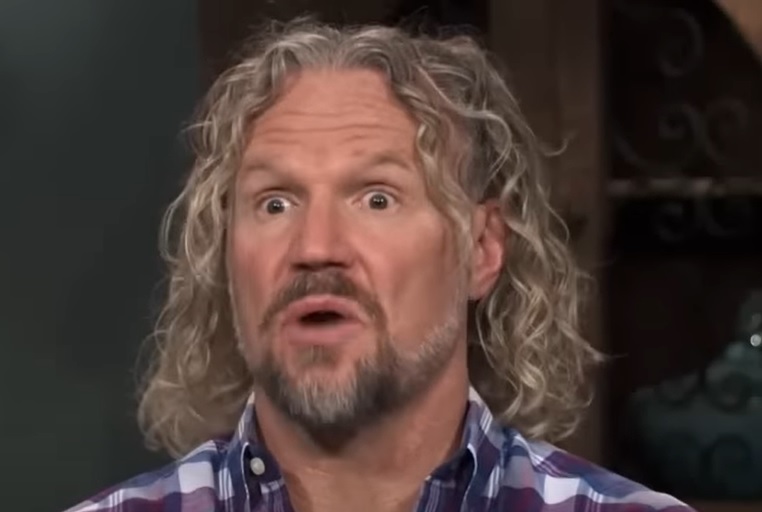 During the most-recent season of 'Sister Wives,' fans watched as Kody's second wife, Janelle, discussed the poor financial state she ended up in due to her polygamous marriage to Kody. (Since the episode was filmed, Janelle and Kody have separated.)
"I have gotten myself into a very stupid position, as far as [being] an independent woman," Janelle said during the Season 17 episode. "If I were to leave [Kody and the family], or want to leave right now, I would have no estate. I have nothing to leave to my kids. My hands are completely tied. Everything I have, asset-wise, has everyone else's name on it too."
During that same episode, Janelle revealed that she gave Robyn half of the proceeds she made from selling her home in Las Vegas so that Robyn could purchase her home in Flagstaff, Arizona.
Meri— who has also left Kody— shared that she, too, gave the profits from the sale of her Vegas home to Robyn.
During the Q&A part of her YouTube video, Gwendlyn was asked if Kody has attempted to right the financial wrongs he and Robyn committed against Janelle, Meri and Christine.
"Probably not," she stated, before adding that it was unlikely that Kody's exes even tried to get any of their money back from him and Robyn.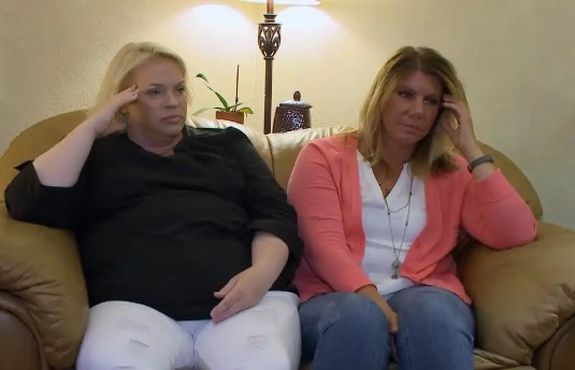 "Janelle and Meri are kind of similar to my mom in that they're not gonna be salty or petty and try to take money from him, even though they totally deserve it because he's been spending all of their money on whatever," she said
Now that Janelle, Meri and Christine are separated from Kody, Gwendlyn predicts their financial situations will all improve.
"They'll probably be a lot better off now that they're no longer with him, and they're no longer financially tied to him because they still make a lot of money separately," she said.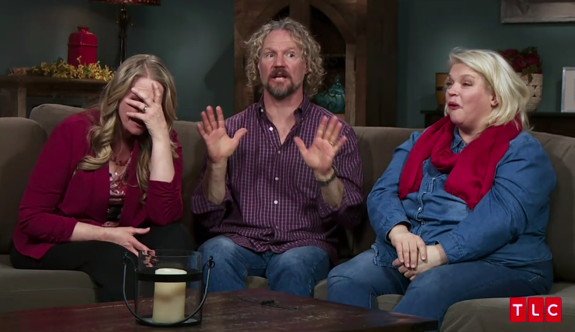 Christine, Janelle and Meri are all heavily involved in several multi-level marketing companies, including Plexus and Lularoe. All three women reportedly bring in sizable incomes from their ventures outside the show.
Watch Gwendlyn's full YouTube video below!
RELATED STORY: Paedon Brown Says He Thinks His Mom– 'Sister Wives' Star Christine Brown– is Moving Too Fast In Her Relationship with Boyfriend David Woolley
(Photos: TLC; YouTube)