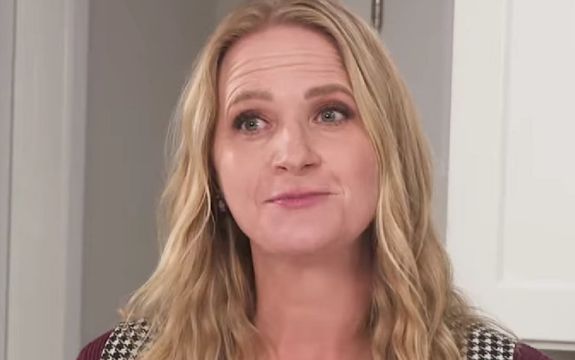 Christine Brown is living her best life, two years after divorcing her husband Kody.
In a new photo posted to Instagram, the Sister Wives star showed off three things: her new fiancé, David Wooley; her new body confidence— and a new chest tattoo!
Posing with yet another one of Kody's exes, Janelle Brown, as well as Janelle and Kody's daughter Madison Brown, Christine dazzled in a tight black dress that showed off her cleavage, as well as a symbol she now has tattooed on her upper breast area.
The tattoo appears to be of the Celtic symbol for "New Beginnings."
View this post on Instagram
Christine's new tattoo is somewhat of an act of rebellion against the very strict life she lived up until her divorce. During a 2021 episode of 'Sister Wives,' Christine explained that Kody is "so adamantly opposed to tattoos" and that, growing up, tattoos were incredibly taboo in her family and community.
Fans applauded Christine for getting a tattoo– and for looking very confident in her tight formal dress. In the comment section of Christine's Instagram post, 'Sister Wives' fans did not disappoint, with many managing to tie "Kody-isms" into their replies.
"All this time WASTED, not showing off that bangin bod! Hot momma!" one person wrote.
"Kody's last 3 strands of hair can't take this," someone else replied, to which another fan wrote, "He's on a lawn chair somewhere crying to the mountains that no one respects him."
"A knife is truly in Kody's kidney right now. CHRISTINE YOU ARE BEAUTIFUL," another person commented.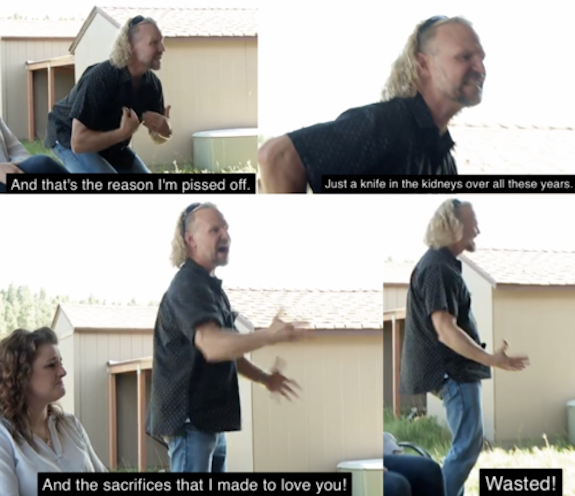 Janelle— who left Kody last year— also posted the photo of her, Madison and Christine, and the comment section was filled with fans applauding Christine for showing off her body, after years of following the strict modesty standards set by Kody and the Browns' former religion.
"She's been covering up for 100 years if she feels good about her body you shouldn't shame her!" someone wrote.
"Finally she is getting to let lose and live her life. She spent her whole life taking care of tons of kids and a man that didn't pay attention to her. I think she needs to let loose more often!" another person commented.
"You have all come a long way from wearing long sleeved tops under tank tops!" someone else wrote.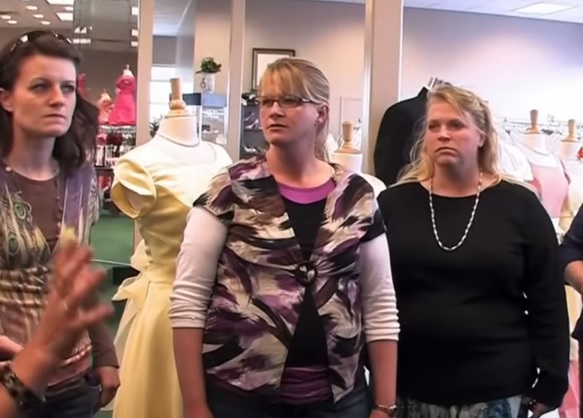 Christine's fiancé David— who proposed to Christine back in April— posted a photo from the night as well, writing in the caption, "I had such a fun night with my queen. She even got me to wear a suit."
View this post on Instagram
David and Christine have not yet announced when they will be getting hitched; however, they recently purchased a new home in Utah to live in together.
RELATED STORY: 'Sister Wives' Star Christine Brown & Fiance David Woolley Purchase Utah Home Together; Christine Begins Planning Upcoming Nuptials
(Photos: TLC; Instagram)