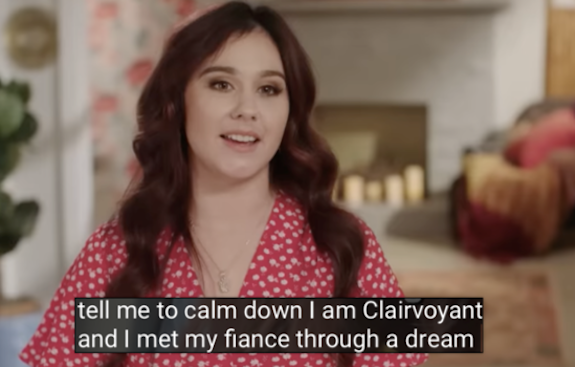 Season 5 of 90 Day Fiance: The Other Way premieres next month with five new geographically-challenged couples going the distance–– and in some cases, across the globe–– in the hopes of making their relationships work once they're residing in the same country.
TLC announced the Season 5 cast this week, which includes some familiar faces (and fan favorites) from the 90 Day Fiance franchise.
Check out the full cast below!
Kenny & Armando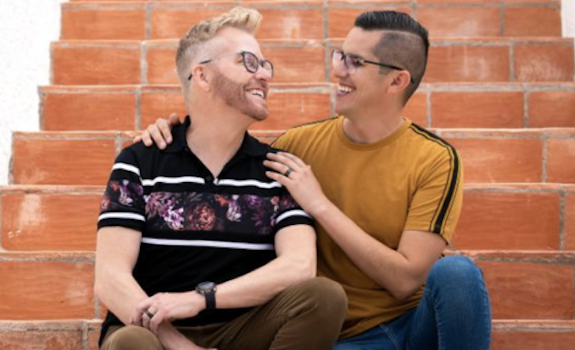 Making their return to "90 Day Fiance: The Other Way" are fan-favorites Kenny and Armando, who made "90 Day Fiance" history as the show's first gay male couple back in Season 2 of 'The Other Way.'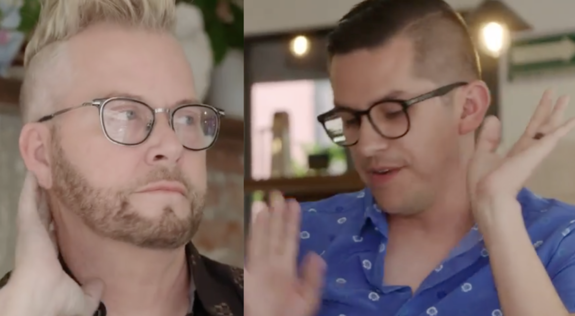 On the upcoming season, viewers will watch as Kenny, 60, and Armando, 34, face a potential move to Mexico City and explore the idea of surrogacy–- both of which leave the usually-united husbands at odds with one another.
Daniele & Yohan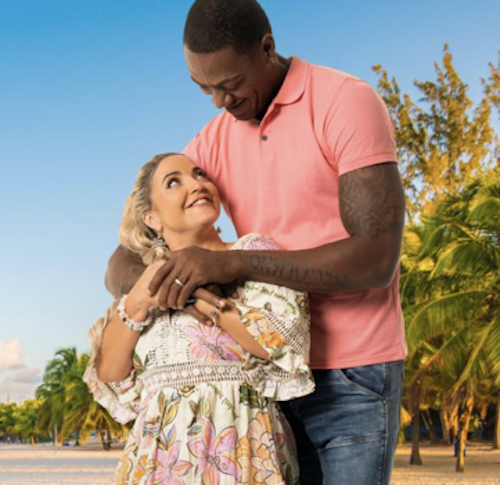 Also making their return to the "90 Day" franchise are 42-year-old Daniele and 33-year-old Yohan of the Dominican Republic, who fans last saw on Season 4 of 'The Other Way.' (The couple made their franchise debut on 90 Day Fiance: Love in Paradise.) This season, viewers will watch the couple attempt to make a fresh start as they plan a future that involves having a baby, purchasing a home and starting a business.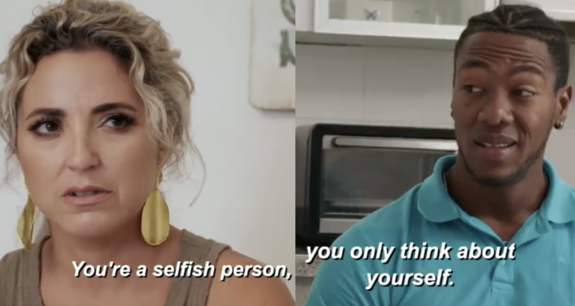 While their vision is the same, Daniele and Yohan deal with cultural differences and clashing personalities that threaten to tear their relationship apart.
Tejaswi ("TJ") & Kimberly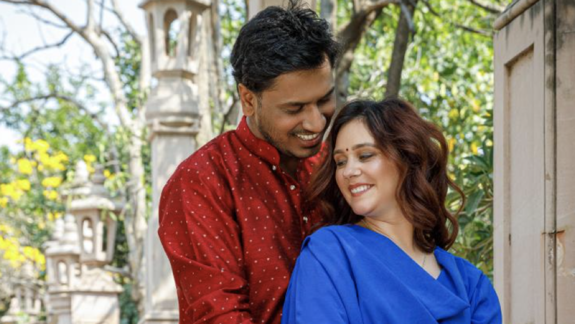 Kimberly is a 30-year-old clairvoyant from Alabama who claims to have met her 33-year-old fiancé TJ in a dream prior to them falling in love over social media…
As you do…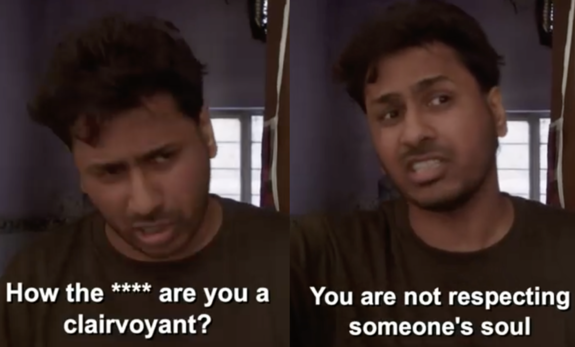 Once TJ begins planning the couple's elaborate Indian wedding without Kimberly's input, the latter is left struggling to adjust to the ways of her fiancé's traditional family. After arriving in India, Kimberly also begins to realize how little TJ told her about the life she was signing up for when she said "yes" to his marriage proposal.
Brandan & Mary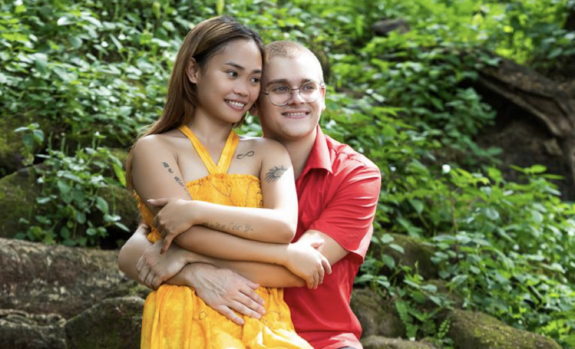 Brandan, 23, of Oregon has never met his 23-year-old Filipino girlfriend Mary in person, but that doesn't keep him from sharing every waking (and sleeping, eating, etc..) moment with her.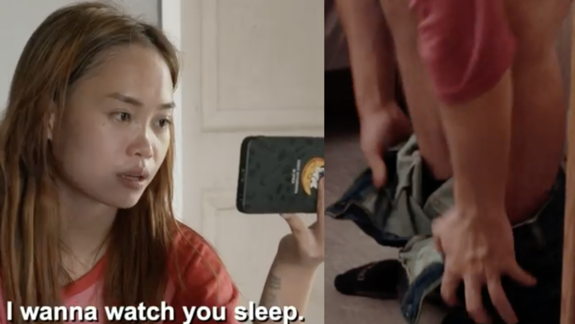 Brandan and Mary's friends and families aren't supportive of the couple's obsessive relationship, but the two are determined to see things through. Brandan, however, is in for a rude awakening before his flight to the Philippines even leaves the ground.
Holly & Wayne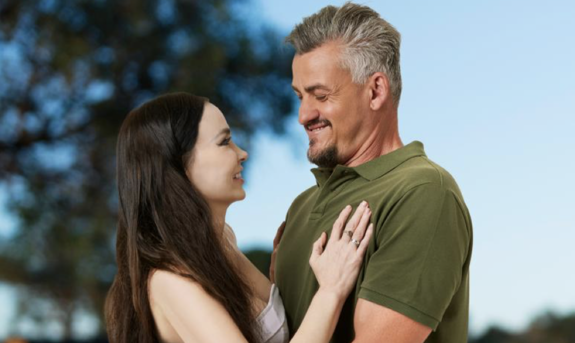 Holly is a 44-year-old fairy-tale-obsessed barber from Utah who fell head over heels for Wayne, a 40-year-old plumber from South Africa, after meeting on a Jehovah's Witnesses dating site. Determined to have her happily ever after, Holly is willing to overlook safety issues in order to be with Wayne– even if it means having her mom join her abroad to check things out for herself first.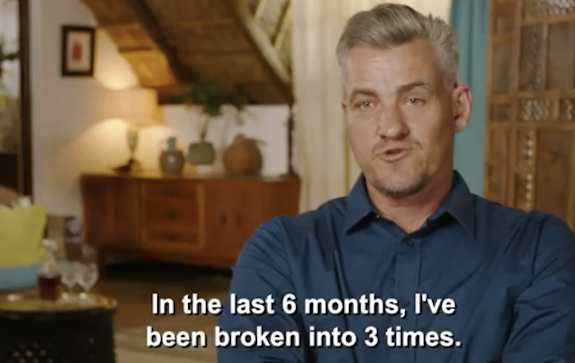 In addition to Holly's home burglary concerns, she and Wayne are set to tie the knot only a week after she arrives in South Africa.
Kirsten & Julio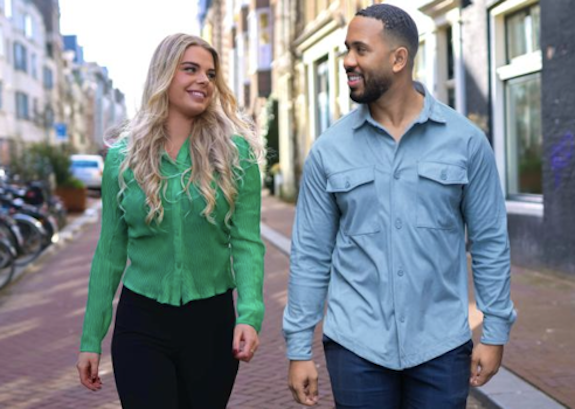 Julio, a 27-year-old DJ and self-proclaimed "mama's boy" from New York, first laid eyes on 24-year-old Dutch beauty Kirsten via Instagram. After spending a week together in quarantine, Kirsten and Julio made things official and Julio is now preparing to move to the Netherlands to keep the relationship going. Before relocating to a new country, Julio invites Kirsten to the U.S. to meet his mom, but while she's there, Kirsten makes a shocking discovery that may change the couple's plans.
Sarper & Shekinah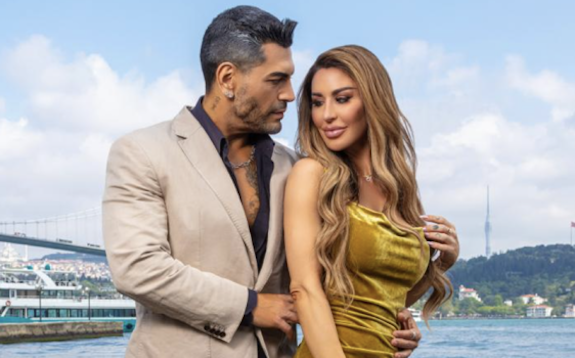 While visiting Turkey, Los Angeles-based aesthetician Shekinah, 41, met model and trainer Sarper, 43, and the two fell in love after just two days. Despite her family's concern that she is (once again) falling for a playboy, Shekinah insists her connection with Sarper is different. However, when they're finally together and Shekinah attempts to lay down some ground rules for her man, Sarper pushes back, leaving the couple questioning their connection.
Season 5 of "90 Day Fiance: The Other Way" premieres Monday, July 10 on TLC. Watch the first trailer below!
RELATED STORY: "90 Day Fiance" Star Paul Staehle Claims His Kids Have Been Taken Out of State Illegally By His Cousin Who's Trying to Get Permanent Custody of Them
(Photos: TLC; Instagram)