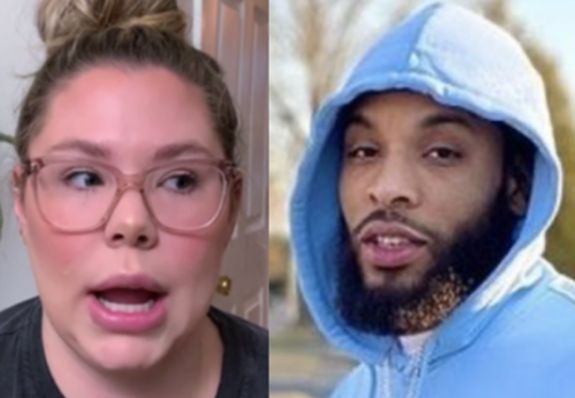 Chris Lopez is not happy that his baby mama, Kail Lowry, changed their son's last name and, in a new Instagram Live session, Chris let it be known how unfair he thinks her actions were. He also let it be known that the former Teen Mom 2 star does have a "new" baby, just as the Interwebs have been speculating for months.
Chris— who shares sons Lux and Creed with Kail— stated that it bothers him that Lux no longer has Lopez as his last name.
"Lux is very aware now," he said. "I ain't gonna lie, Lux's last name makes me cringe."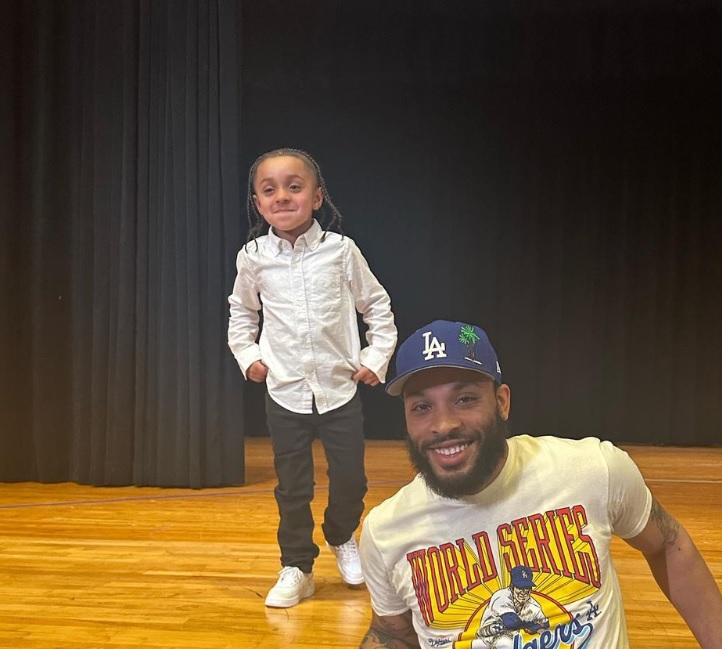 "It's like a f**king shot to the heart when he says his last name," Chris said. "He's the only one [of my kids] that doesn't have my last name. So he be like, 'Dad are you changing my last name?'
"…I definitely have plans to change it. Because he was born a Lopez. Originally he was born [with the last name] Lopez. We all know the truth; [Kail changed it] out of spite. [Kail] changed the name. That's life."
Back in 2021, Chris confirmed that Kail had changed Lux's last name from Lopez to Lowry. A year earlier— right after their second son Creed was born— Kail explained that she sometimes regretted giving Creed the last name Lowry-Lopez.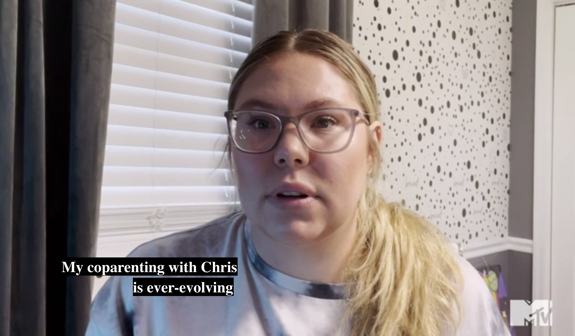 "There have been periods of time where I felt like he doesn't deserve to have his last name passed down but … in a situation like this, I don't know what's right or wrong," she said in 2020. "Maybe I should have just hyphenated both [of our kids'] names and called it a f**king day? When they're old enough, they can decide which name they want. But I do feel like [getting the father's last name] is earned."
"I've learned to accept and move on from it," Chris said in his Instagram Live. "Does it sting a little bit? Of course. But I've got two other kids that have my last name."
(In addition to Creed and Lux, Chris also fathered son Trew, who was born in 2021.)
Chris stated that he does intend to eventually try to get Lux's last name to be changed back to Lopez.
"I'm not going to leave him left out. They're always Lopezs to me. No matter what," he said.
Chris also managed to slip in a mention of the "new" child Kail allegedly has. (As The Ashley has previously reported it has been heavily speculated that Kail gave birth to her fifth child in late 2022, and that the child was fathered by Kail's current live-in lover Elijah Scott. While Kail has never confirmed the speculation, Chris has confirmed in the past that the fifth child does exist.)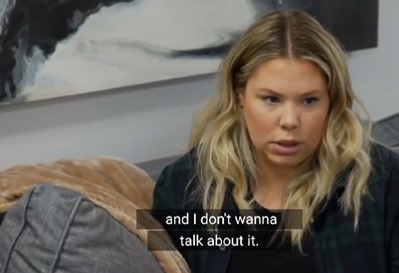 During his Instagram Live, Chris mentioned that none of Kail's other kids have her last name. (Kail also shares son Lincoln Marroquin with her ex-husband Javi Marroquin and son Isaac Rivera with her ex Jo Rivera.)
"My kids are the only ones that have that s**t [Lowry]," he said. "Not even the new one, and not even the old ones [Lincoln and Isaac]."
"Changing a person's name out of spite is not a minor thing," he added. "That's crucial; that's major!"
Kail has not yet commented on Chris' latest remarks.
RELATED STORY: Feud Reignited! Briana DeJesus Issues Scathing Statement to Former 'Teen Mom 2' Co-Star Kail Lowry: "Seriously, Get a Life!
(Photos: MTV; Instagram)