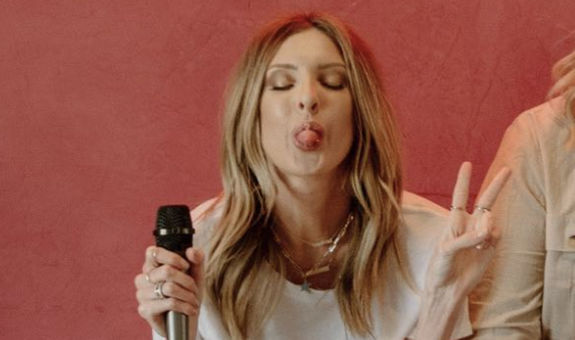 A Chrisley family documentary may be in the works, but Lindsie Chrisley wants nothing to do with it.
The former Chrisley Knows Best star took to social media this week to "address a rumor floating around about a possible documentary" being made about her family, and explain why she has "respectfully declined" an offer to participate in the project.
"I respectfully declined and do not plan to participate in any project that doesn't allow for everyone's voice to be heard," Lindsie explained in an Instagram post. "We all have a story, there's always multiple sides and the truth lies somewhere in the middle."
Lindsie noted in the post that "some family was approached" to participate in the documentary–- a project that would presumably focus largely on the legal issues involving her father, Todd Chrisley, and stepmother, Julie Chrisley. As The Ashley previously told you, Todd and Julie were sentenced to prison in November for tax evasion and fraud crimes and are currently behind bars.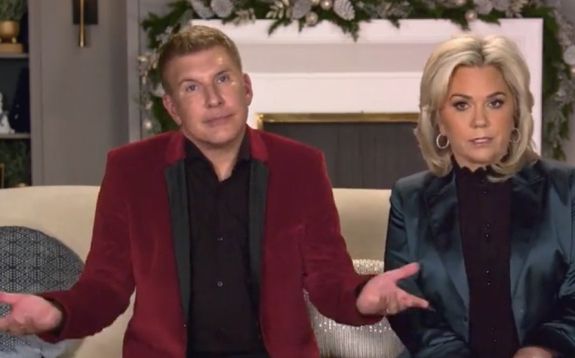 While Lindsie was estranged from her father and the rest of the Chrisley family for years, the Coffee Convos co-host stood by her dad and stepmom in 2022 as the couple were found guilty and convicted of their crimes, even taking the stand during the June trial in support of her father.
Lindsie went on to record podcast content with Todd, Julie and younger sister Savannah Chrisley in October, during which the family opened up about their past estrangement, and in April, Lindsie confirmed that she has visited her father in prison.
Though there is no word on when (or if) a Chrisley family doc will be released, the Chrisley family might be returning to reality TV in the near future.
Savannah revealed on her Unlocked podcast in May that the family–– those willing to participate and not currently imprisoned, that is–– was "filming a little something," however, she did not reveal many details about the project, including whether or not it was another reality show.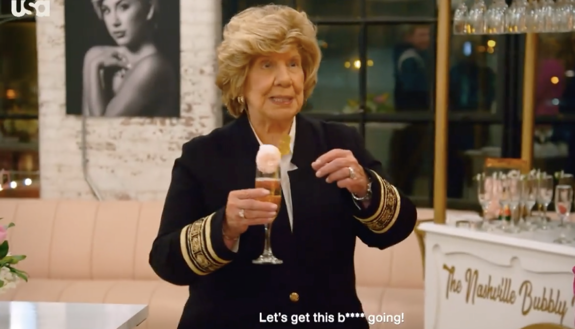 In December, Todd stated that he and his family were working on a documentary that he said would give people "a whole new perspective of the Chrisley family."
"You are going to get to go through the ups and the downs and everything that we're going through," Todd said before going to prison. "You'll get to hear the whole story… The documentary that we're working on right now is going to be very telling and we hope that our fans will embrace that."
It is unknown if the documentary that Todd was talking about is the same one that Lindsay says she declined to participate in.
RELATED STORY: Savannah Chrisley Reveals Her Family Is Filming Again For A New Project Amid Her Parents Todd & Julie Chrisley's Incarceration
(Photos: USA Network; Instagram)