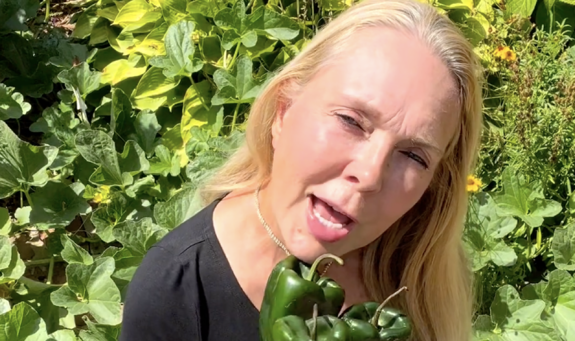 Debra "Debz OG" Danielsen is putting on her finest court frocks (likely a lace bodysuit and top hat) and preparing to battle it out the Chinese baby food company that's trying to take her Italian sauce trademark!
The Ashley can exclusively reveal that a Chinese company by the name of Heilongjiang Feihe Dairy Co., Ltd. filed a petition in March to cancel Debra's "Mom & Me" trademark.
As long-time Teen Mom fans may remember, Debra, along with her mom daughter Farrah Abraham, mother Carmella and granddaughter Sophia, created the Mom & Me foods line way back in 2012, with the Deb, Carmella, a baby Sophia and a pre-plastic-surgery Farrah all posing together for the food items' labels. The product line consisted of wine, condiments and Italian hot pepper sauce, which Debz featured prominently at her 2017 wedding (as you do).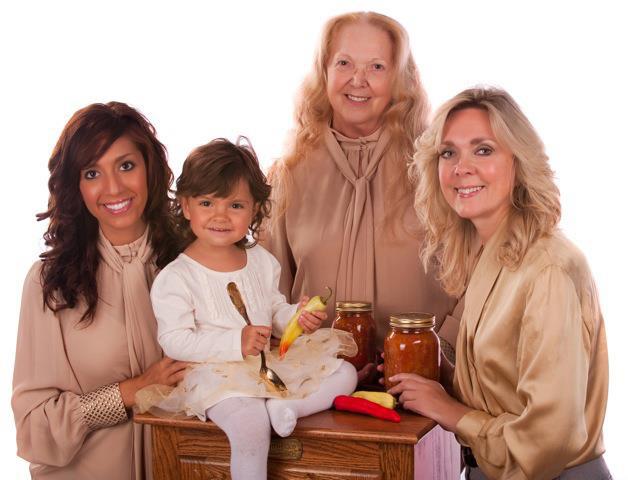 Anyway, the sauce and other food items are still up for sale on Debra's website (along with many of her sick rap tunes).
However, in court documents obtained by The Ashley, the Heilongjiang company claimed in March that Deb long-abandoned her "Mom & Me" trademark, and that it wants it.
The Chinese company now wants the U.S. Patent and Trademark Office to cancel's Debra's trademark— which she has held since 2012– so that the company can trademark it for its "First Steps for Mommy & Me" baby food line. (Both products would belong to the same class, which is why the similar trademarks constitute a problem.)
The Chinese company argues that the Mom & Me foods website is no longer active, and that Debra failed to file a timely Declaration of Use for the trademark, meaning she has no intention to sell her products and/or continue using her trademark.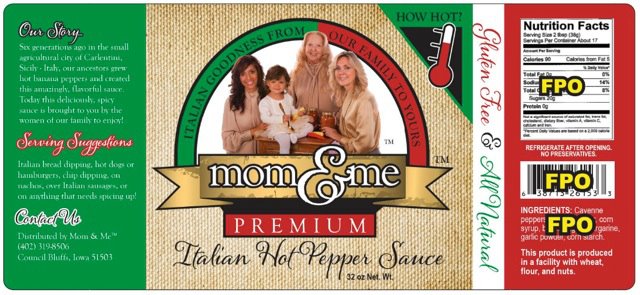 Debra is fighting back, however. She filed an answer to the Chinese company's petition. In April, she claimed in court docs that Heilongjiang was "leveraging its global presence and deep financial resources to unjustly PETITION TO CANCEL" her trademark. Debra accused the company's U.S.-based law firm of never contacting her about the Chinese company's desire to use the trademark or any previous legal action involving the trademark.
"[The Chinese company and its law firm] are actively seeking to take the Mom & Me
Trademark from the Respondent who is a small business owner without compensation/
consideration for Respondent's damages, product development costs, engineering expenses, research and development, reputation, SEO/SEM expenses, and business impact," Deb— who is currently self-representing in this case—wrote.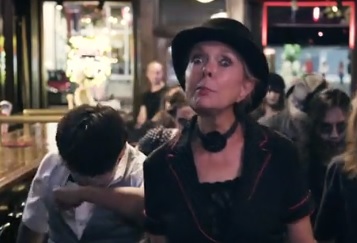 She also claimed that she simply moved the products onto her website to make it easier for her fans to find the Mom & Me products.
She states that her and Farrah's sauce and food line has not been discontinued, as the Chinese company is claiming, and that it is still very active.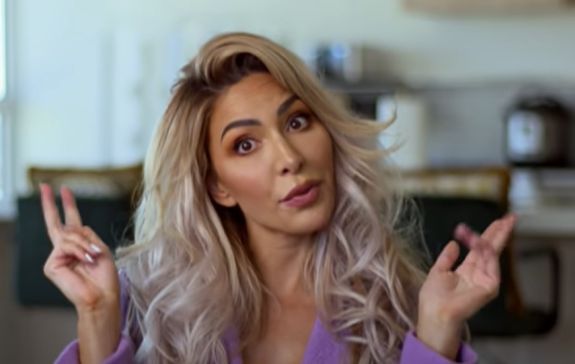 Debz then shades the Chinese company in the court docs, arguing that her food products have a "wholesome image" and are full of fresh, quality ingredients. She states that she doesn't want her food products' image "tarnished" by being associated with the Chinese company's items.
"A Pew Research Center Survey and public Chinese milk scandals surrounding baby formula as outlined below are a major risk factor for Respondent's business reputation should the Petitioner's PETITION TO CANCEL prove successful," Deb writes.
The case is currently in the "Discovery" phase, with trial periods set to begin in January 2024.
Until then, enjoy this 2012 commercial for "Mom & Me Italian Hot Pepper Sauce." It's quite the cinematic masterpiece.
RELATED STORY: Farrah Abraham Accuses Texas Med Spa of "Face Robbery" After She Claims They Botched Her Botox Treatment & "Ruined" Her Face
(Photos: Facebook; MTV; Instagram)