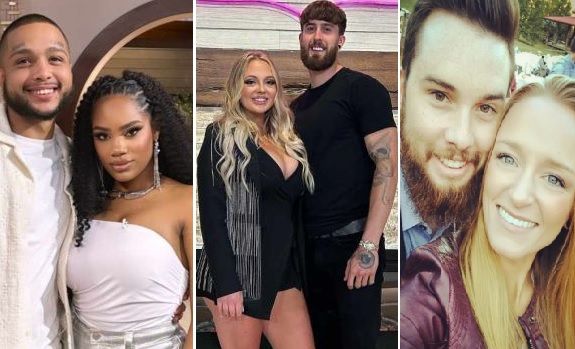 There's a new Teen Mom show in the works!
The Ashley can exclusively report that MTV is currently putting together yet another spin-off, which is set to begin filming sometimes around the end of September.
According to The Ashley's sources, the producers are keeping things very hush hush about the new 'Teen Mom' project and are still in the process of making the final casting selections. However, The Ashley is told that the show will feature 'Teen Mom' couples who are working on their marital/relationship issues.
"At this point, it's unclear if the show will be its own thing or if they will roll this into being the third season of Teen Mom Family Reunion," one behind-the-scenes source tells The Ashley. "They had previously not really planned on doing another 'TMFR' season, but they may just make this couples thing into Season 3."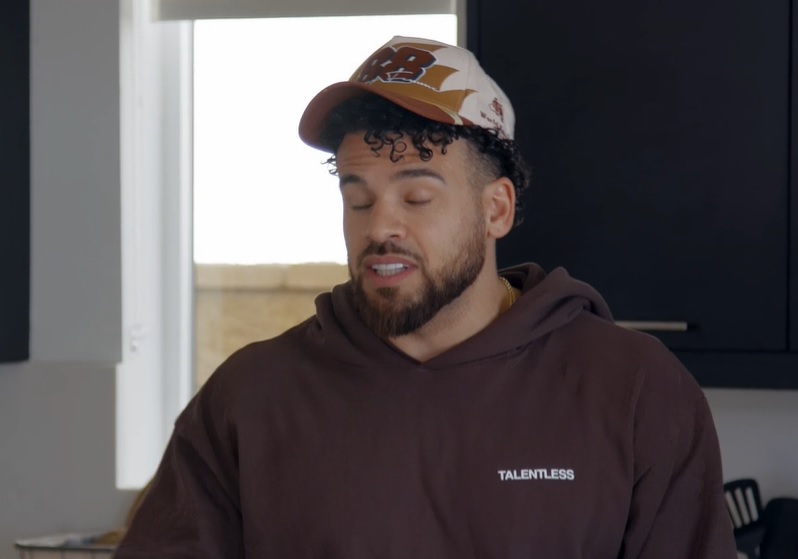 The source said that the production company behind the new show— which is currently untitled but could possibly be billed as something like "Couples Therapy" — is different so, for the most part, it will not the same people who work on Teen Mom: The Next Chapter production.
Details about the new show are scarce, however, The Ashley hears that it will be filming somewhere outside the United States.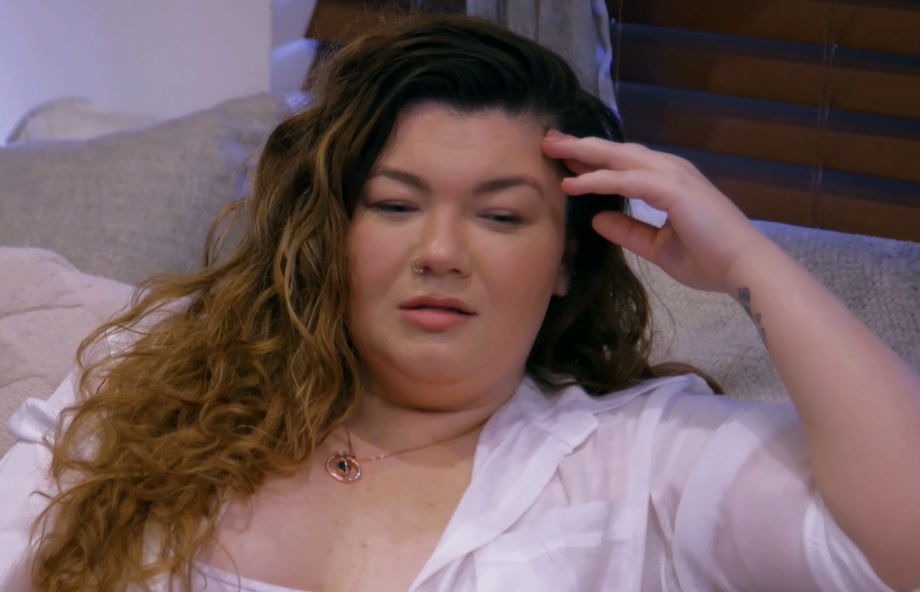 The Ashley also hears that, this time around, production is taking no chances with the cast. At last weekend's 'Next Chapter' Season 1B Reunion, the cast was repeatedly reminded that their behavior at the Reunion would have a direct effect on whether or not they are considered for the new show and other future opportunities.
"That's why everyone was on their best behavior– a lot of them are hoping to grab spots on the new [show]," another source tells The Ashley.
"The cast is aware that production can pull the plug on this show— or their chances of being on it— at any time," the first source added.
The Ashley will update this story when more info is available. Stay tuned…
RELATED STORY: See All the Photos From the 'Teen Mom: The Next Chapter' Season 1B Reunion Taping in Los Angeles
(Photos: Instagram; MTV)