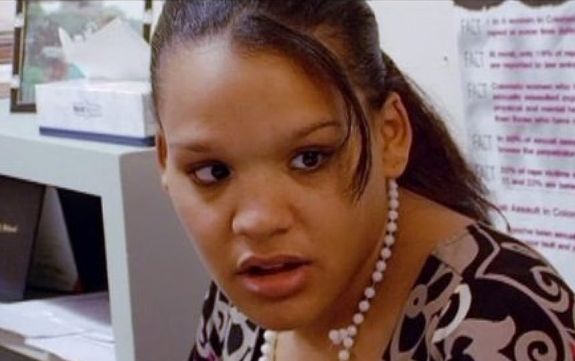 Ebony Jackson hasn't been on TV in almost 14 years— but the star of the very first season of 16 and Pregnant says she's still being judged and ridiculed by the show's fans, even after all this time.
Ebony— who was one of only two girls from the very first season of "16 and Pregnant" who wasn't chosen to move on to 'Teen Mom— took to Instagram on Tuesday to talk about how being on the MTV reality show has impacted her life.
"Since this show, my life has literally been a wild ass rollercoaster with my life under a microscope," she said.
In her new rant posted to her Instagram and Instagram Stories, Ebony— who gave birth to daughter Jocelyn on the show— said that the show's fans are particularly harsh to her about her 2011 arrest, when she and her baby daddy Josh Rendon were thrown in jail for child endangerment and drug charges after their home was raided by police and discovered to be absolutely filthy.
Jocelyn– then just a toddler— was temporarily removed from Josh and Ebony's care after the arrest.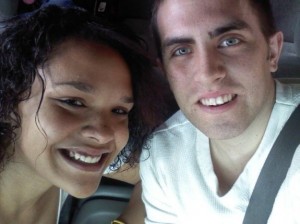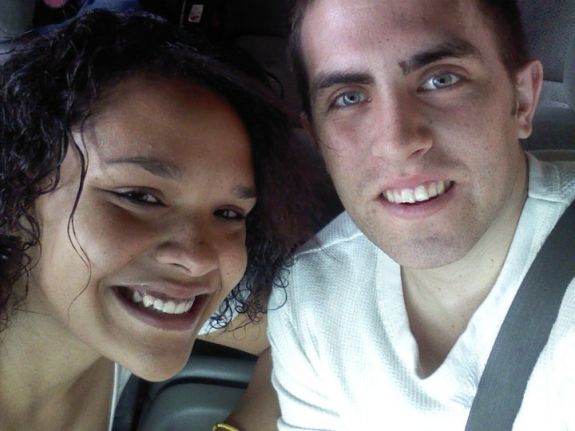 Ebony stated that she recently got an influx of new followers on Instagram, due to someone on the Internet making a post about her that mentioned the arrest.
"I see that somebody put up a story, or some kind of update about me, which is a lot of assumptions. And if you guys are still basing my life off of how I was as a teen, that's ridiculous," Ebony said. "That's not how I am now. I'm a completely changed person."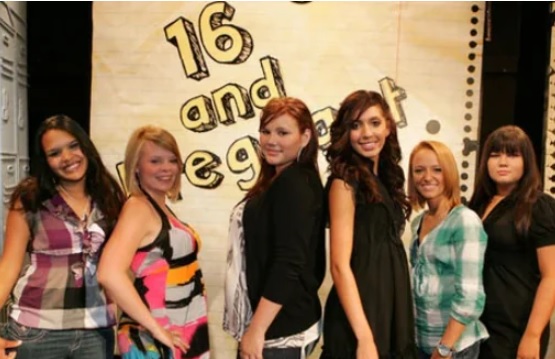 Although Ebony wasn't chosen to be on 'Teen Mom,' she has had a very interesting life since appearing on "16 and Pregnant." She and Josh got married, had another daughter together and then got divorced. Ebony then married James Baldrick and had another daughter with him. Over the past 14 years, Ebony has gone to rehab, suffered an ectopic pregnancy loss, left Josh for a woman, and lost custody of Jocelyn and Jayda– her other daughter with Josh. She also suffered some serious medical issues, including an accident that left her in a coma for four days.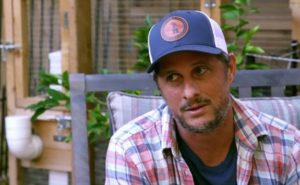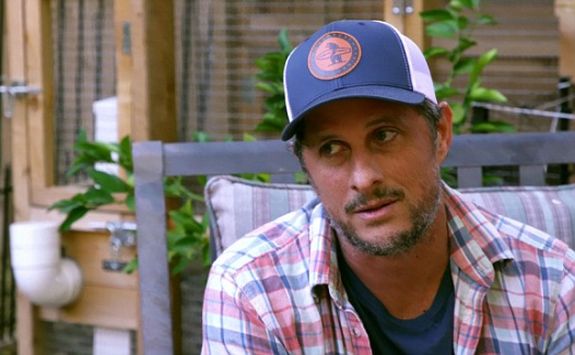 Josh's mother, Christy, now has custody of Jocelyn and Jayda. Meanwhile, Josh is currently in prison, after being being sentenced in February from charges— including attempted murder of a police officer— stemming from a 2021 police chase in a stolen car. (He took a plea deal to avoid the attempted murder charge.) His release date is currently listed as October 2033, and he doesn't have a parole hearing until 2027.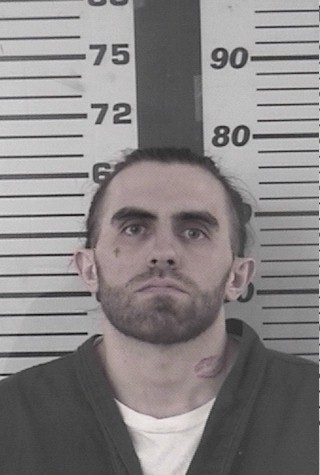 Anyway, Ebony insisted that, these days, her life is nothing like it was when she was on "16 and Pregnant," or how it was in 2011 at the time of her arrest.
"I'm not on drugs, I have a very good job and I take very good care of my kids that I do have with me," she said. (She's referring to her Jaelyn, her daughter with James, and her stepdaughter.)
"And my other two [kids] that I share custody with, I will definitely be in touch with them soon. But I had to get better from being literally in a coma for four days. I was on disability for a whole year. But please, make all the judgements about my life that you want to. I'm done."
On her Instagram page, Ebony posted another video about her life today.
"I am so tired of your assumptions and lies about my f**king life! For crying out loud, I am 32 years old. That arrest happened when I was 21. That's damn near 11 years ago, guys," she said. "I am a completely changed person, I have a very good career, I have a house. I'm literally complete opposite of what I was back then. But you guys give me no benefit of the doubt.
"…you have no idea what I've gone through mentally, physically."
View this post on Instagram
Ebony explained the arrest, and also what led to the events that happened in 2011.
"I'm tired of your assumptions about me and that situation. You weren't there and don't know anything other than pictures and videos…" she said. "'How did it get that bad?' you keep asking or 'I would never let my house get that way' comments from you all. First of all, I had lost a CHILD prior to that arrest, as a matter of fact, about a couple of weeks before it happened. I wasn't eating, and I dropped down to 101lbs…. and for a 5'5 woman completely unhealthy. I wasn't doing anything around the house, let alone caring for myself or my kid.
"So yes, [Jocelyn] was taken away. I was put into counseling and got my rights completely reinstated within 2 months of hard work," she continued.
"Then, when myself and Josh split up, Josh and his family came and TOOK my kids, there are police records proving I called them. But nothing could be done. Josh and his family have the kids, that is right, but it's not for any reason other than I was not in a good place to have them and they deserved the world and that's what I couldn't give them. At the time being I didn't even have a place of my own."
View this post on Instagram
"I have turned my life a complete 180 around because my kids deserve more. I haven't even so much as been in trouble with the law since then," Ebony said. "I'm grown now, I'm no longer that person you guys think you know."
Ebony's episode of "16 and Pregnant" continues to find new viewers, thanks to the show being available on several streaming networks, including Paramount+.
You can watch a clip of Ebony's "16 and Pregnant" episode below!
RELATED STORY: 'Teen Mom' Cast Commends Maci Bookout for Supporting Troubled Ex Ryan Edwards; Some Viewers Slam Maci For Minimizing & Defending Ryan's Actions
(Photos: MTV; Instagram; Colorado Dept. of Corrections)