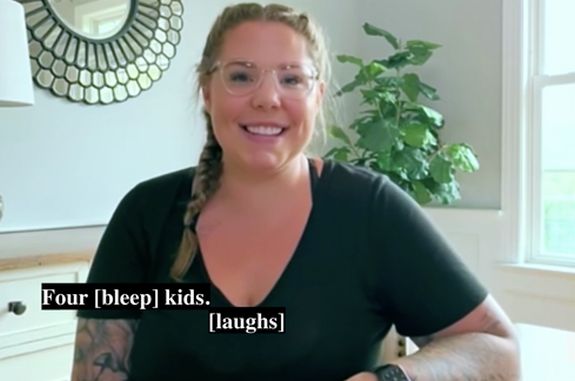 Kail Lowry has been popping out babies for the last 14 years, but the former Teen Mom 2 star says she's finally done having kids— following the birth of her twins earlier this week.
The Sun confirmed that Kail and her live-in boyfriend Elijah Scott recently welcomed twins — Babies No. 6 and 7 for Kail. The couple also shares son Rio, who will be one soon and whose birth was only very recently confirmed by Kail.
The babies are reportedly a boy and a girl.
This marks the first time Kail has birthed a female baby. (As fans know, she is already mom to sons Isaac, Lincoln, Lux and Creed, in addition to Rio and the twins.)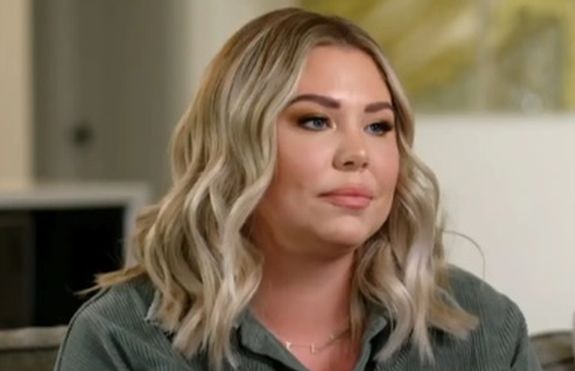 She hinted that she was (finally!) having a girl in a recent Instagram Stories video that showed her and Elijah setting up a crib with a pink mattress.
Kail and Elijah have yet to officially confirm that their twins have arrived. However, on Friday's episode of her Barely Famous podcast, Kail announced that she is officially closing up her high-functioning baby chute once and for all.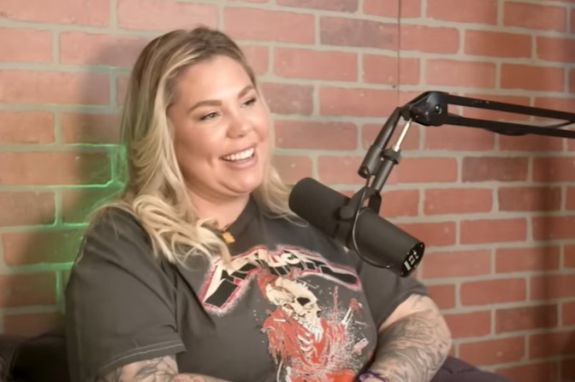 "No more pregnancy, no more pregnancies, no more surprise pregnancies, unplanned pregnancies, pregnancy, surrogacy, none of it," Kail said on the podcast on November 3 in an episode that was presumably taped before the birth. "It's all done. The chapter of motherhood will be closing as far of baby-making, but I'm excited for my kids,"
Kail stated that she plans to have her "tubes tied," a procedure she had planned to get done once before, only to find out that she was pregnant and couldn't have it done. (She had previously said that she wanted to keep her fallopian tubes in a jar in her office…as you do.)
"I'm excited to get my tubes cut out. Because I said this last time and I found out I was pregnant and I couldn't," Kail said.
While Kail has yet to confirm the twins' birthdate, she stated on the podcast that they were due on the same day she had been due with Rio.
"We got the same due date as Rio's original due date. The exact same date, not a day off,… We're going to have Irish triplets, all born in the same month."
The twins were due to be born via a scheduled C-section, due to Kail suffering complications during Rio's birth last year.
Before the twins' birth, Kail said she doesn't think she will get any more baby fever.
"Now I feel like our family is complete — I won't have anything missing. I won't feel like, 'What if we had another one?' I'm excited to explore this motherhood journey in terms of privacy and putting out what I want to put out. I'm excited for that," she said.