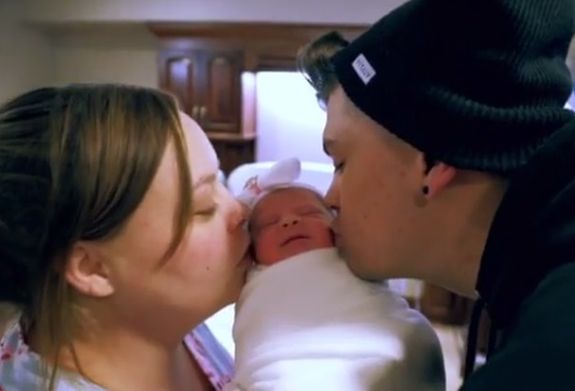 'Bachelor' babies, new Duggar kids and more: here's a look at all of the babies born to reality TV …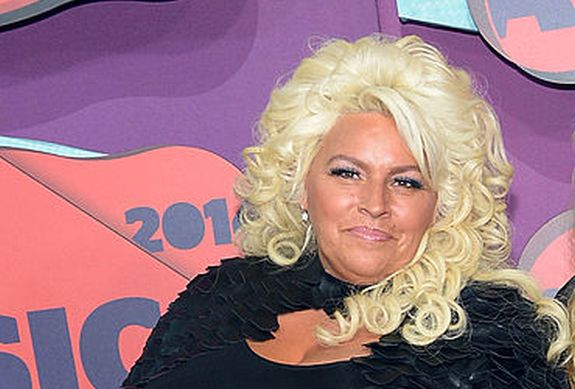 The Ashley remembers the reality TV stars we lost in 2019.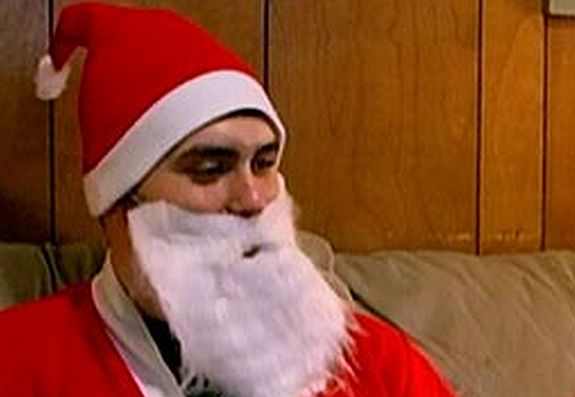 The Ashley has scoured The Interwebs to find the funniest, most amazing (and sometimes downright creepy) 'Teen …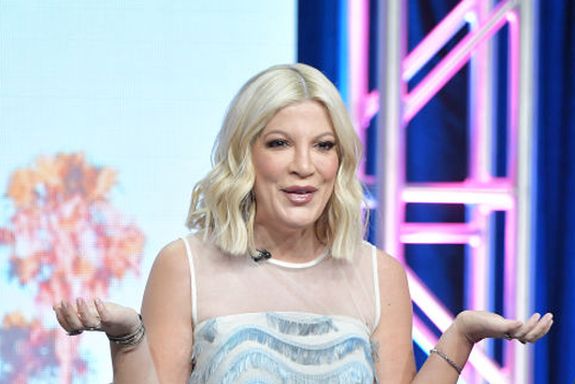 Here's a listing of some reality TV stories that haven't been covered by The Ashley this week!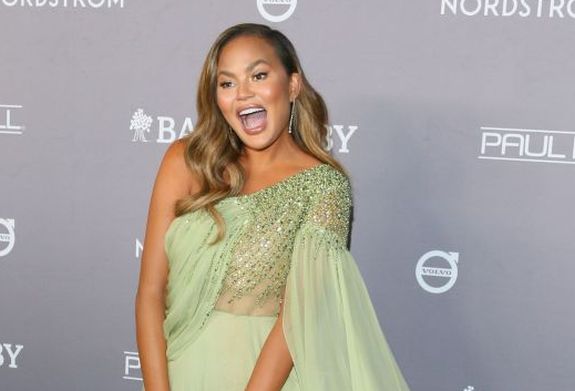 'Lip Sync Battle' host Chrissy Teigen took to Twitter for an impromptu Q&A with her followers, durin…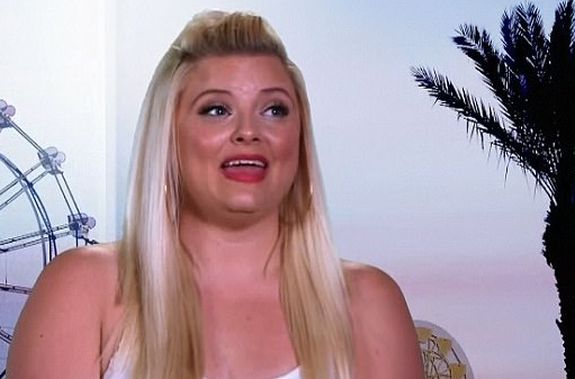 The Ashley has concocted a list of the funniest reality TV star Thanksgiving- and Black-Friday-themed tweets!